An historic village inn that is reputed to have been frequented by two of the most famous English landscape painters has been saved by the local community. The Lamarsh Lion, near Bures in Suffolk, has been bought by a community benefit society of 320 members.
There are now over 50 co-operative pubs in England and Wales with a notable cluster in Essex and Suffolk. There are also over 20 community-owned village shops within 50 miles of the Lamarsh Lion.
Lamarsh is a tiny village (population 180) on the Essex/Suffolk border about 10 miles north west of Colchester. The Lamarsh Lion is the only pub, and indeed only public facility serving the villages of Lamarsh and Alphamstone, so there was dismay when it closed in May 2016 and was put up for sale. The dismay turned to action when the vendors applied for planning permission for change of use to residential premises. The application was withdrawn after the council received 127 letters of objection and the pub was listed as an Asset of Community Value. The parish council set up a community benefit society to buy the pub.
The group received specialist advice and finance from the More Than A Pub programme, which was set up in 2016 to support community ownership of pubs in England. This two-year programme is funded by the Department for Communities and Local Government and Power to Change, and is delivered by the Plunkett Foundation. Co-operative & Community Finance arranges loan finance for groups that have successfully attracted local investment, usually in the form of community shares.
The community share issue for the Lamarsh Lion, which allowed people to invest as little as £50, raised over £350,000. With the grant from More Than A Pub, the loan from Co-operative & Community Finance, and a private loan, this was enough to proceed with the purchase of the pub which was completed on 31 July 2017.
The pub requires a significant amount of refurbishment before it can open for business. The work includes a new kitchen, new toilets, rewiring and new flooring in places. The society will employ a manager and staff to run the pub. The Lamarsh Lion will be provide additional facilities for the community including a café, small shop, meeting space, play area and community garden. In the longer term, there are plans to provide accommodation for tourists in the picturesque setting.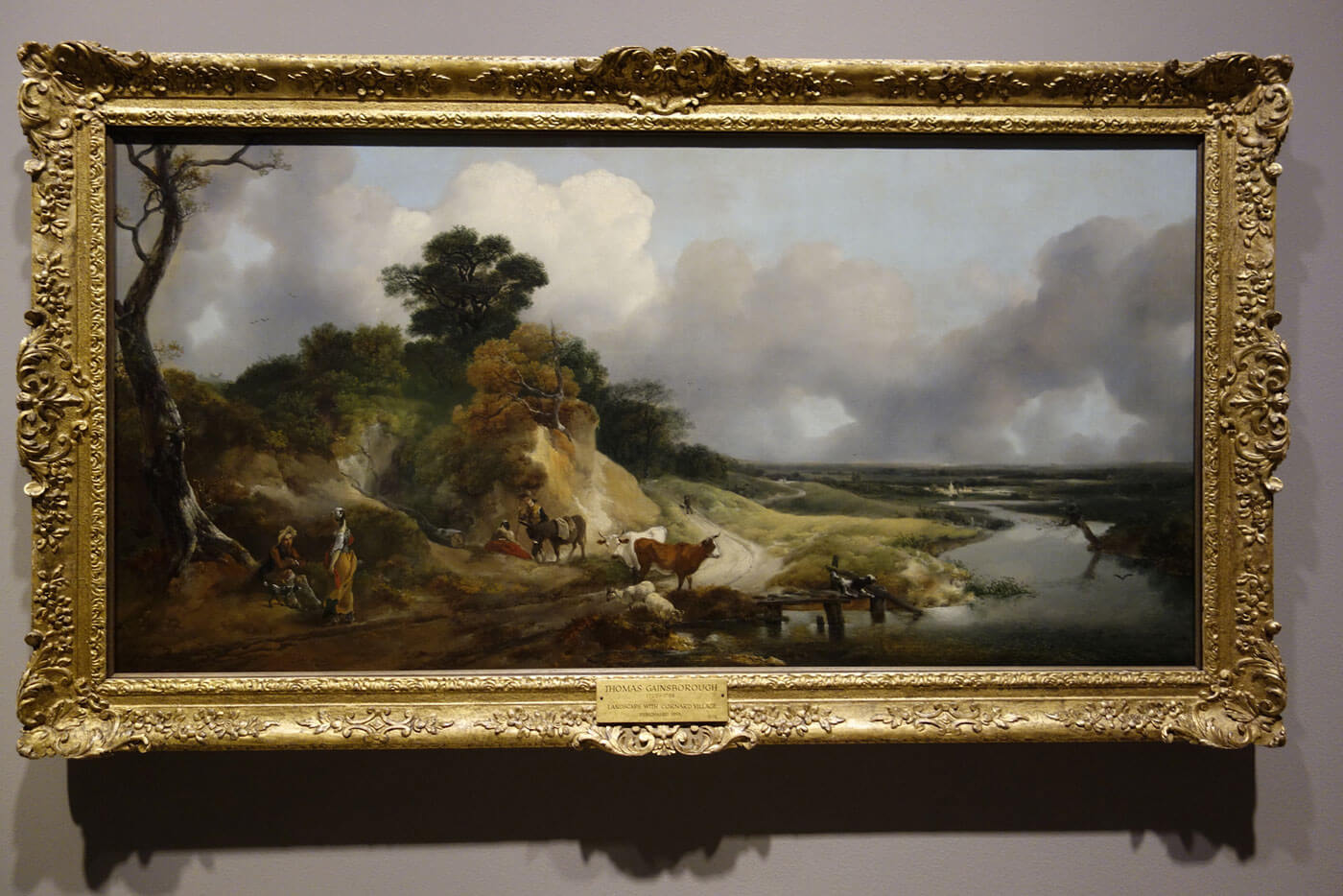 According to Robert Erith, chairman of Lamarsh Lion Community Pub Ltd, there has been an inn on the site of the Lamarsh Lion since 1305. It commands a superb view over the River Stour which was much loved and sketched by the artists Thomas Gainsborough and John Constable. Robert thinks that it is likely that one or both of them may have sought refreshment and inspiration at the Lamarsh pub.
Robert Erith said: "We set up a committee with 10 Lamarsh villagers with a wide range of different skills and experience. At first it was hard to get people to take us seriously but once the pledges started rolling in, we knew we were onto a winner. Now, with lots of local support, we have done it. It has caught the imagination of the people in the village. They are amazed and delighted that the Lamarsh Lion really belongs to them."
Tim Coomer, Business Development Manager of Co-operative & Community Finance, said: "This is another positive example of local people pulling together to save their pub. Community ownership works, and the idea is spreading. There is a notable cluster of community-owned shops and pubs in East Anglia which shows that communities learn from each other."
The community benefit society would welcome further investment. Shares are valued at £50 each and investors can buy just one share, or up to 2000 shares, and they may be eligible for tax relief. For more information visit www.lamarshlion.co.uk.