Late summer news update
Here are two inspiring stories of successful fundraising initiatives that have involved local communities, and an introduction to our new chair.
Old Ship to rise from the ashes
The people of a picturesque but deprived village in Cornwall are preparing to rebuild and reopen a derelict pub that burnt down five years ago. The site of The Old Ship in Cawsand has been bought by a community benefit society with a little help from Co-operative & Community Finance, Plunkett Foundation, and the More Than a Pub programme. ...
Radical bookshop buys former bank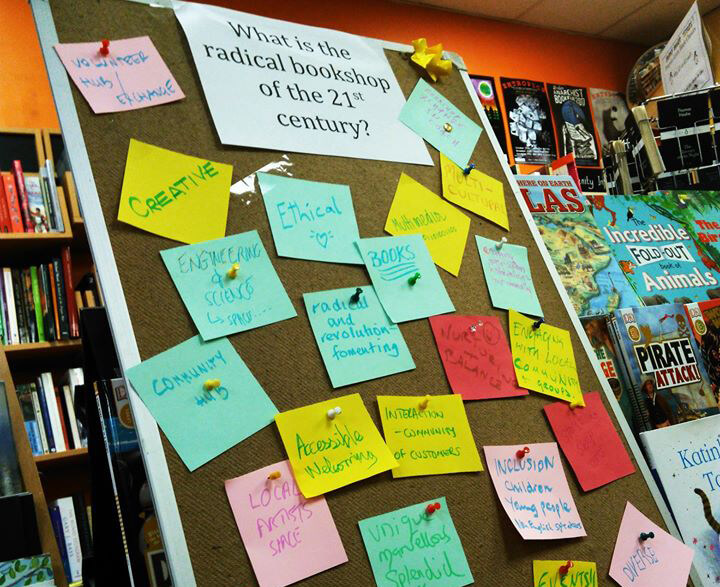 A 40-year old radical bookshop co-operative named after the Russian Revolution is now the legal owner of a former bank building which it plans to turn into a community hub. On 6 August October Books in Southampton completed the purchase of 189 Portswood Road which for many years had been a branch of NatWest Bank. …
New chair appointed
Jon Nott has been appointed to be chair of the ICOF Group and ICOF Community Capital. Jon takes over from Jo White who stepped down at the AGMs held on 26 June after seven years as chair. Jon was elected to the board in 2017 which makes him a relative newcomer …