Summer news round-up
Thanks to everyone who completed our Borrower Survey
Alain has been to HM Treasury to feed into the British Business Bank policy
Ian went along to the Plunkett Foundation AGM
Success for new community pub The Stoke Canon Inn
#1Million Owners
2019 Borrower Survey Results
'We feel understood. We feel the empathy. We feel respected'
The results are in from our 2019 borrower Survey and we couldn't be more proud.


Our visit to HM Treasury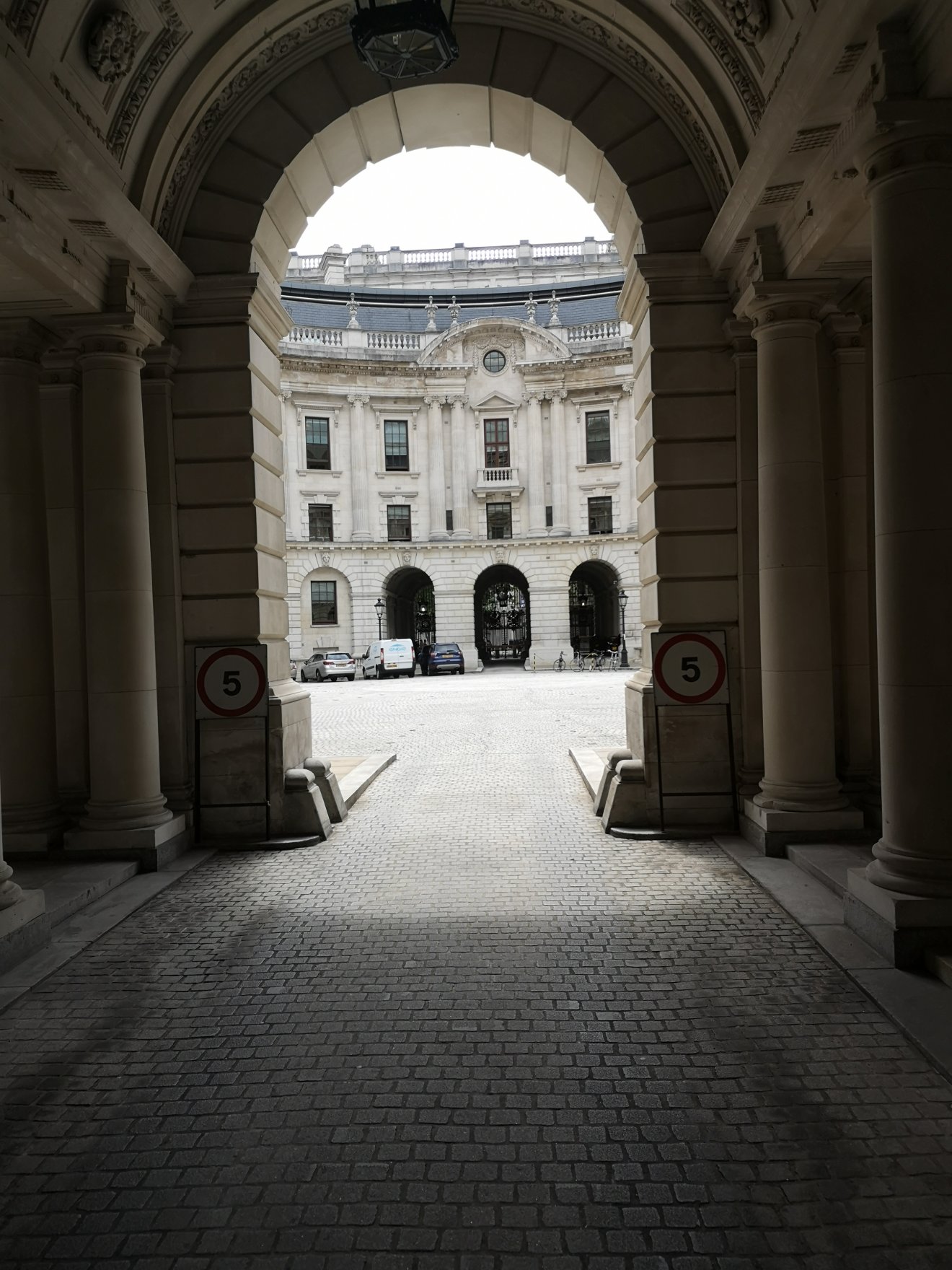 On the 10th July, we were kindly invited by Co-operatives UK to a round table mutual workshop event hosted by HM Treasury with the aim of "Creating the conditions for people to form and develop successful, innovative coops and mutuals" and to help feed into British Business Bank policy.
Here's to another 100 years of Plunkett
Ian joined the Plunkett Foundation AGM to celebrate 100 years of community support
'Like two cheeks of the same backside'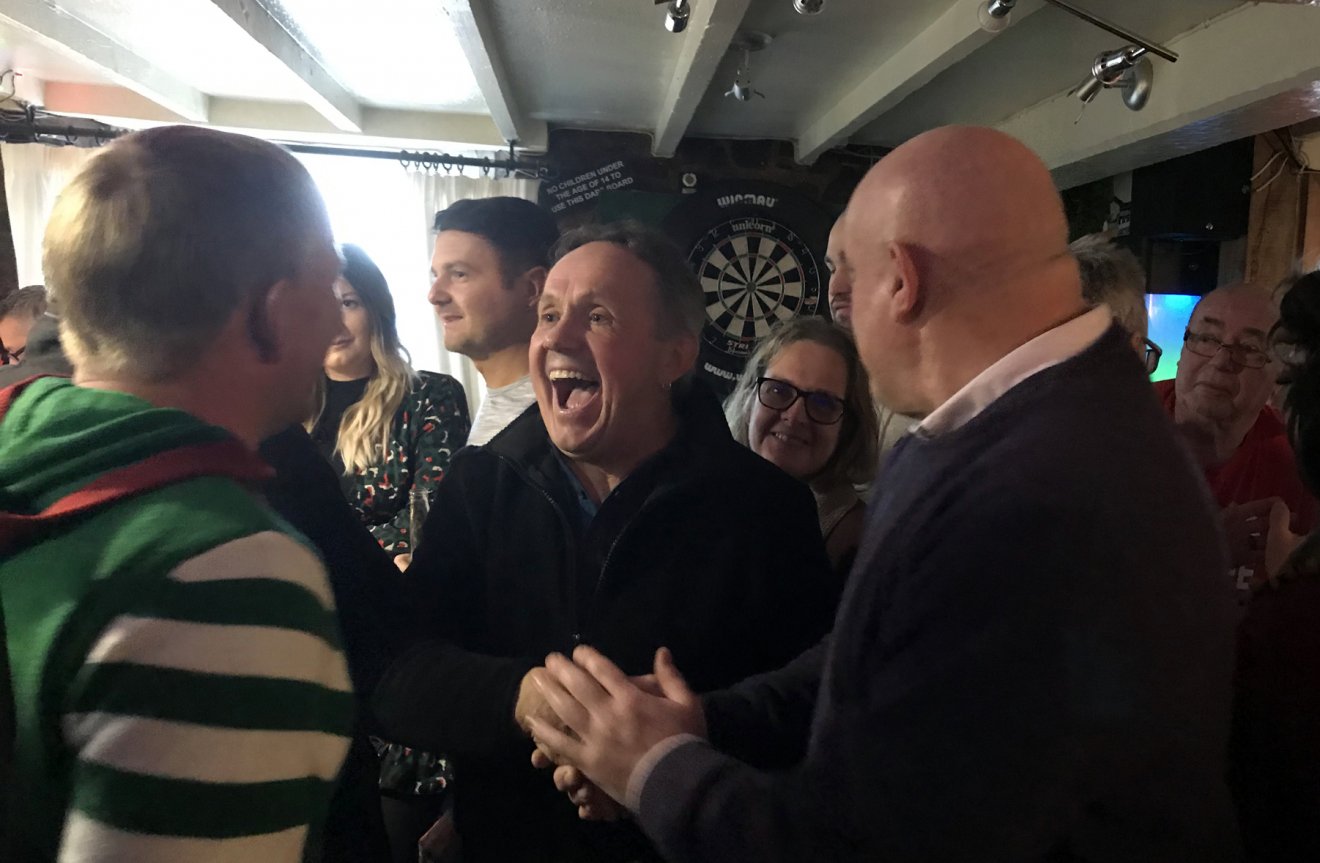 The Stoke Canon Inn is now owned by a community benefit society. Investment of £120,000 from
140 members, plus loans from us and Triodos Bank, enabled the villagers to secure the future of their local pub.
We're behind worker ownership