Early Spring news round-up
Quick! Help the Community Shares Unit by 15th March
Are you involved in Community Shares? Your views wanted! Still time!

COVID-19 update

Demystifying loan finance - a jargon buster

The kitchen is open at The Royal Oak
Events round up
The Community Shares Unit is carrying out research to improve understanding of community shares. They want to hear from people within community enterprises and investors alike - complete the survey by the 15th March


Ever feel like you don't speak finance?
This fantastic jargon buster from Co-operatives UK explains some of the terms used in loan finance - worth bookmarking!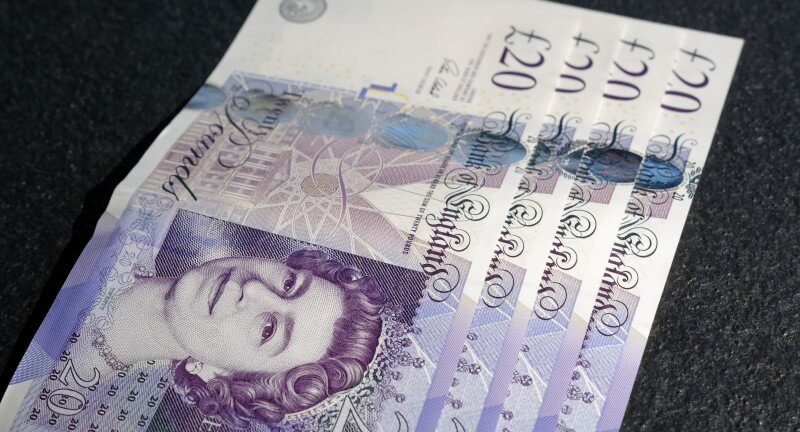 COVID-19 Guidance

We have issued a statement on our position regarding COVID-19 - read it here.
If you are a customer and are facing any financial difficulties as result of the current situation then please get in touch so that we may help.
Co-operatives UK have issued guidance for members on how to manage their response to the Coronoavirus outbreak. This is useful for non-members too.


More advice is available from the Government here, covering advice, testing and event attendance, and the latest information on the number of cases and their location can be found here


The Royal Oak is open!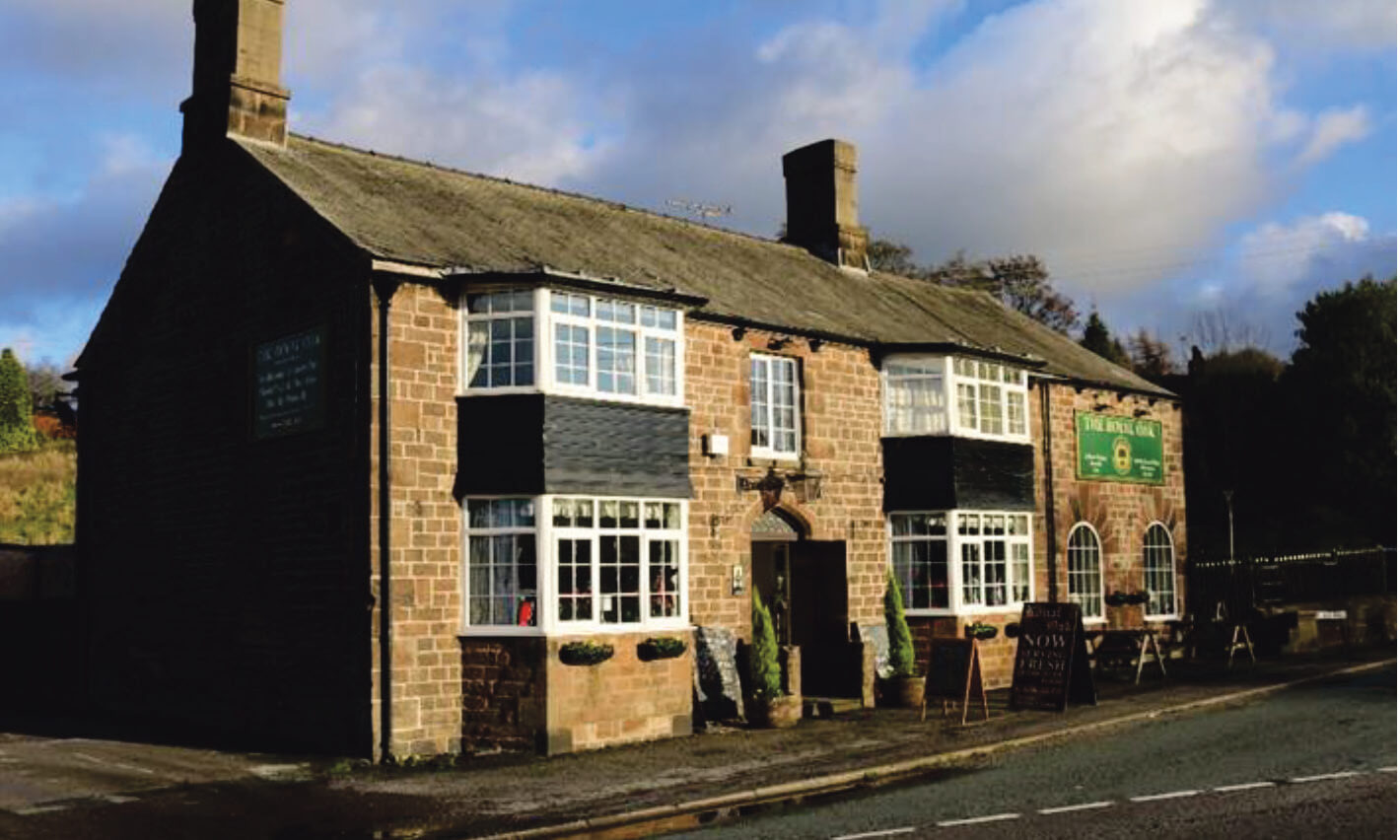 The Royal Oak at Rushton Spencer, near Leek, is now open for business!
The kitchen that we were proud to support is up and running and a mouthwatering menu is being served. Roasts on Sunday and a Mother's Day Menu are all available - chek them out on Facebook while their website is refreshed
Events round up
Whatever type of Co-operative or Community Business you are part of, there are events coming up for you!