April round-up
Six weeks to our AGM and networking lunch in Bristol
Farmer ownership makes chocolate Divine
Networking and enthusiasm at Ways Forward 7
May Day. For the workers by the workers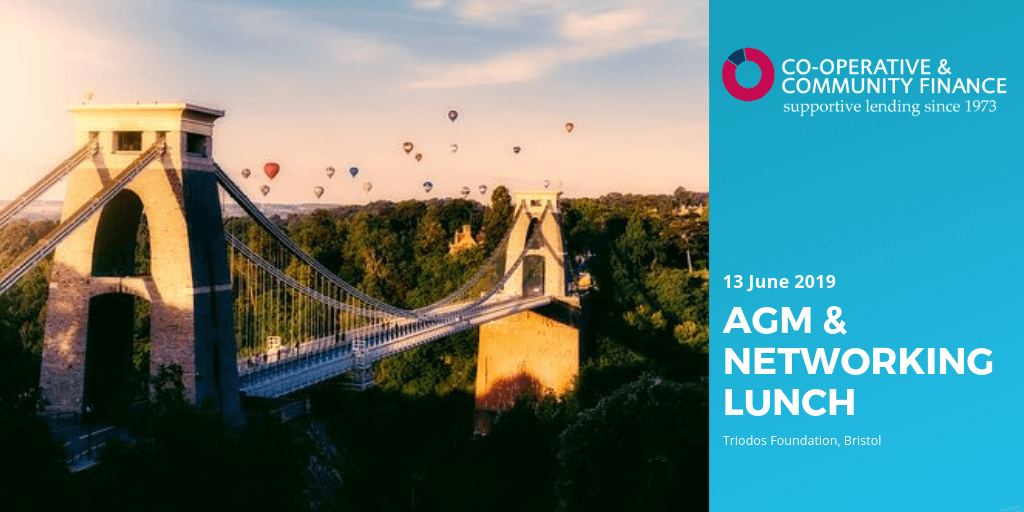 Do you find that the best parts of conferences or events are the conversations you have there?
Farmer ownership makes Easter Divine
"I joined Kuapa Kokoo because the policies are very good and it belongs to the farmers. Democracy has its own power – that's why I wanted to join." Nare Penten
Inspired and determined - reflections on Ways Forward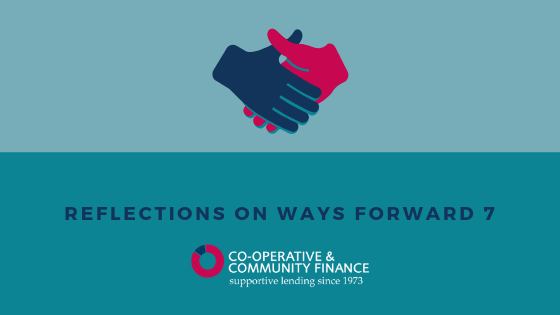 Investment Manager Ian went to Ways Forward early in April. He reflects on the potential for new venues, ways of delivering care, and the energy and enthusiasm for change he saw.
For the workers, by the workers
We marked May Day by showcasing some of the worker and employee owned or controlled organisations we've lent to - some have been in the news lately like Veg Box People and October Books. Read more here