May round-up
Bookings now being taken for our AGM and networking lunch in Bristol
Celebrating Community Business
Community Pub and Hub at heart of National Park
From shops to coops - our team have more in common than we might have known
All aboard the UnFound Roadshow
And finally...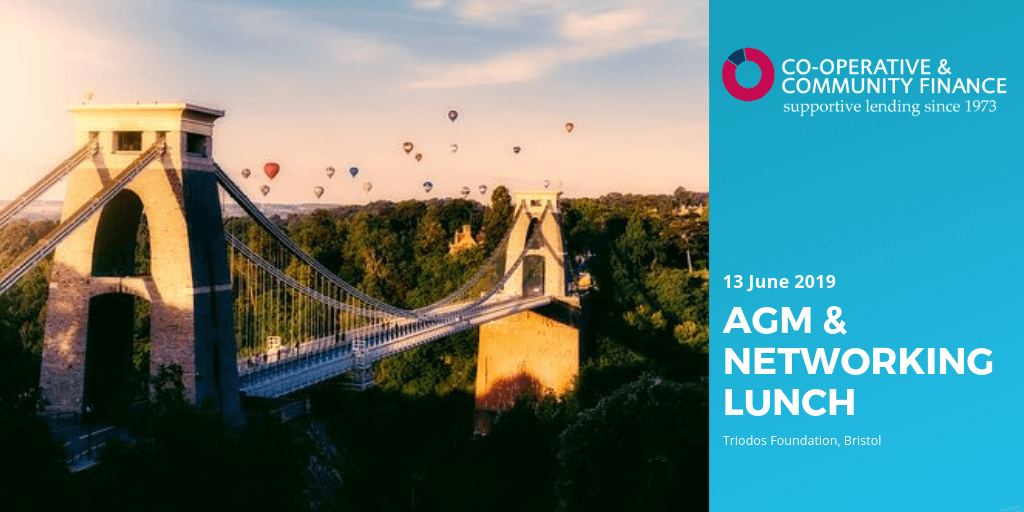 Bookings are now being taken for our AGM and Networking Lunch on the 13th June.
Celebrating Community Business Weekend
While Community Pubs and Shops are often the poster children for Community Business, there are, in fact, a huge range of businesses, owned by and operated for the benefit of their communities.
Read about some of the Community Businesses we've supported, including sports facilities, wood recycling, and even a circus
here...
Another Community Pub saved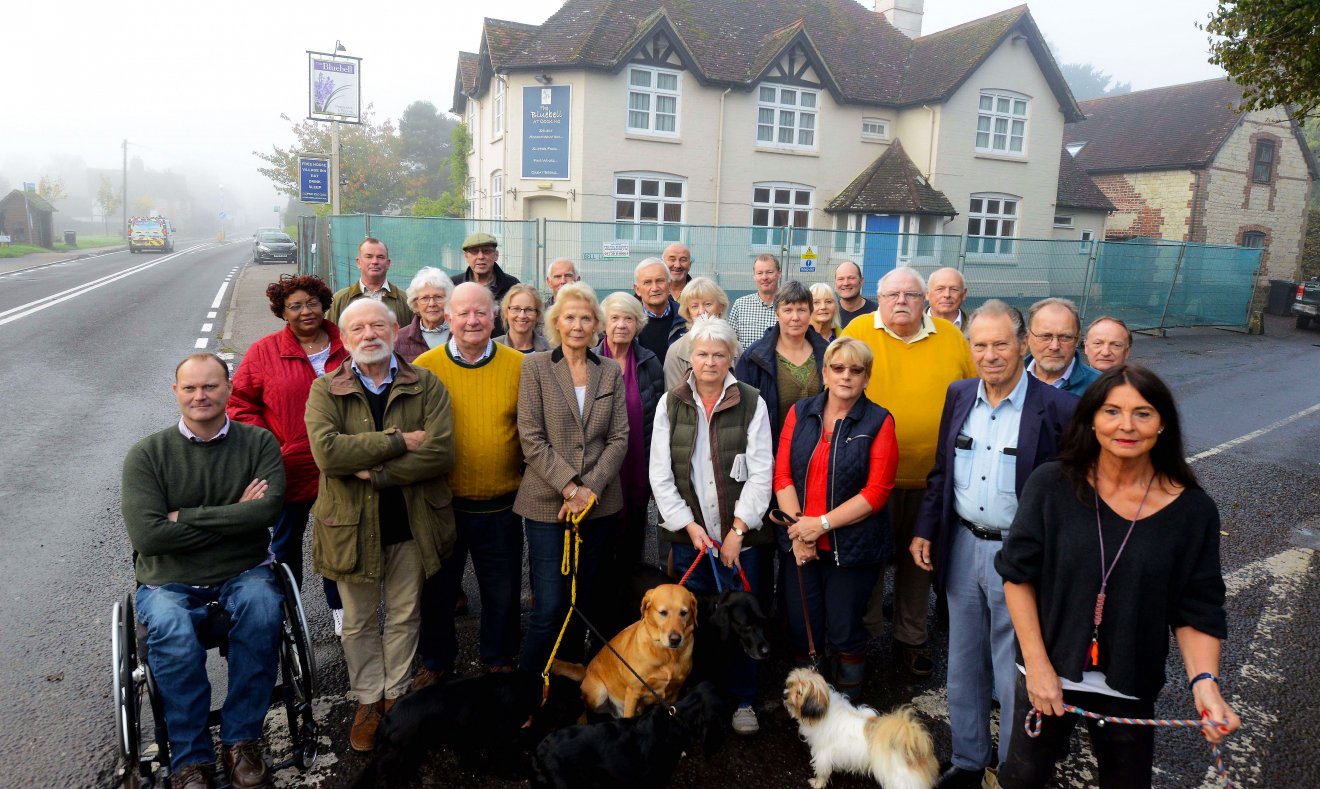 The people of a village in the heart of the South Downs National Park have prevented their only pub, which closed in 2017, being redeveloped as housing by buying it themselves.
On 30 April the Blue Bell in Cocking, West Sussex, was purchased by a community benefit society set up to save the pub and create new facilities for the village.
From shops... to co-ops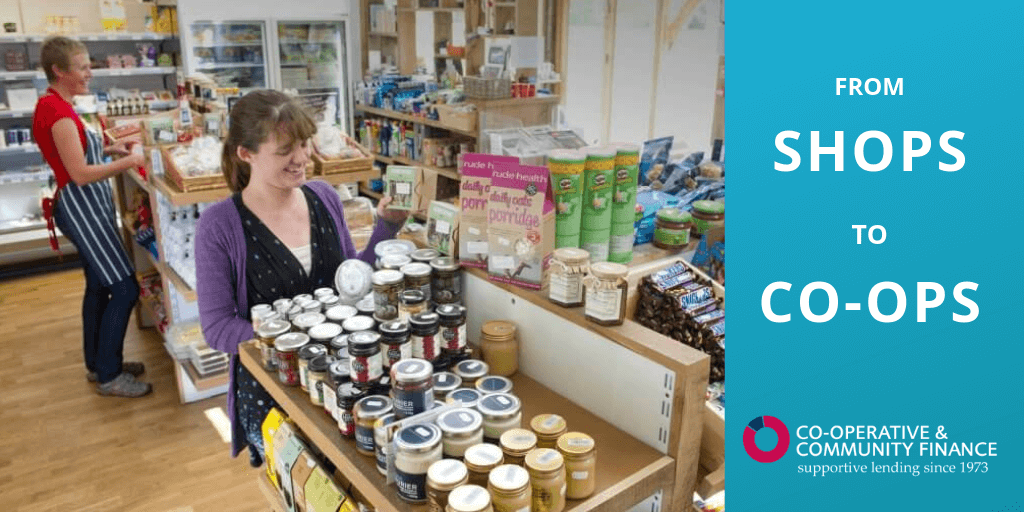 Working in the co-operative and community sector, as a values led business, it's probably not that surprising to find that our team have similar backgrounds, and shared histories.
We've discovered recently just how similar some of them are – are we, perhaps, really a nation of shopkeepers. Read more here...
All aboard the UnFound Roadshow
In our first blog of the year, our Chair Jon wrote that
…we're expecting to see the continued rise of the tech co-op, and possibly even the fintech co-op. As CoTech gathers together tech co-operatives under one umbrella, the size of this part of the sector becomes clear – £10m revenue across 35 co-ops, just one year into its existence.
Tim has been supporting the Co-op Foundation this month, with trips to Eastern Scotland and a community woodland in South West Wales. Ian has been out on lending visits to London and Sheffield, and Anne and Alain have been busy preparing for our AGM.