Summer news round-up
More Than A Pub
The More than a Pub programme is back! It's now open for applications from communities looking to purchase their local pub
Thank you to everyone who came to our AGM and Networking Lunch!
Financially it was all good news on all companies and we are delighted to share news of the first payment of interest to ICOF Community Capital Investors (ICC) in ten years.
Tim Reflects on Congress
Congress attendees had a rude awakening on Saturday morning with false fire alarm before its start; not ideal for delicate heads following a night of high excitement generated by the 2019 Co-op of the Year Awards!
Grants available from Co-op Foundation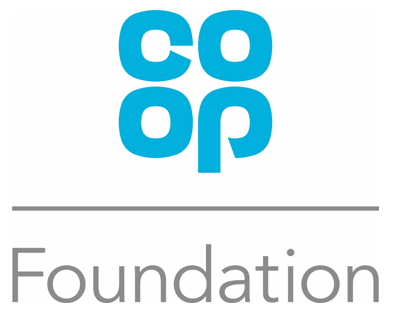 Community organisations across England looking to improve spaces where people can connect and co-operate can now apply for grants of up to £50,000 from Space to Connect – a £1.6 million partnership with government.
'Enhance'

is for organisations that are using community spaces in innovative and creative ways.
Grants of £30,000 to £50,000 are available to help expand activities and embed sustainable ways of working so they can build a more secure future.
Revenue and capital funding is available.
Deadline midday (12pm) on Wednesday 31 July.
'Explore'

is for

organisations that want to help communities start to explore ways that local challenges could be addressed through better use of space, and/or identify potential spaces that could be opened up to community use.
Deadline midday (12pm) on Monday 12 August 2019