Christmas News round-up
Covid stories - lights in the darkness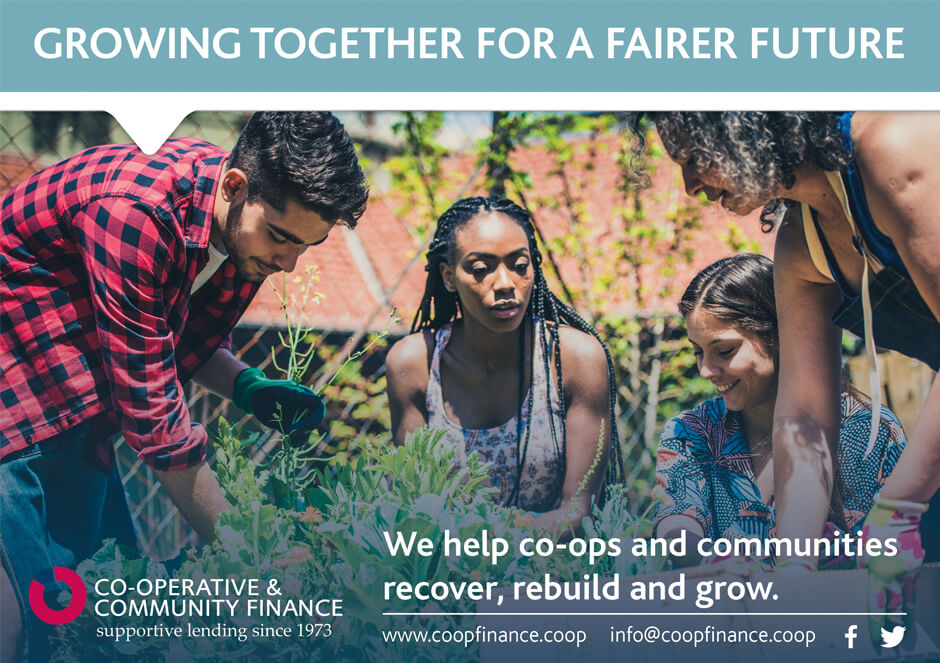 It's been a tough year, no doubt about it.
We've been incredibly impressed by the way the organisations we work with, and have lent to, have coped, pivoted and kept going. To brighten this midwinter, we're sharing stories of our clients who have come through this difficult time with something – still – to smile about. This newsletter is dedicated to those stories, and there are more to come. Please get in touch if you'd like to be featured.
Slaley Community Shop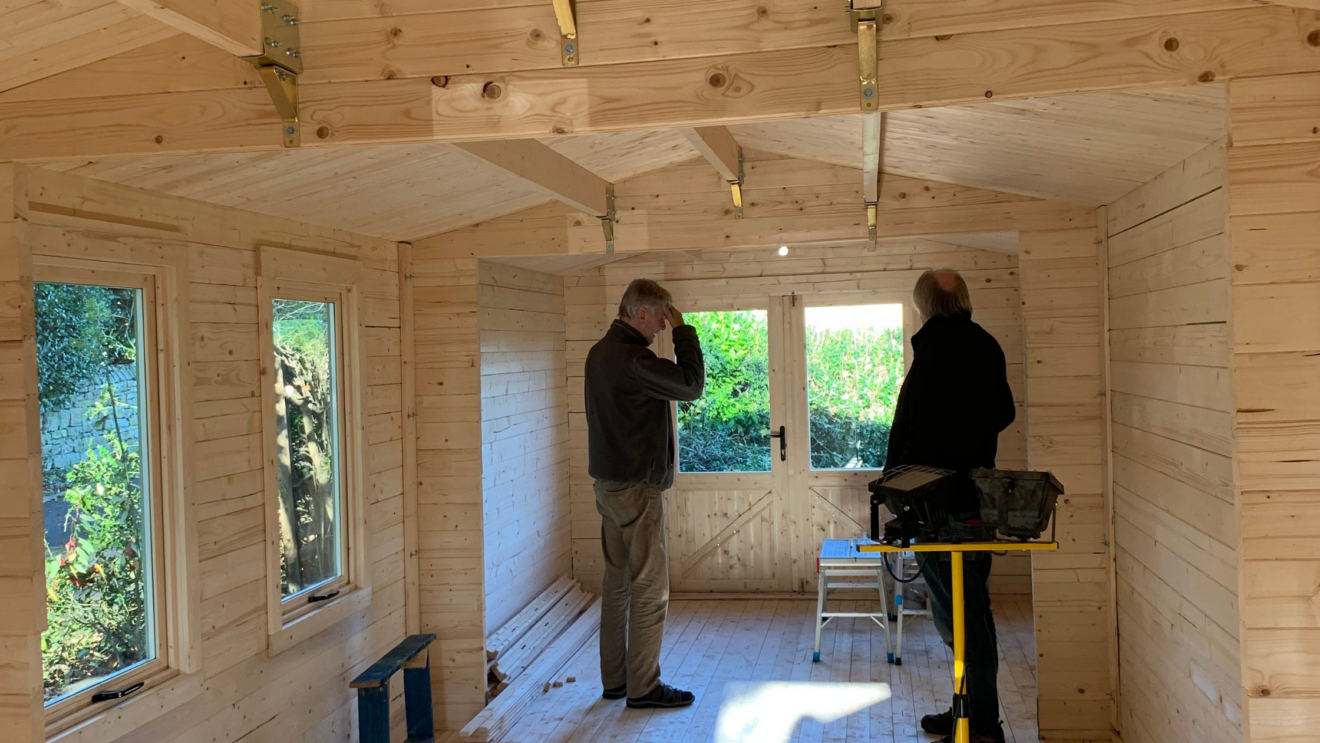 Zoom wine tastings, a pyramid of care - find out how Slaley Community Shop in Northumberland responded to the pandemic.
October Books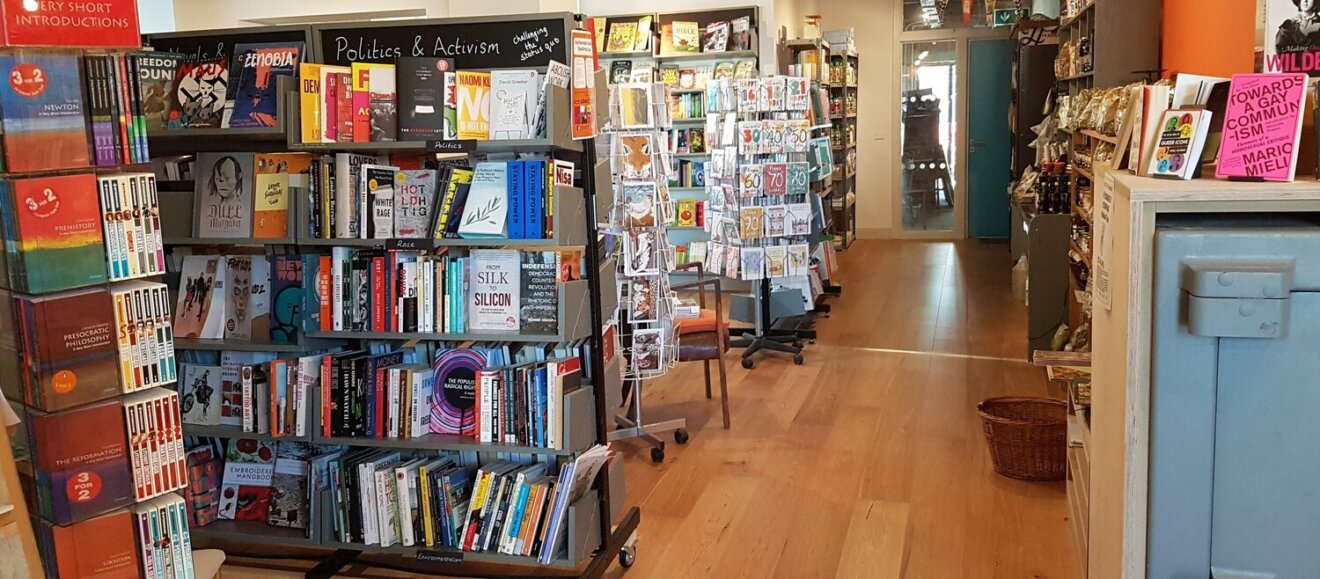 Co-operative bookshop October Books in Southampton also sell wholefoods, toiletries and groceries. They started a bike based home delivery service and have since set up an online shop.
Oxford Wood Recycling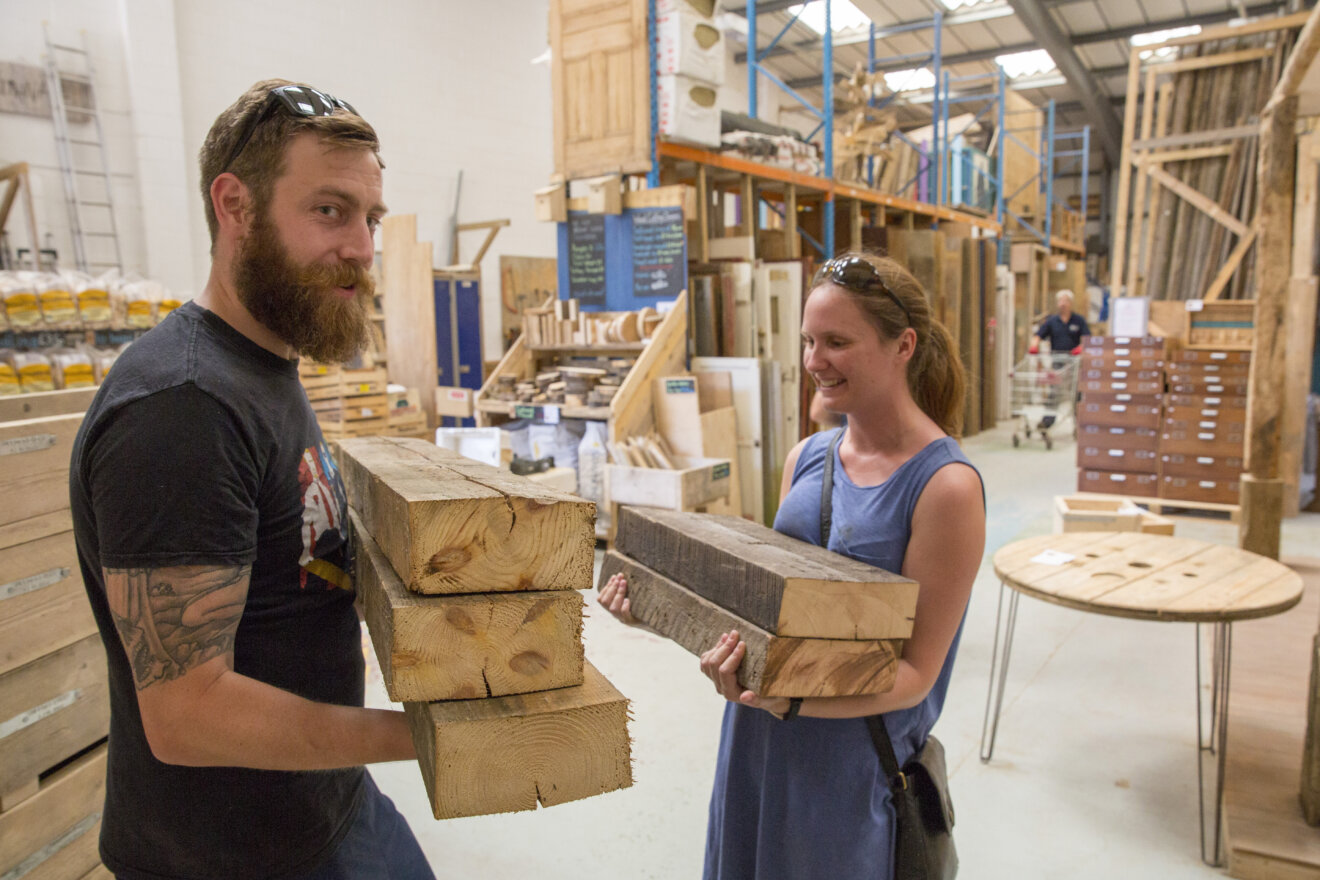 Veg Box People
When construction stopped, there was no wood for Oxford Wood Recycling to recycle. But there was time to plan and prepare, and keep in touch with the team.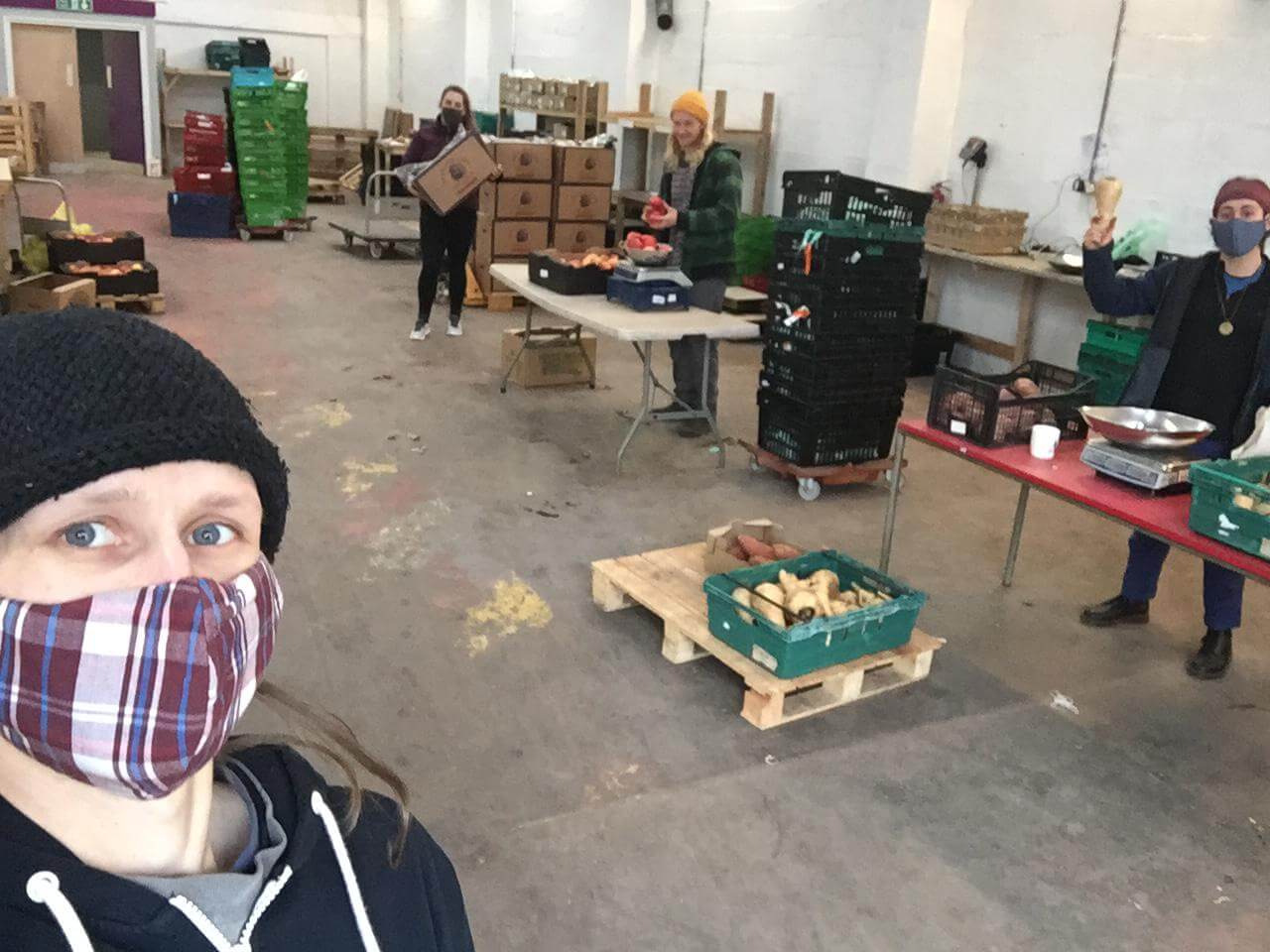 When demand doubles at the same time as your distribution network shuts down, and you need twice the space to distance your pick and pack operation, how would you cope?
🎄 Christmas Closure 🎄
Co-operative and Community Finance will be closed from 4pm on the 23rd December until 9am on the 4th January.
We hope you get the rest you need after a busy, difficult year and we sincerely wish you all a very merry Christmas, a happy new year, and a brighter, more sociable, 2021.