Summer News round-up
Oldest senior football ground in London has been bought by the local supporter-owned club
Churchill's White House saved by community buyout
Thank you Heart of England Co-operative Society!
Looking back at Lockdown
Save the date - three funding windows for Community Organisations in England
#KeepCooperating
Raising a glass to community pubs
Fan power breathes new life into the old dog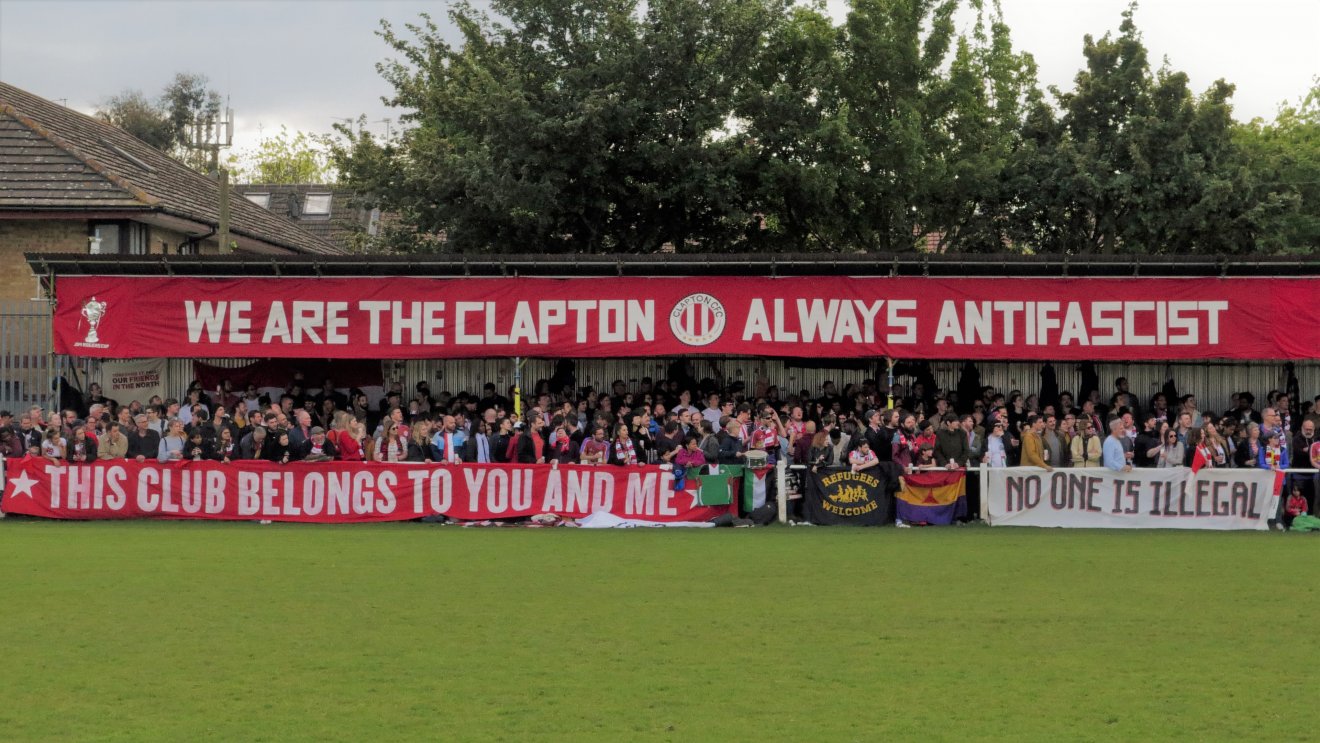 "For the first time ever, the oldest senior football ground in London is owned by a football club, and a member-run, non-profit, community-focused football club at that...having a ground of our own, owned by members, will offer long term stability for the club and also the chance to build lasting links with the local community."
The White House pub in Bladon, Oxfordshire, has been saved by the local community.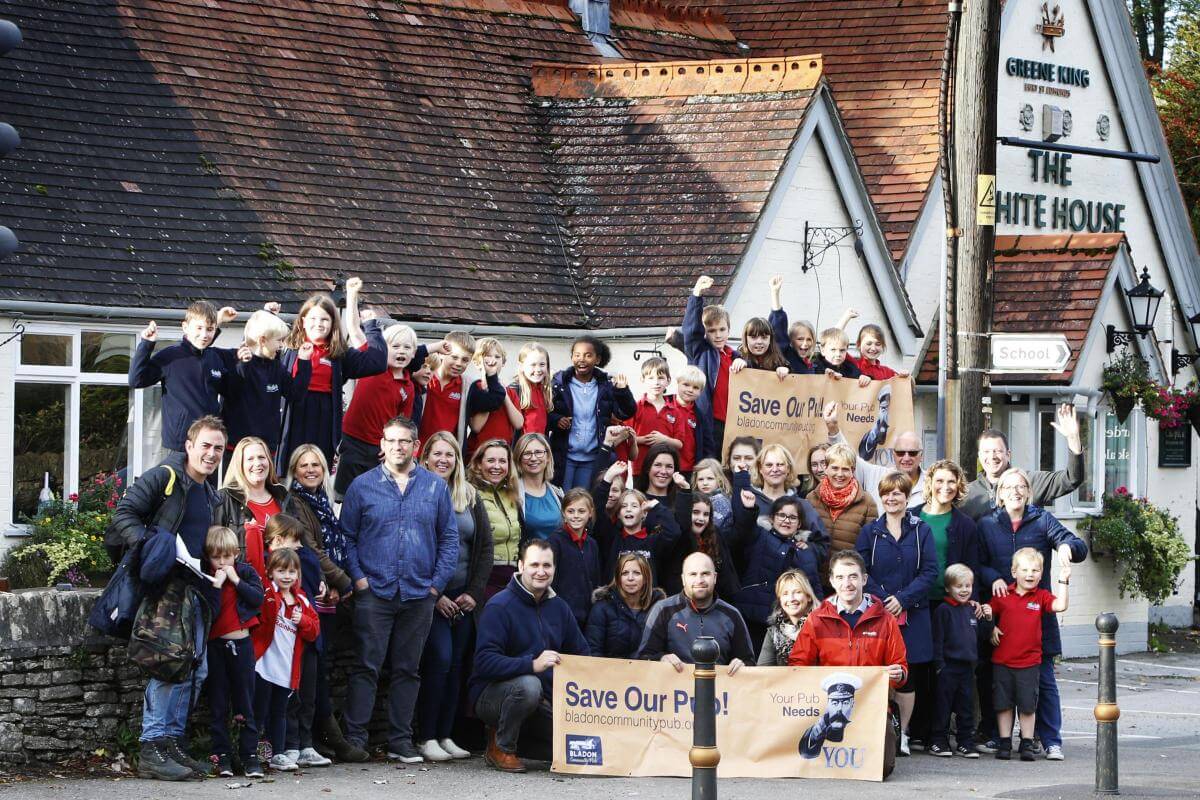 "We were worried that the pub would be sold for development and so formed our own war cabinet to save the White House. We held many events and it was clear that the community was behind the bid"
Heart of England invests £10,000 in ICOF
Heart of England invests £10,000 in ICOF
With lockdown starting to loosen, and businesses tiptoeing towards trading more, Business Development Manager Tim Coomer has taken a wide-ranging view and looked back over a whirlwind three months – what have we done through lockdown, and what do we plan to do next?


Community organisations in England can apply for up to £100,000 in three short application periods
The £9.5 million Covid-19 Community-Led Organisations Recovery Scheme will accept applications from community organisations in England during three short application periods – 10am to 1pm on the 28th July, 4th and 11th August – so we urge you to look into this one early if you plan to apply. There's also a webinar to help you prepare.


This is how we #Keep Co-operating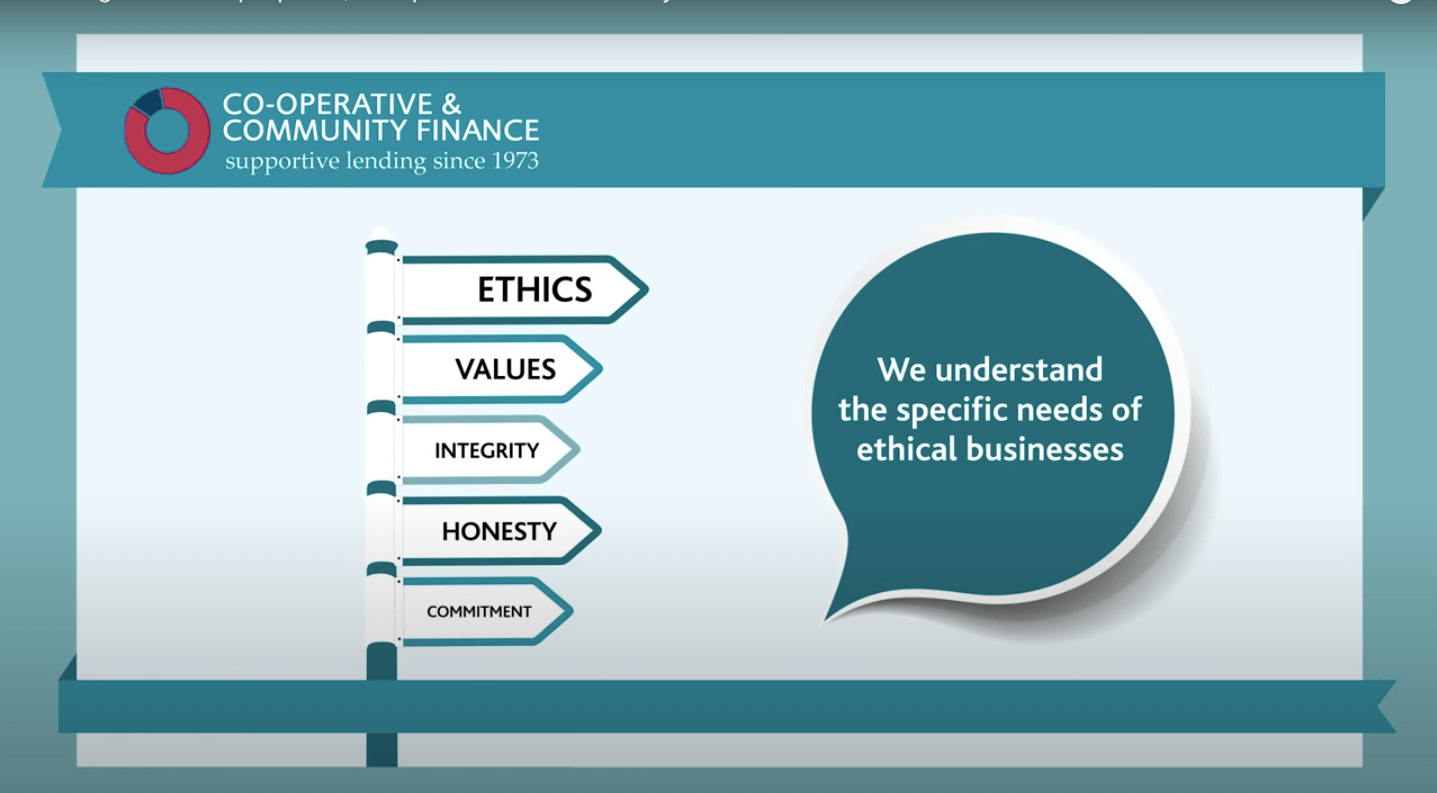 We are the lender for social purpose – our funds come from co-ops, co-operators and are recycled to support co-ops and co-operators time and again!
Raising a glass to Community Pubs
While we know there are challenges ahead, we, like many of you, are happy to see some of our beloved pubs reopening. Now all we need is the weather to ensure socially distanced outdoor eating and drinking can happen – hello summer!