Early Spring News round-up
Save the Date!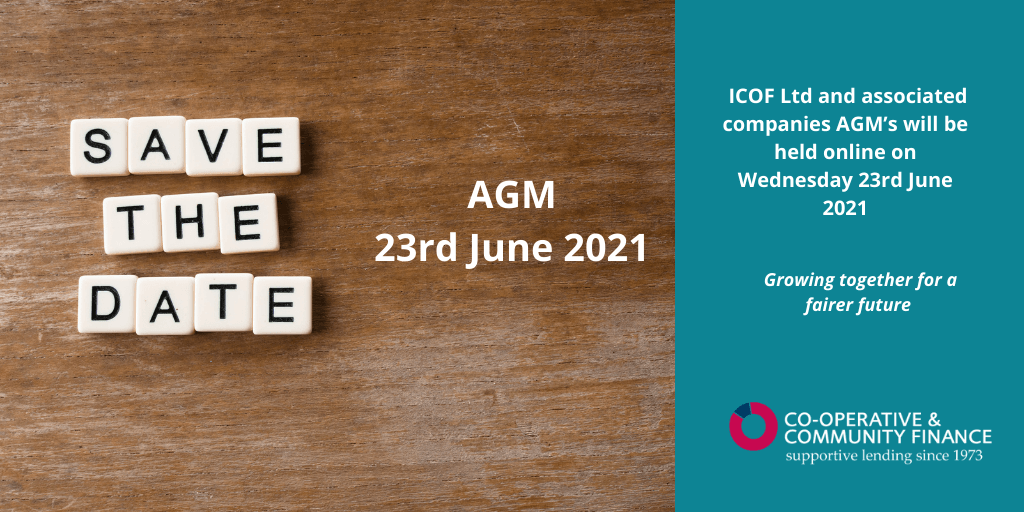 The ICOF Ltd and associated companies AGM's will be held online on Wednesday 23rd June 2021.
All members will be invited - please save the date now if you'd like to join us.
Trustee Recruitment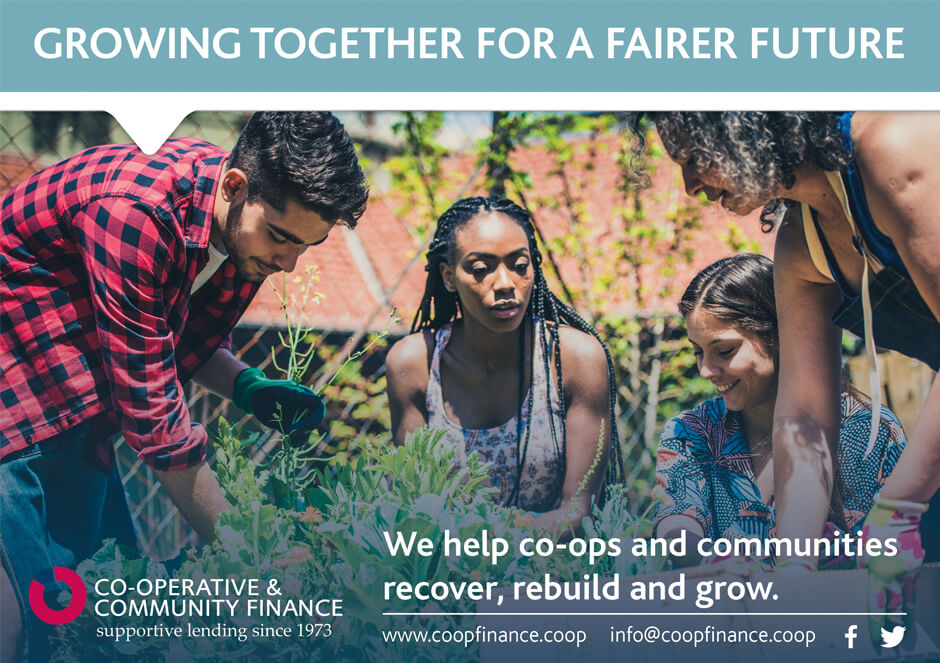 We are recruiting new trustees to create a more diverse board
Will you help us grow the co-op and community business sectors, improve the equality and diversity on our board, and ultimately the communities we seek to support, in 2021 and beyond?


Annual Survey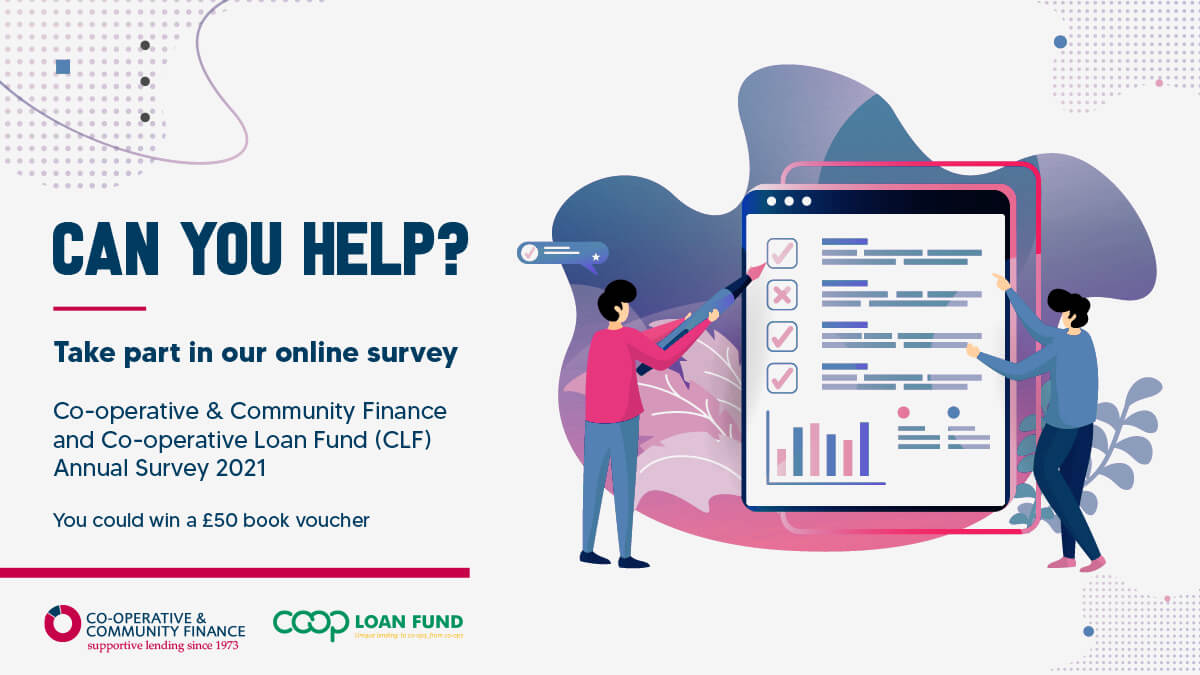 Will you help us understand the needs of the co-operative and community business sectors?
Please
complete our Annual Survey - it should take under 10 minutes and you could win a £50 co-operative bookstore voucher!
Covid Stories - Sencio Community Leisure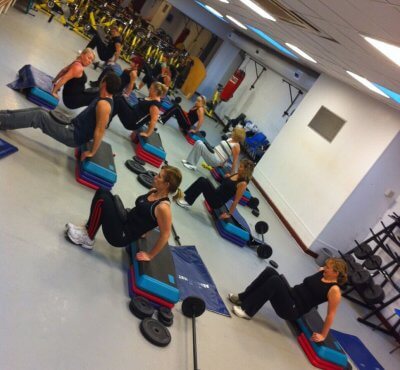 When we spoke to our client Sencio Community Leisure, we learned that emptying a swimming pool means the tiles fall off - which is a very good reason not to do it!
Hot off the press
Here are a few news stories that have caught our eye recently
📅 Events round up
📅 The Co-operatives UK training programme is always popular - practical, hands on and aimed squarely at co-ops, it covers HR, Finance, and this year is also focusing on diversity and inckusivity.


📅 Plunkett Foundation have added a busy events section to their website. Upcoming sessions include Insurance and Your Community Business, Share Withdrawals, and sessions specifically for Welsh, and Scottish, community pubs.


📅 Why are co-ops relevant in times of political and economic crisis? Find out with CoTech and Space4 on the 24th March