Christmas News round-up
NEW Loan Finance for Community Owned Pubs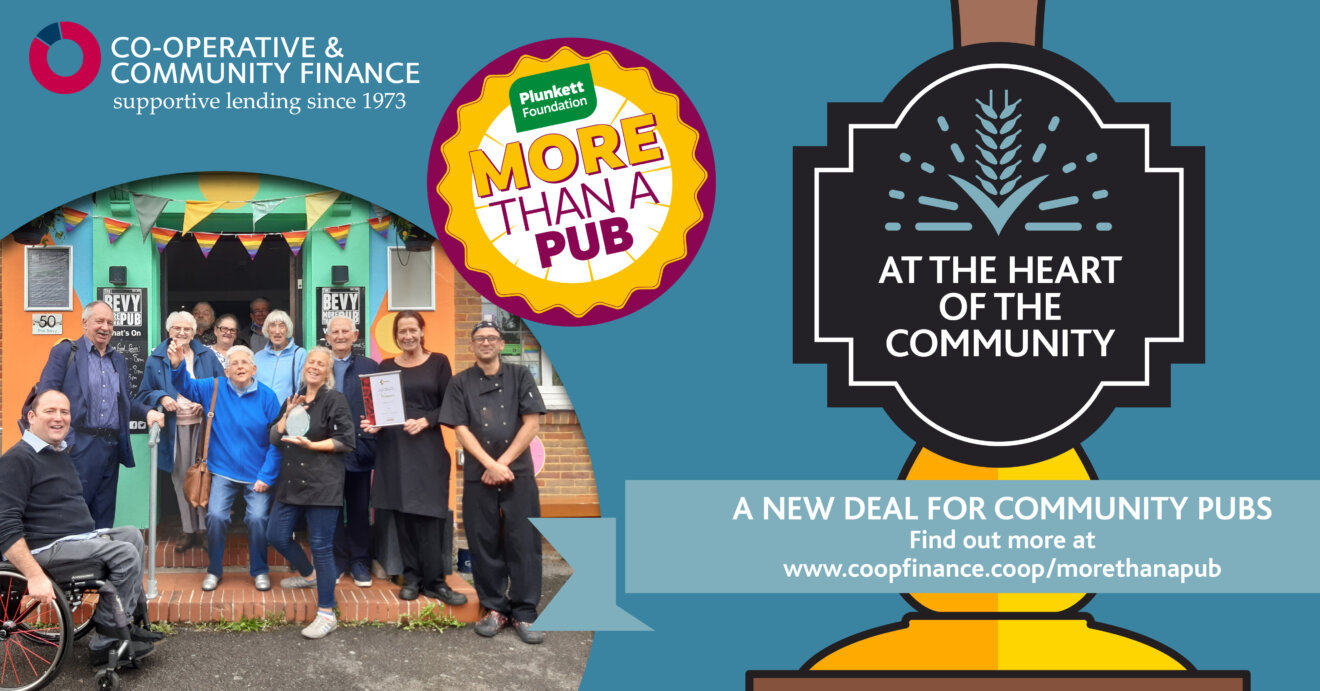 We are delighted to announce our brand new package of lending and support for the Community Owned Pub sector
Loan finance of between £75,000 to £150,000 is available to Community Owned Pubs, available at a discounted rate of interest for members of the Plunkett Foundation, length of term ranges from five to twenty years. Please contact us for the full terms and conditions and click here to read more


Business Development manager Tim looks back over 2021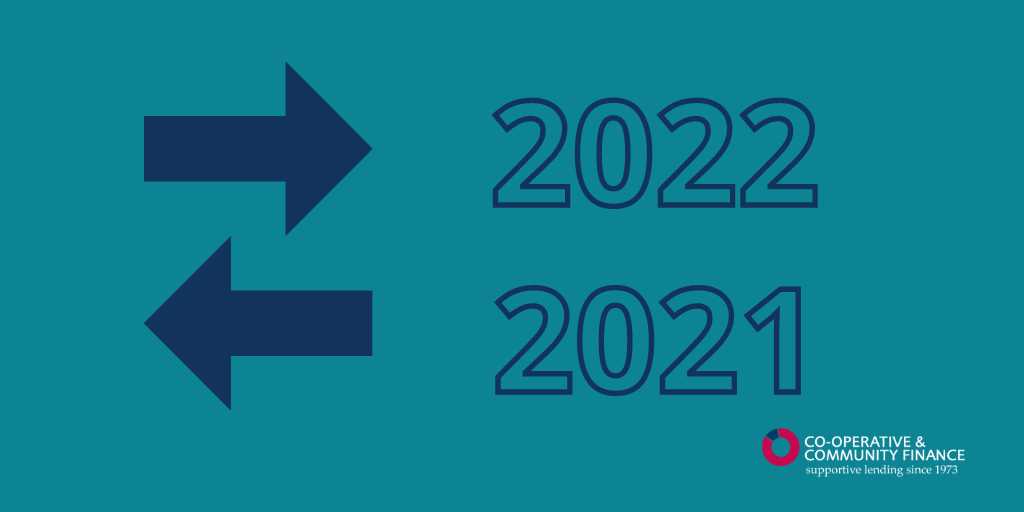 As we come into the festive season many of our Co-ops and Community Businesses face another challenging period.
But we are proud to report that none of our borrowers businesses have failed, we have launched new funding for Community Owned Pubs, and we have a new partnership in the pipeline for 2022.


Right Here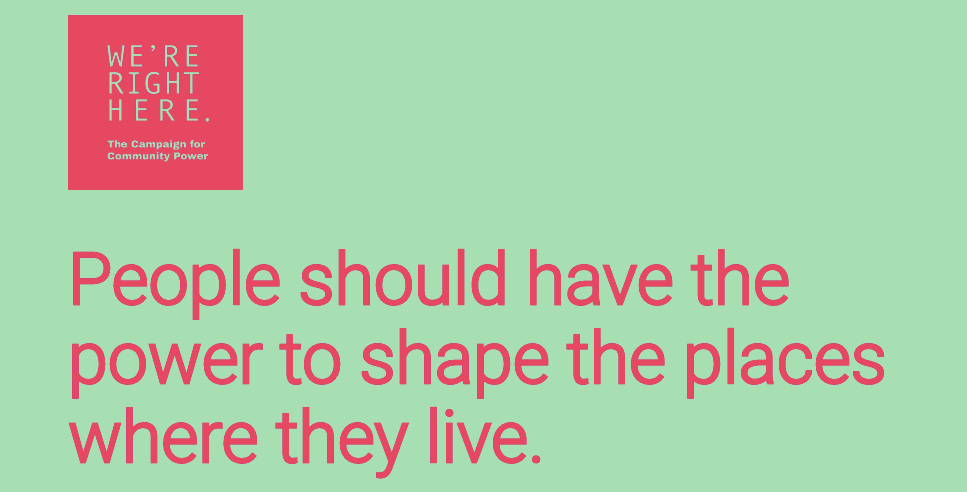 Have you heard about the new community led campaign Right Here?
It is calling on Parliament to pass a Community Power Act to fundamentally change where power lies in our country. We are right behind it - find out more here


The prize that kept on giving
This is a lovely story to close the year
You may remember that we offered a £50 co-operative bookshop voucher as a prize in our Borrower Survey,


The winner, Rob Stark, of the Fox and Hounds Community Co-op, Denmead but doubled their prize and donated it further to Denmead Junior School


📅 Events to look forward to
👨🏼‍💻Webinar: Is starting a co-op right for you? | Online, 19 January 2022
👩🏽‍💻 Webinar: The financial responsibilities of a treasurer | Online, 25 January 2022
🎪IRL: Stir To Action Playground for The New Economy Festival | Devon, 12-14 July 2022