Our new Directors have started!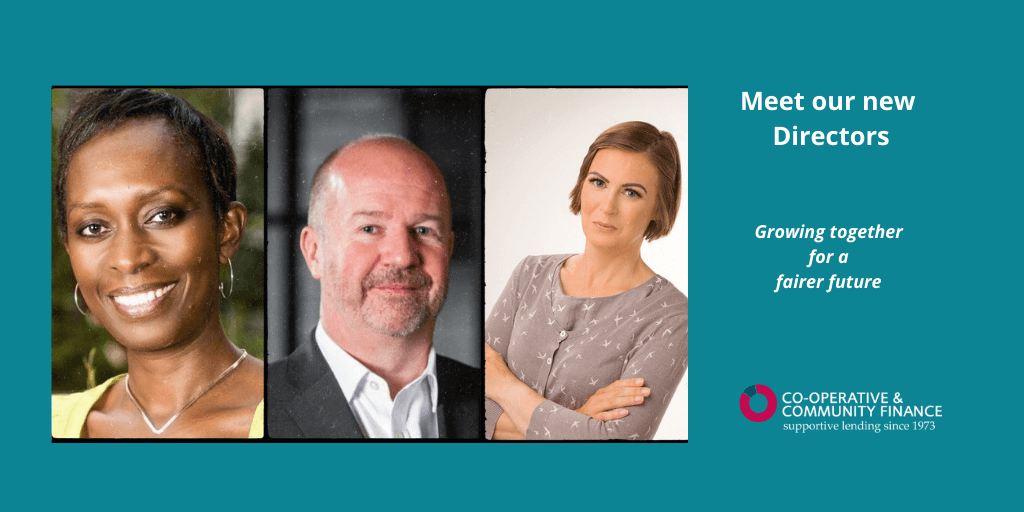 A few months on since the recruitment of our amazing Directors, we wanted to tell you a bit more about them'
In our blog announcing them we said five had been appointed - unfortunately Sheridan has had to step down. We are still excited to be working with four fabulous new faces - we hope you enjoy meeting them below.
Nankunda Katangaza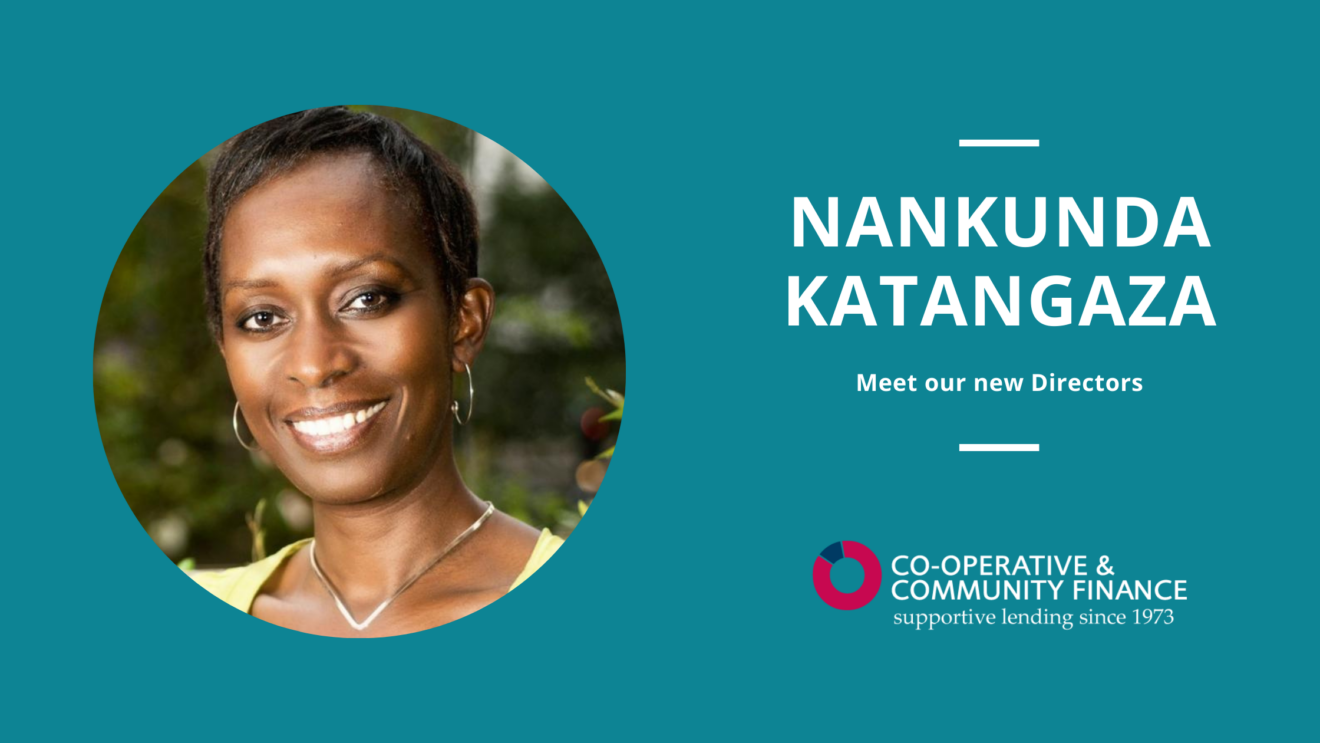 Nankunda is co-founder and director of a small women-woned research, advisory and consulting company based in the City of London. Nankunda believes that social investment

has far-reaching impact in a community or society - so do we!




Adrian Smith
Adrian is the Chief Executive of Reclaim Fund Ltd, a financial services company that manages the UK's dormant assets scheme. He is also

also part of the Committee of a community-owned pub




Jaye Martin
Previously a specialist adviser in the Co-operative Development Scotland team within Scottish Enterprise, Jaye think co-ops and community businesses can be transformational - we agree!


Dominica Cole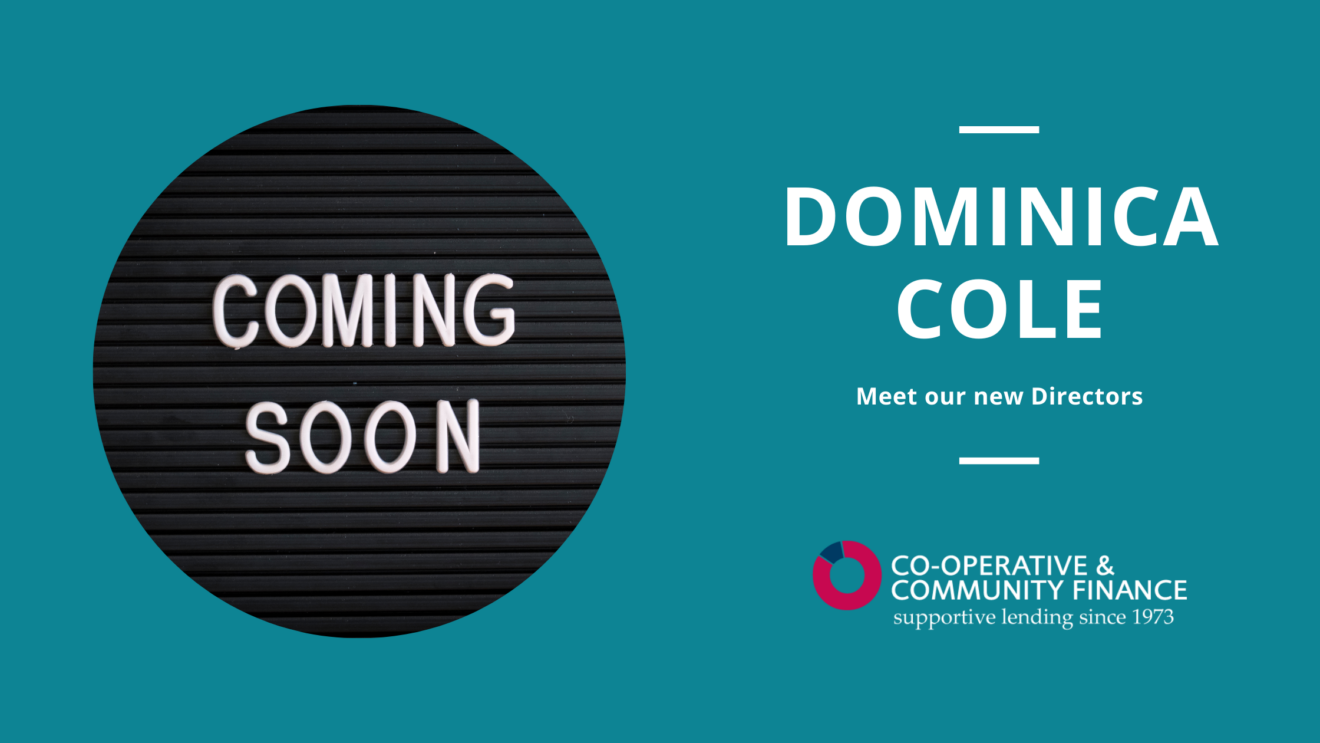 Our fourth new Director is Dominica Cole.
A corporate solicitor for a global law firm, Dominica has broad experience in providing corporate and banking legal advice. She is also a significant contributor to diversity and inclusion activities, and specifically wants to provide representation for demographics which are typically underrepresented at board level to ensure funded projects are inclusive and promote sustainable social change.


Hot off the press
Here are a few news stories that have caught our eye recently
☀️ Charity partnership helps Energise Barnsley drive use of solar power


⚰️Southern Co-op introduces UK's first fully-electric Tesla-based hearse


🦈 Glenda the shark teaches children about savvy savings


🎥
Watch this gorgeous film about community business Siop Griffiths in Penygroes
📅 Events round up
🛠 The ever popular Practitioners Forum is back on the 18th November, this time with both virtual and face to face ways to attend. It ALWAYS sells out so hurry!


🎄 After 18 months of COVID, this festive season is going to be a big one for hospitality. Plunkett Foundation is hosting a free webinar on the 2nd November all about getting ready for the party season