Early Autumn News round-up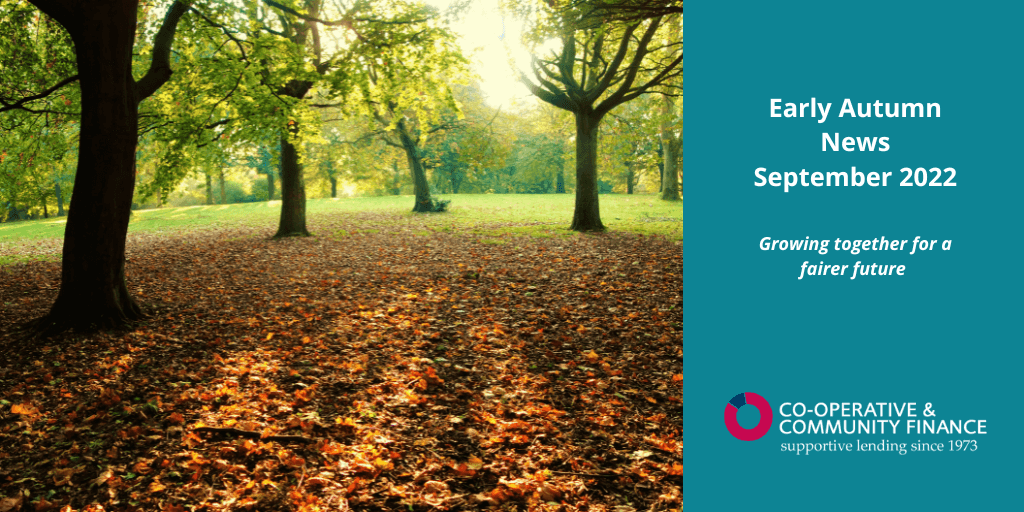 As the leaves start to fall from the trees, many of us look forward walks through woods before cosy evenings at home, possibly taking in pub lunches next to roaring fires.


With covid cases rising again, and the cost of living and energy crises all around us, we're aware that this autumn and winter are going be challenging for some. If you need us, please get in touch.


You and your business have our support - we're here to help.
Funds secured for renovation of community club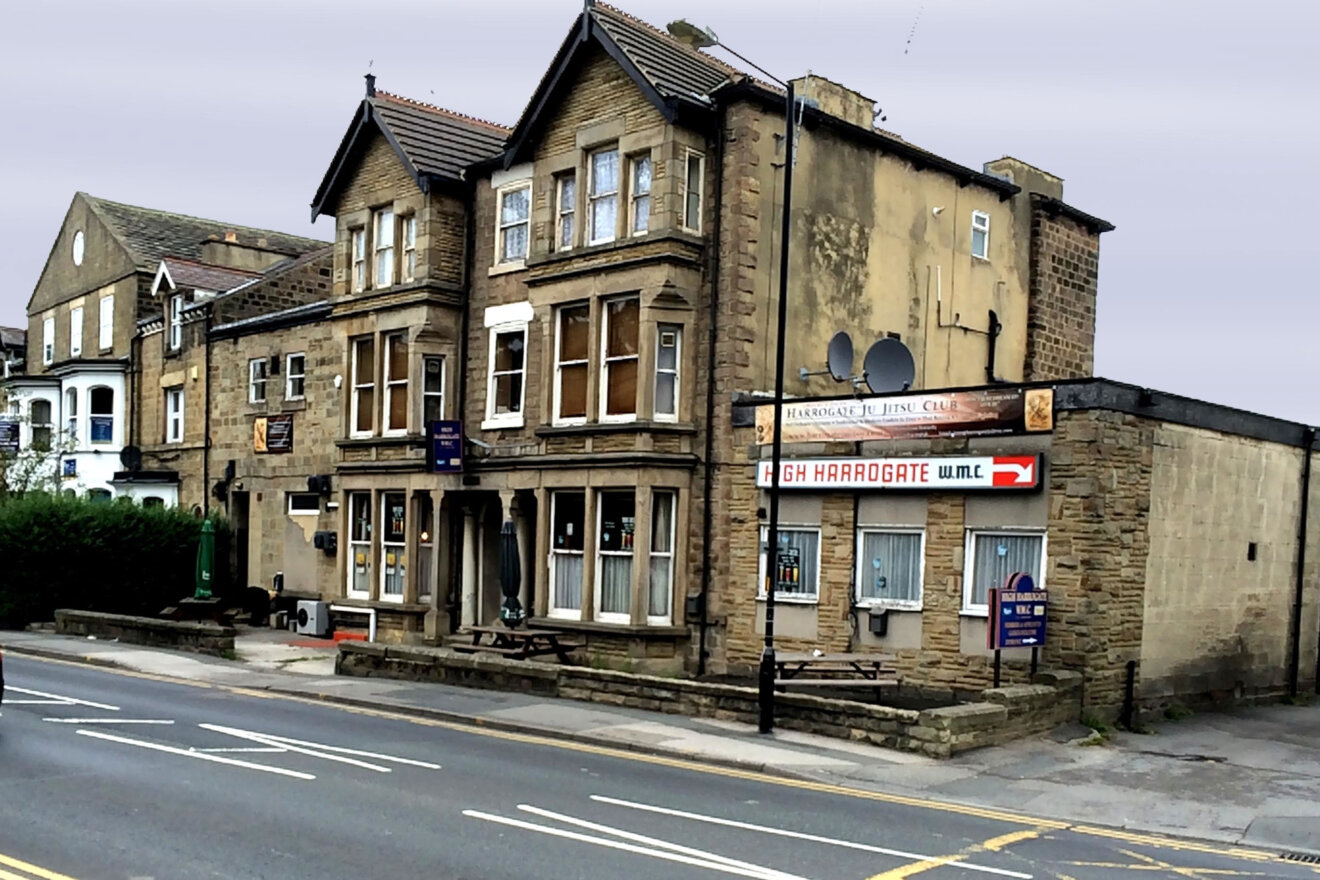 Harrogate residents have put in place enterprising and inspiring plans to develop their traditional working men's club into a diverse and inclusive community asset bringing local people together.
With our support, they plan to

fully restore and renovate the space on the ground floor and the exterior of the building's frontage. Working with a local developer, the club will convert and extend the first and second floors into accommodation to form six new apartments.




Locals access finance for purchase and development of village chapel community centre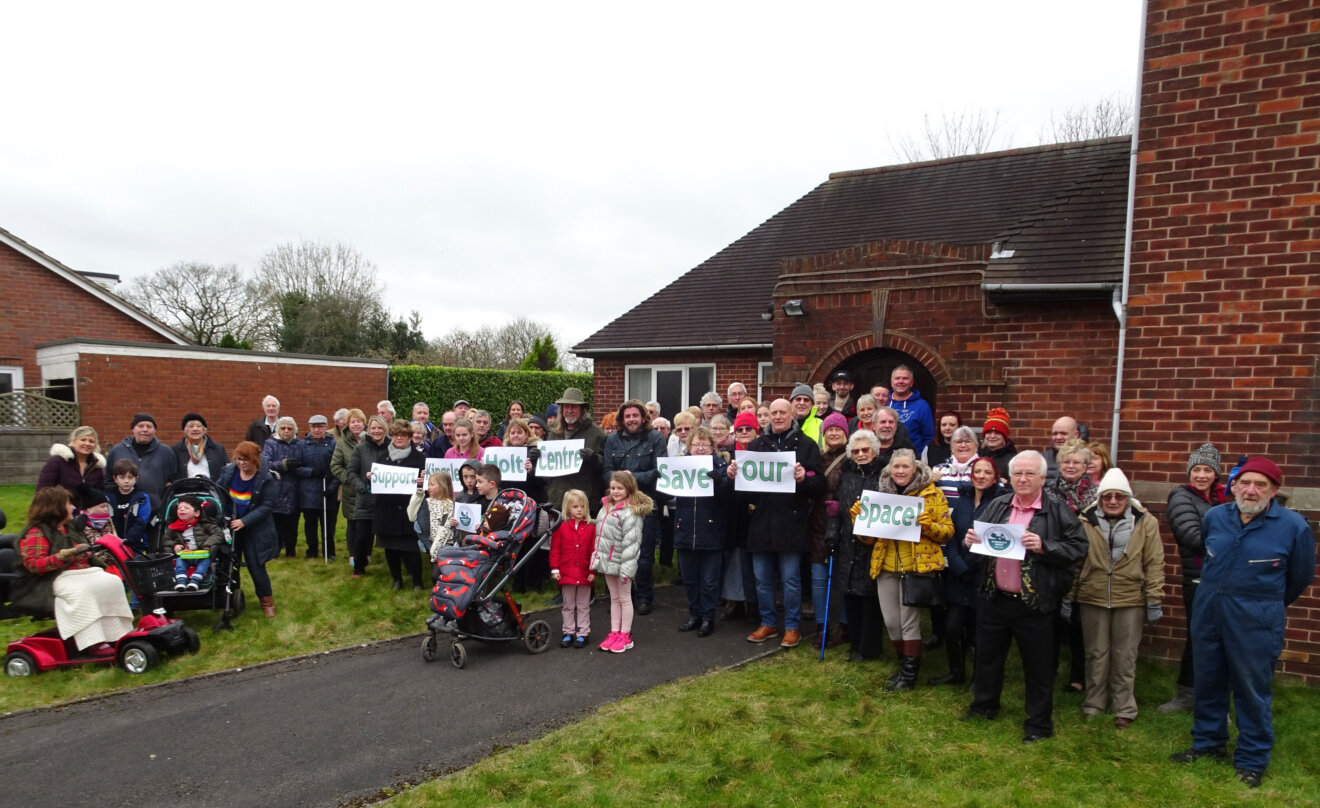 Residents of Kingsley Holt in Staffordshire have come together to save and repurpose their local chapel as a thriving community centre providing an essential meeting space, shop and café for the area.
Securing loans from b

oth us and

and

Co-op Loan Fund

(which we manage) along with a community share offer with investment from over 120 members; the committee has been able to purchase the building

and are now changing the internal layout, creating a new meeting space to increase capacity, and converting an existing domestic kitchen into a new shop and café area.




Read more about their project and plans here
British Food Fortnight

British Food is central to many of our borrowers work.
We all need to eat, and food is used in ingenious ways by those working to build a better world.
For British Food Fortnight, we interviewed three organisations we've been proud to work with in various ways.
Read about how Bishopwearmouth Co-operative Garden Centre and Tearoom provide employment and voluntary opportunities for adults with disabilities in catering and horticulture here - we guarantee you'll be hungry afterwards!
Find out how Greenwich Co-operative Development Agency use food throughout their community work here. '

Food is and has been

a key theme

across all of these areas for many years now., and it's fair to say we grew our agency through food.'




And finally read about Scotland The Bread where Andrew Whitley and team are on a mission to grow wheat, mill flour, and make nutritious bread in Scotland - and challenge our food system, industrial agriculture and work towards food security while they do it.
Energy Crisis support from Plunkett Foundation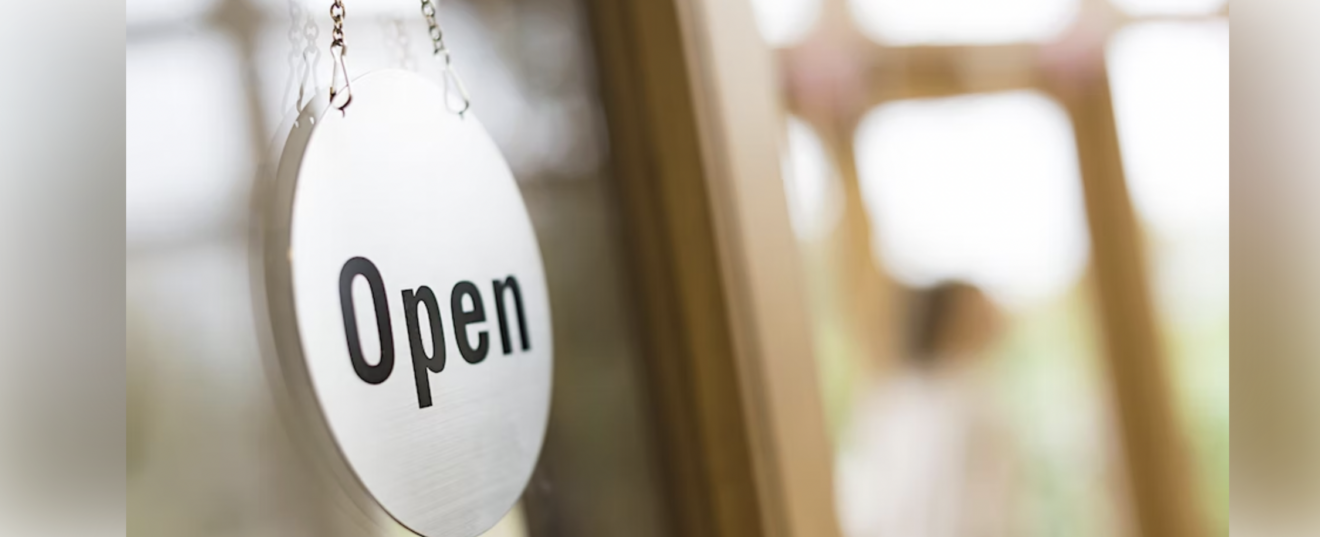 Our friends at Plunkett Foundation are running what will be an incredibly useful webinar on the 20th October
Hosted by Plunkett, the webinar will include input from energy saving solutions company Gaeltel, who have worked with Plunkett to do detailed energy surveys of two community businesses. Hear the findings and learn about what could help you.


Hot off the press
📅 Events round up
Conversations with Gamechangers - Aboriya Jin (Women's Economy) is the second webinar in a series of conversations with radical grass-roots solidarity economy organisations across the world who are breaking new ground in their own contexts while building power in their communities. 8th October. Book here
The Ways Forward 2022 conference focuses this year on the key role of cooperation in effective community-led responses to the climate crisis. 20th & 21st of October, Manchester
Book now for the ever popular Practitioners Forum! 23rd November, Manchester


Here are a few news stories that have caught our eye recently
UK co-operators are being urged to support Pakistan floods appeal
Plunkett Foundation has pledged to increase rural community-owned businesses by 20% in 5 years -
from 627 to 752.