Autumn News round-up
Welcome to the team!
We are delighted to introduce three brilliant new Trustees!
Maggie, Owen and Susan joined our Board in June. With varied backgrounds and extensive experience of finance and social finance, we are excited to have them on the team and are looking forward to working with them as we approach our 50th anniversary next year.


Meet them below and scroll down for our latest lending story, and our regular news and events round up.
'Social impact in this country is becoming more and more front of mind for even mainstream organisations. Ten years ago, it wasn't even on the table for Venture Capitalists, whereas today it's a growing trend.'
Read more from Maggie here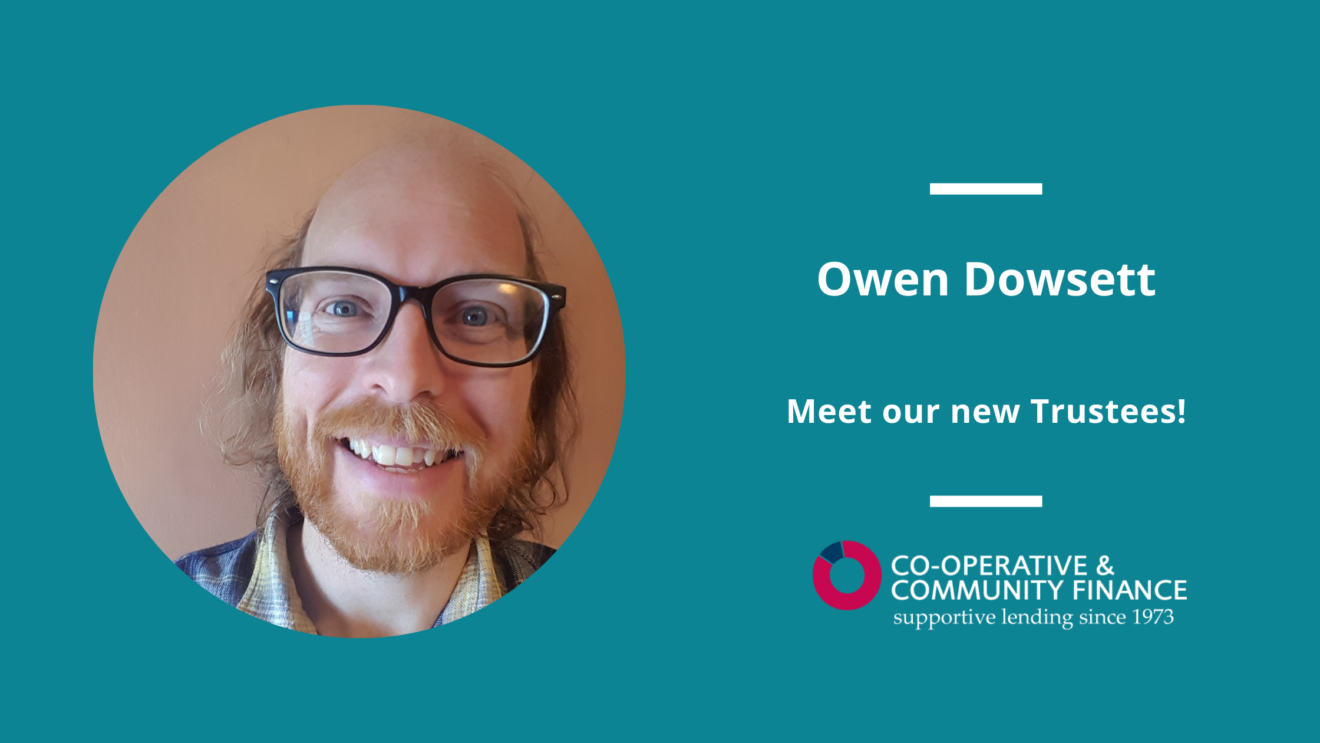 Owen Dowsett
Meet Owen Dowsett, a Senior Consultant at the British Council
'I'm really looking forward to learning more about the cooperative sector - how it works, what coops feel like and look like on the ground, and meeting the people within them.'
Find out more about Owen's experience and ideas here
Susan Connor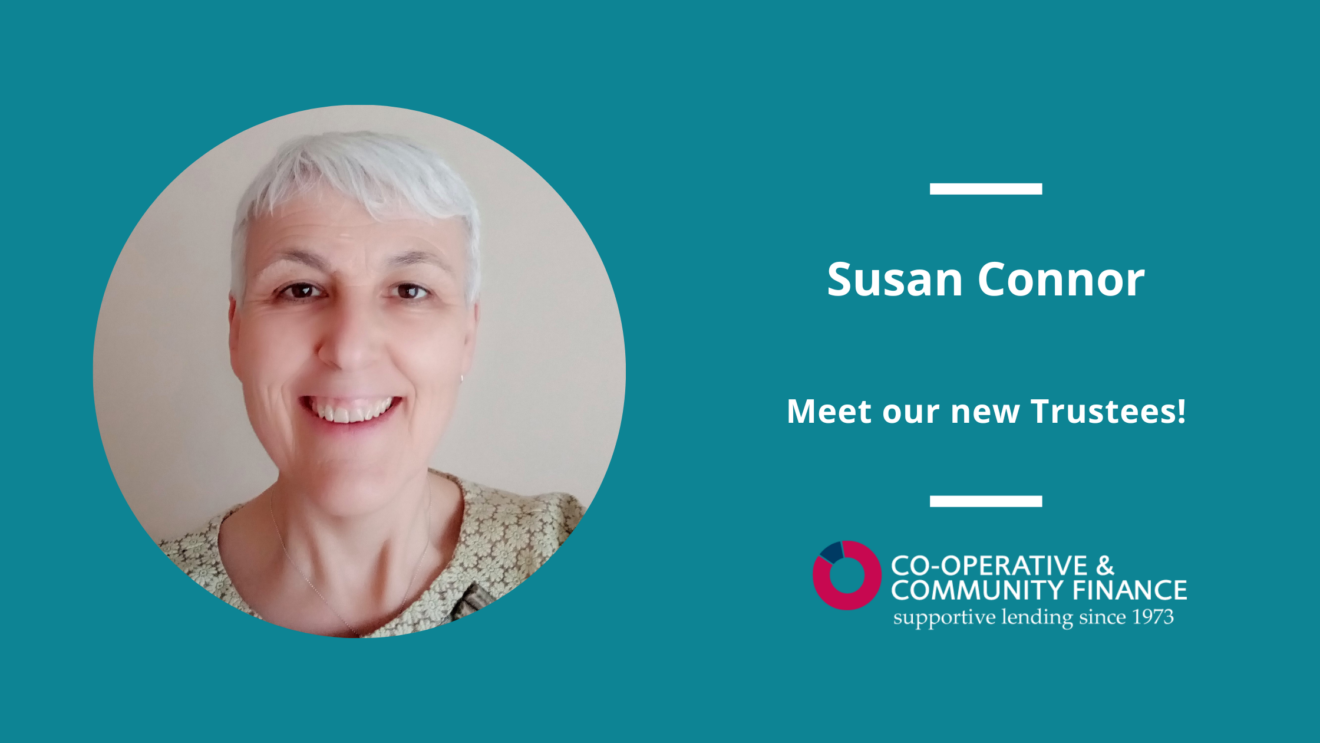 Susan Connor is a Funding Manager in The National Lottery Community Fund
'

Social finance is so important, in that it can provide an opportunity for organisations to take back a lot of control as to how they use money.'




Find out more about Susan's experience and thoughts here
Cornish community connects as residents secure ownership of village pub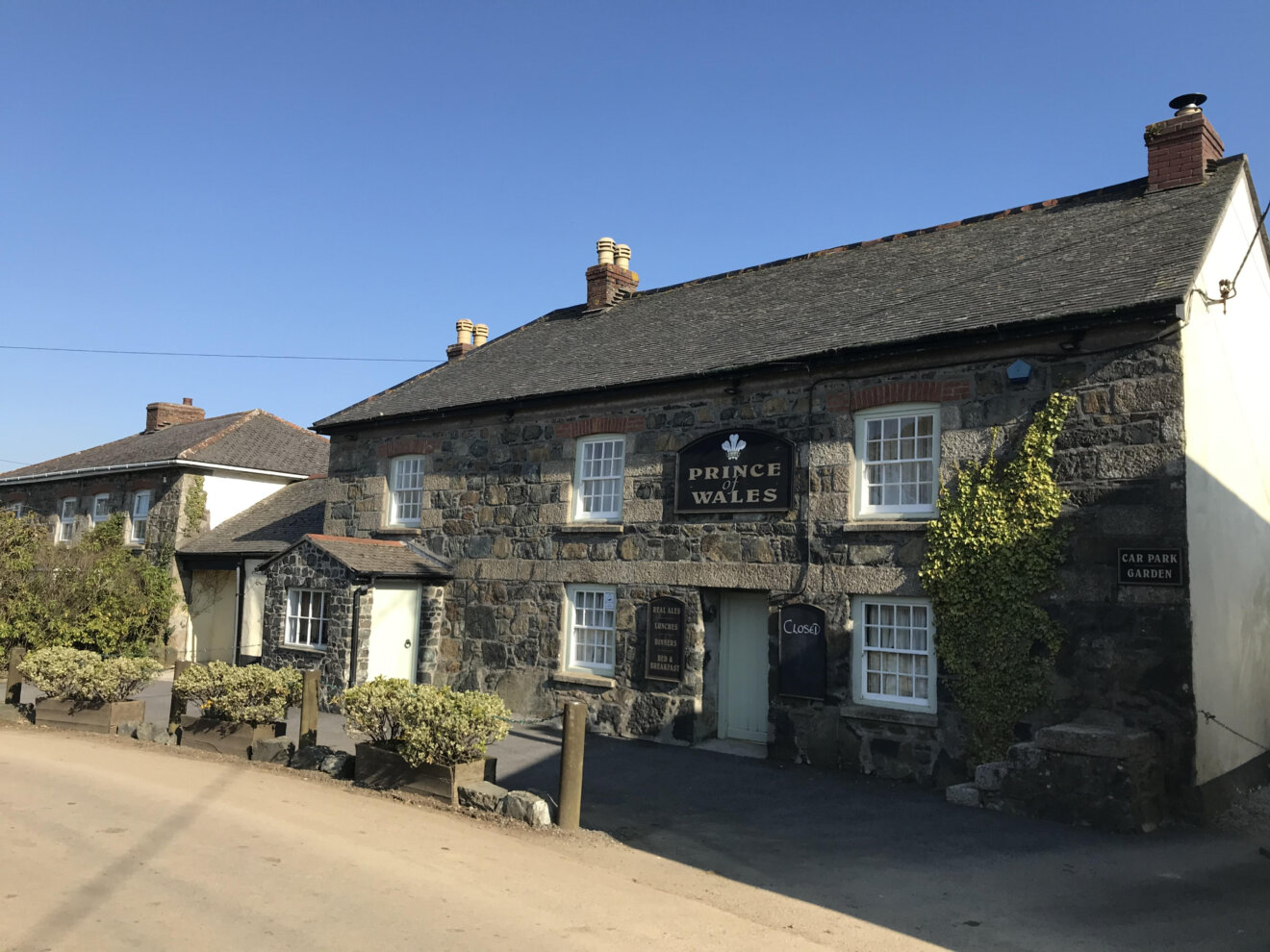 Cornish locals are set to improve the wellbeing and social glue of their community after buying their village pub - and we were delighted to help
Located in Newtown in St Martin within the Lizard Peninsula of South West Cornwall, The Prince of Wales pub has served its community for hundreds of years dating back as far as the 17

th

century as the village's only pub.




After closure during the pandemic in 2020, locals have come together to organise the purchase of the pub developing a business that is community driven and provides customers with greater opportunities for connection.
Hot off the press
🗞 Here are a few news stories that have caught our eye recently
🏆Plunkett Foundation have announced their Rural Business Award Finalists - you can register for free to watch the awards online on the 17th November


💪🏽 N
ew, independent organisation of worker co-operatives, cooperators, and supporters of industrial democracy to be launched in 2023.
💷 Co-ops are helping colleagues and members through the cost of living crisis - find out how here


📚 YOU can own a bookshop! Our borrower October Books in Southampton has launched Community Shares - find out more in Coop News or on the October Books website


⚡️Fantastic blog here from Louise Scott of media co-op

a workers' co-operative based in Glasgow, about worker co-ops, s

upport and connecting the sector
📅 Events round up
🇰🇪 Conversations with Game Changers - Grassroots Liberation. Learn about building a Solidarity Economy and growing people power in the ghettos of Nairobi on November 12th, 3-5, online


🗣 Cwmpas, formerly Wales Cooperative Centre, will host a European summit to

discuss how the movement should evolve to attract a new generation of co-operators,

on the future of co-operation in Europe on the 21st and 22nd November


🛠 There might just still be places left at the ever popular Practitioners Forum! It's on the 23rd November, Manchester - check it out here