Early Summer news update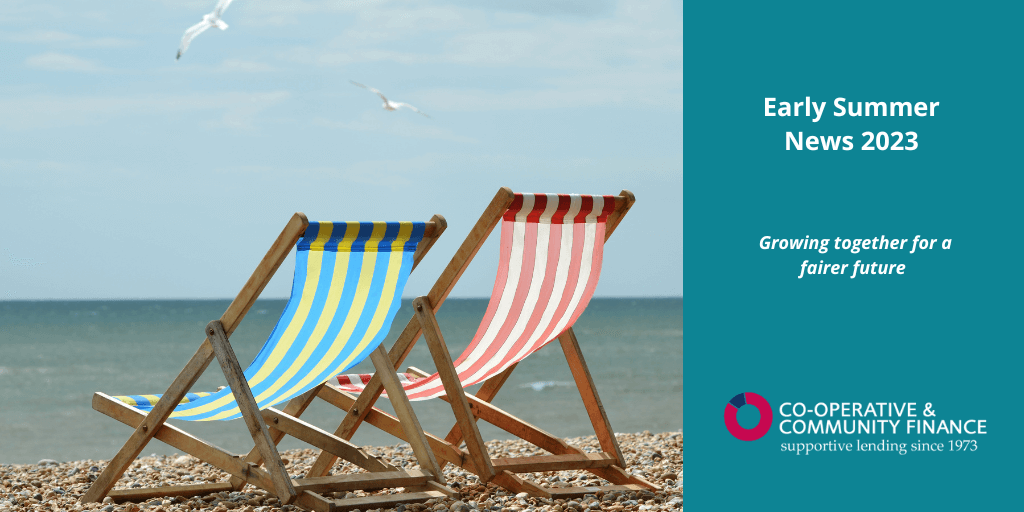 We shared this

video

at our recent AGM, showcasing the work of ICOF and Co-op & Community Finance over its 50 year history. This is a great storyline of our journey so far, and how we look to meet the needs of the co-op sector in the next 50. We hope you enjoy it!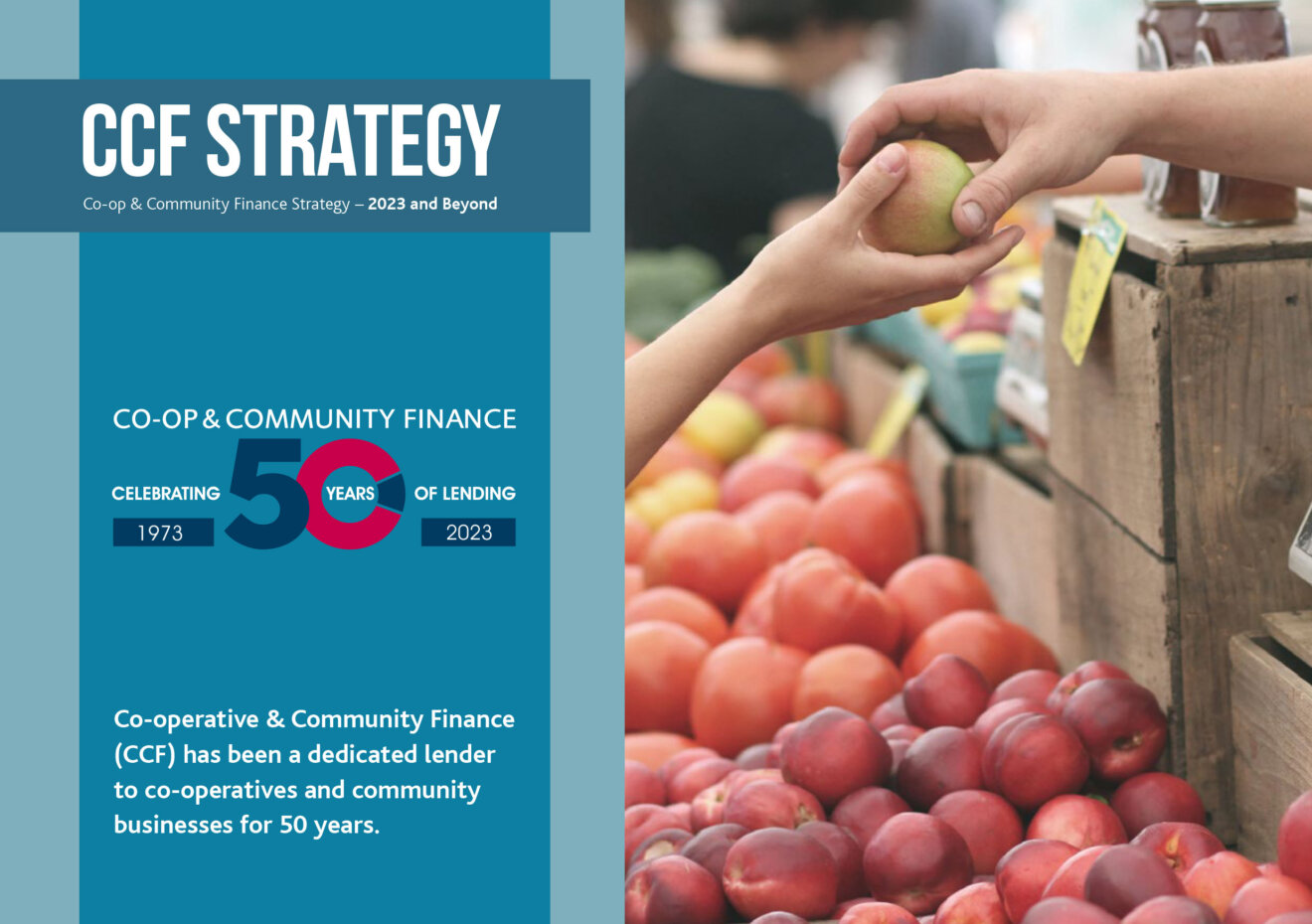 Co-op & Community Finance Strategy – 2023 and Beyond
We are proud to be able to launch our new Co-op & Community Finance Strategy in Co-ops Fortnight of our 50th year.


Finance secured as "Painters Pub" continues to develop and grow as a vital community asset
We are thrilled to be providing further support for The Lamarsh Lion o

n the Essex/Suffolk border
This historic village inn, frequented by two of the most famous English landscape painters and now owned by its residents has received a long-term finance boost.


Ruth Allison, Treasurer at The Lamarsh Lion Community Pub Ltd said "Having a supportive lender who knows what you are going through, understands and is willing to help is much needed and appreciated. It is a refreshing approach to accessing community finance."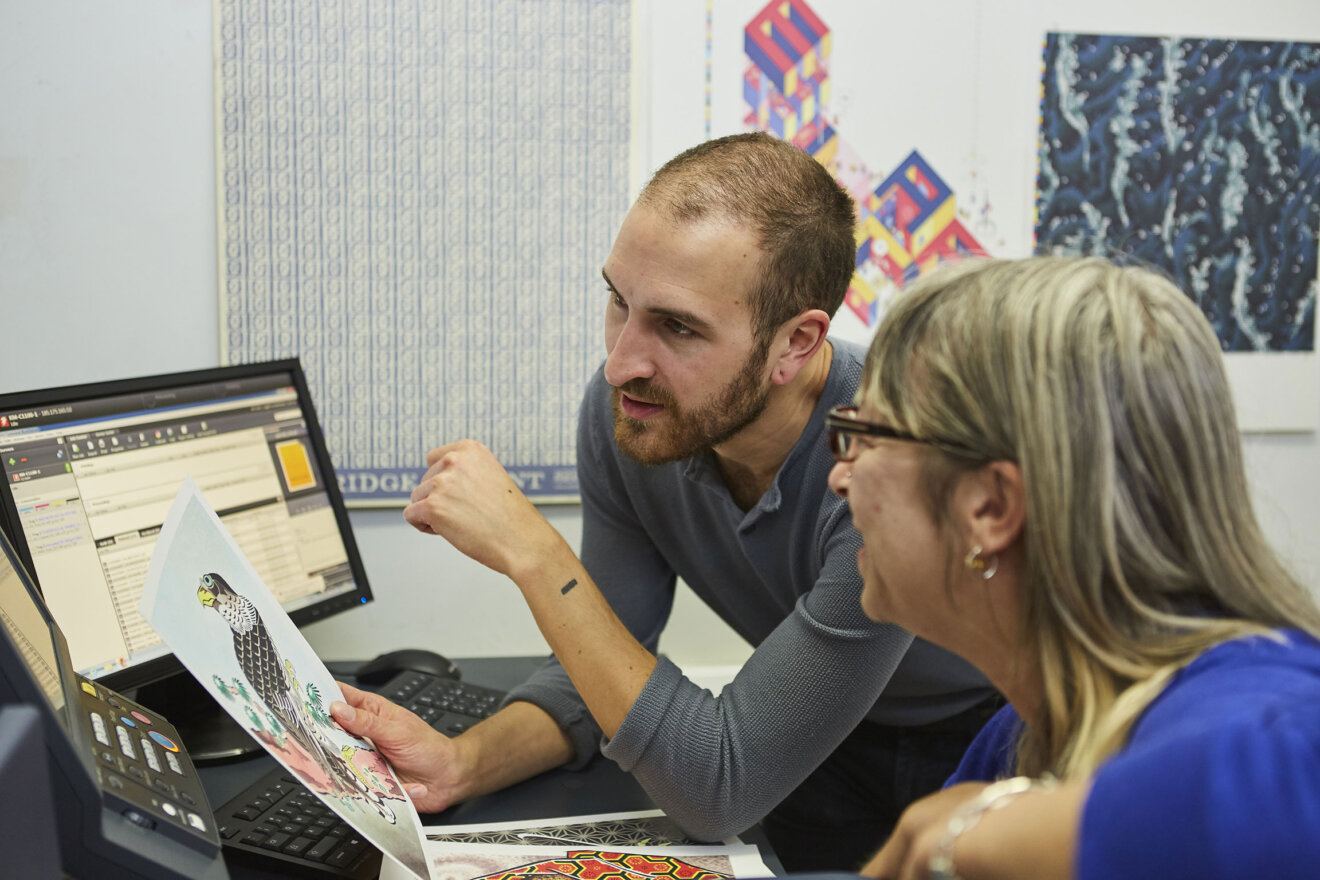 Long-established relationship celebrated as loan secured for East End's radical print and design co-op
We are thrilled to welcome back Calverts printing cooperative as a returning borrower, 44 years after being the first co-op to fully repay its loan to Co-operative & Community Finance, back in 1979.


Read more about this here
Equality, Diversity and Inclusion – our progress so far
In April 2022, we signed The Diversity Forum's Manifesto.
We've now created a
new page
on our website which we will update, so it charts the key steps we take on our journey.
It's Coop Fortnight and we're proud to say that we've been doing finance differently for a whopping fifty years!
Thank you to everyone who has been part of the journey so far, who has spoken to us to look back over our first half century and shared their memories.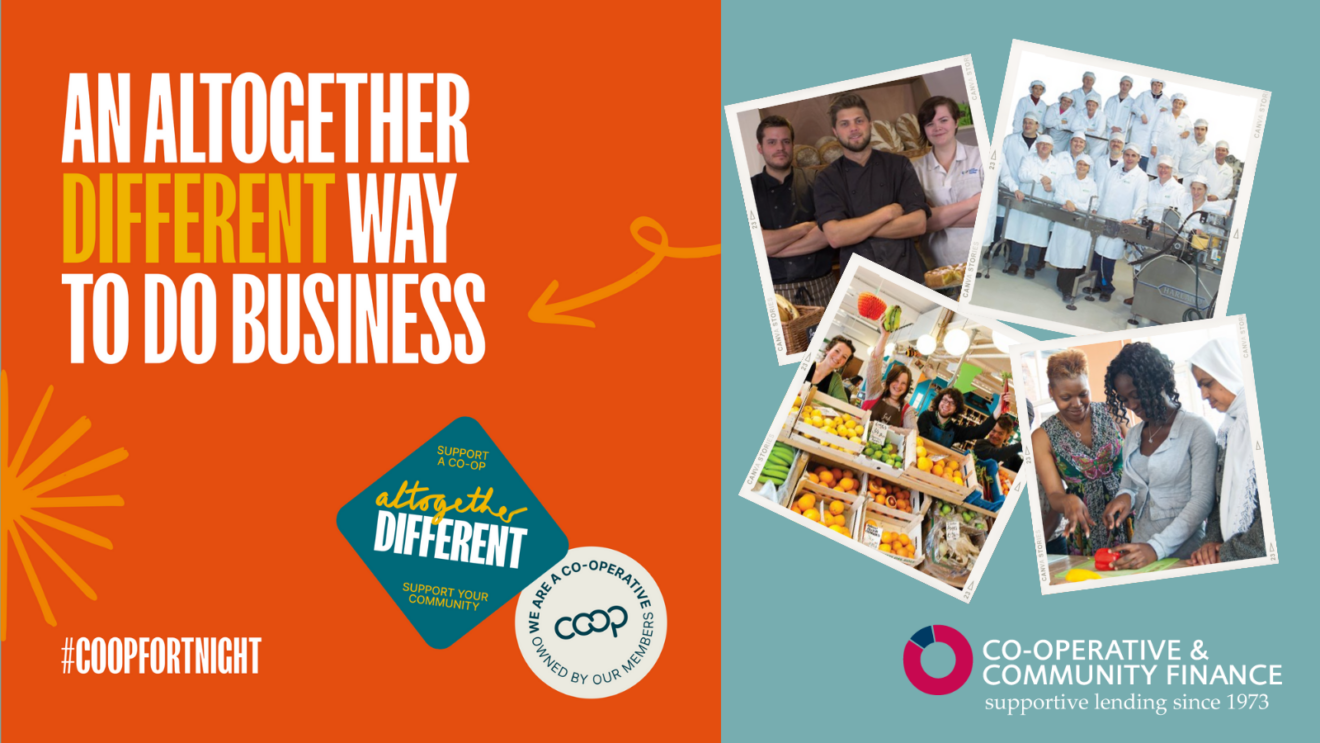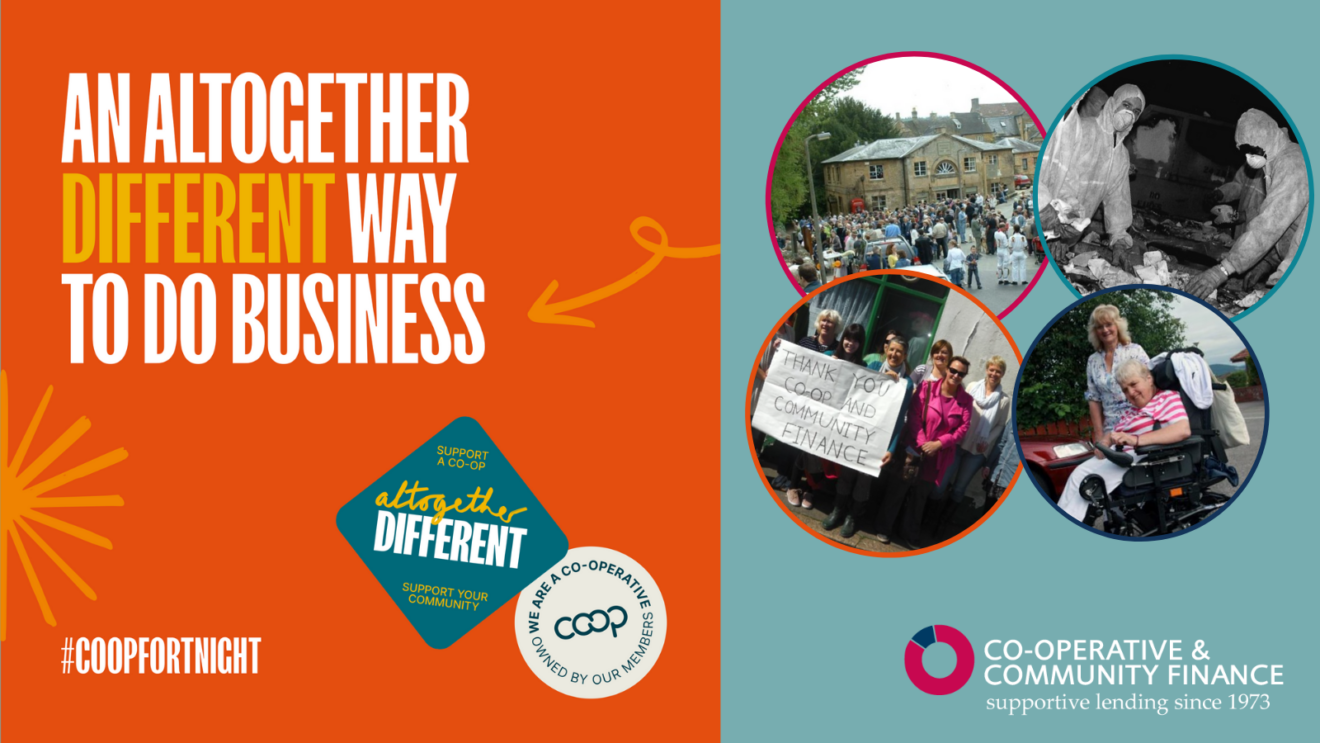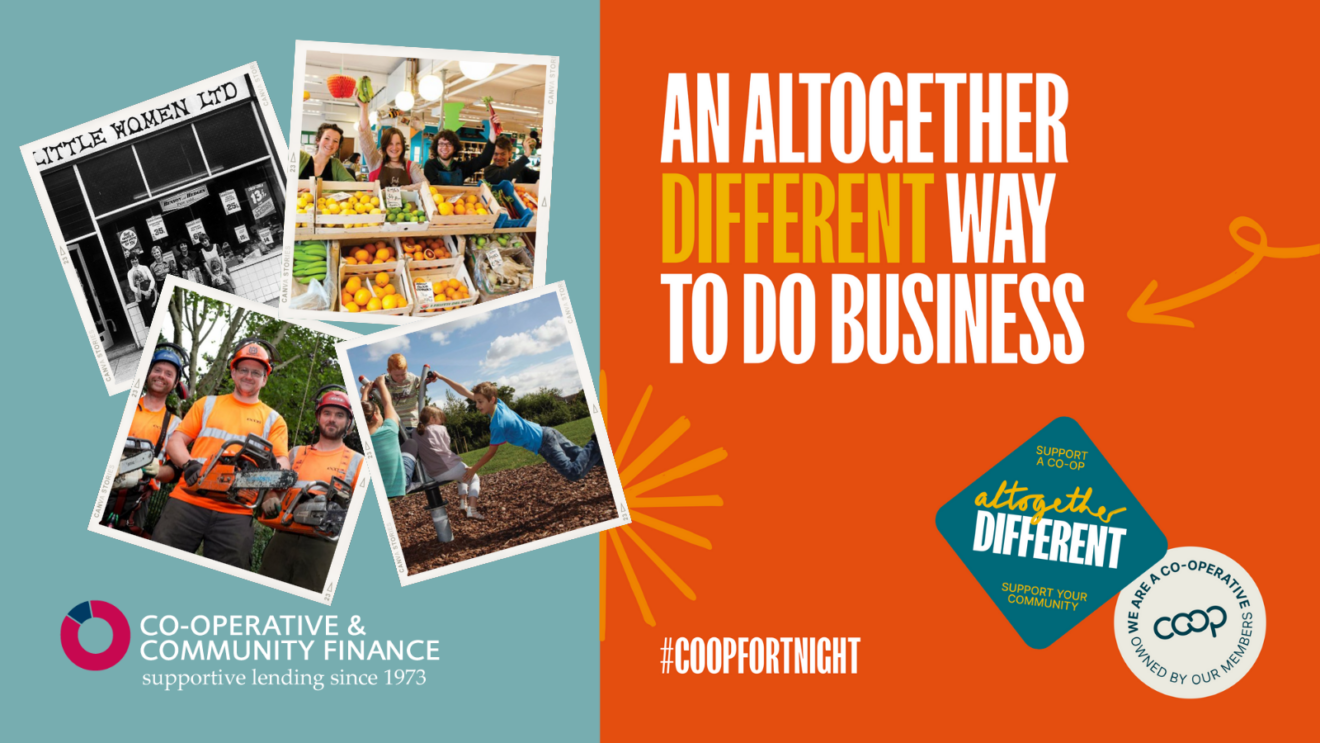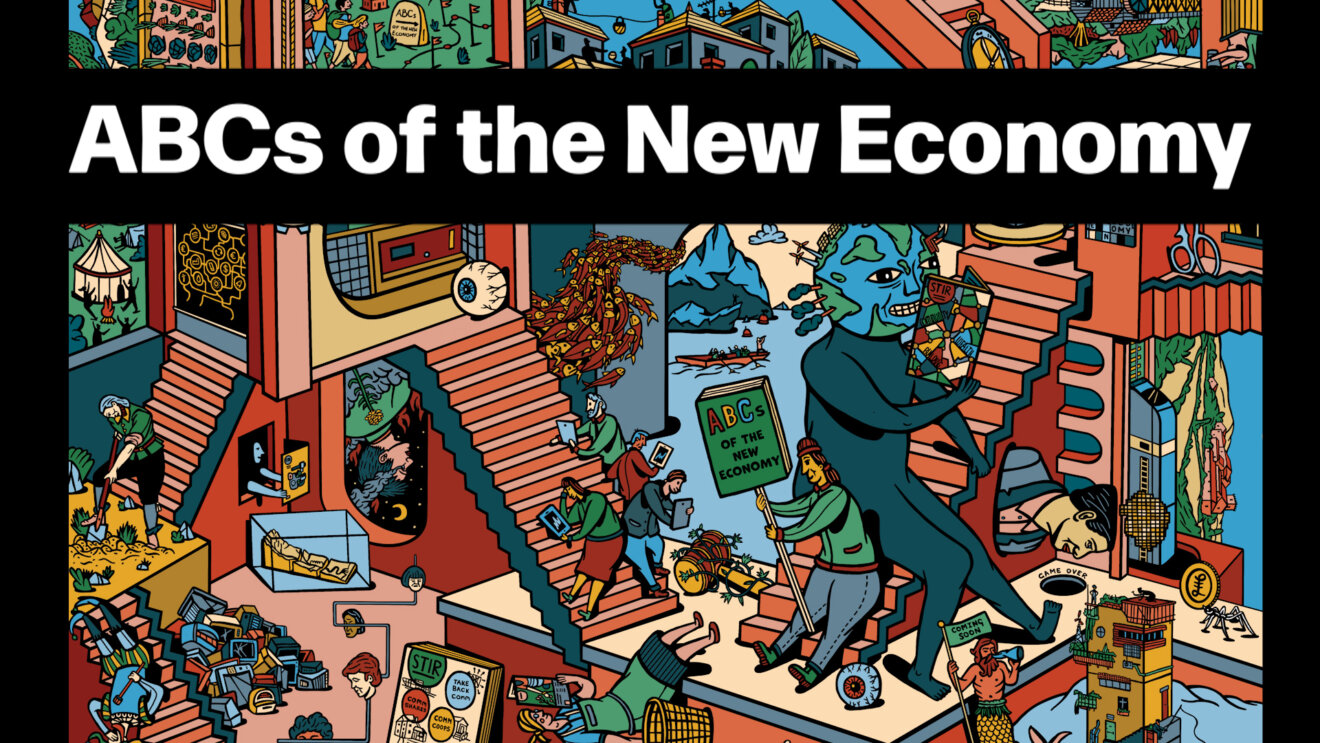 Want to build a new economy? Support Stir To Action as they share the ABCs
Stir to Action is crowdfunding to fund the mass circulation of a special, free publication – ABCs of the New Economy – to support for community-led organisations to build their own local movements.
They're looking to raise

at least £15,000 to print thousands of copies and distribute them across the UK. Find out how you can get involved here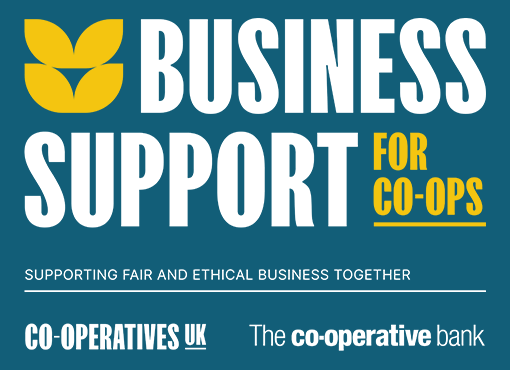 NEW: Business Support for Co‑ops
If you're curious about setting up a new business as a co-op, are keen to grow your existing cooperative, or looking to convert to one,

Business Support for Co-ops

is designed for you. The programme helps build better co-operative businesses by offering up to six days expert support.


Hot off the press
🗞 Here are a few news stories that have caught our eye recently
🇮🇪 Ireland's Enterprise Committee publishes pre-legislative report on co-ops bill


☀️ 💨 Community Energy Fortnight celebrates Britain's 300+ power co-operatives


🏴󠁧󠁢󠁷󠁬󠁳󠁿 Co-op Fortnight hits the news in Wales
📅 Events round up
🎊 Community Shares Practitioner Meet-up AND International Day of Co-operatives Festival. Hebden Bridge, 30 June and 1 July.
🌟 National Youth Summit - a free event bringing together young people, leaders, change-makers and creators to empower the younger generation through the principles of co‑operation. Birmingham, 5 July
🎟️ Plunkett Foundation Conference 2023 - Facing the Future: Together. Birmingham, 6 July


💻 Free webinar about the Community Shares and the £150m Community Ownership Fund. Online, 10 July