Summer news update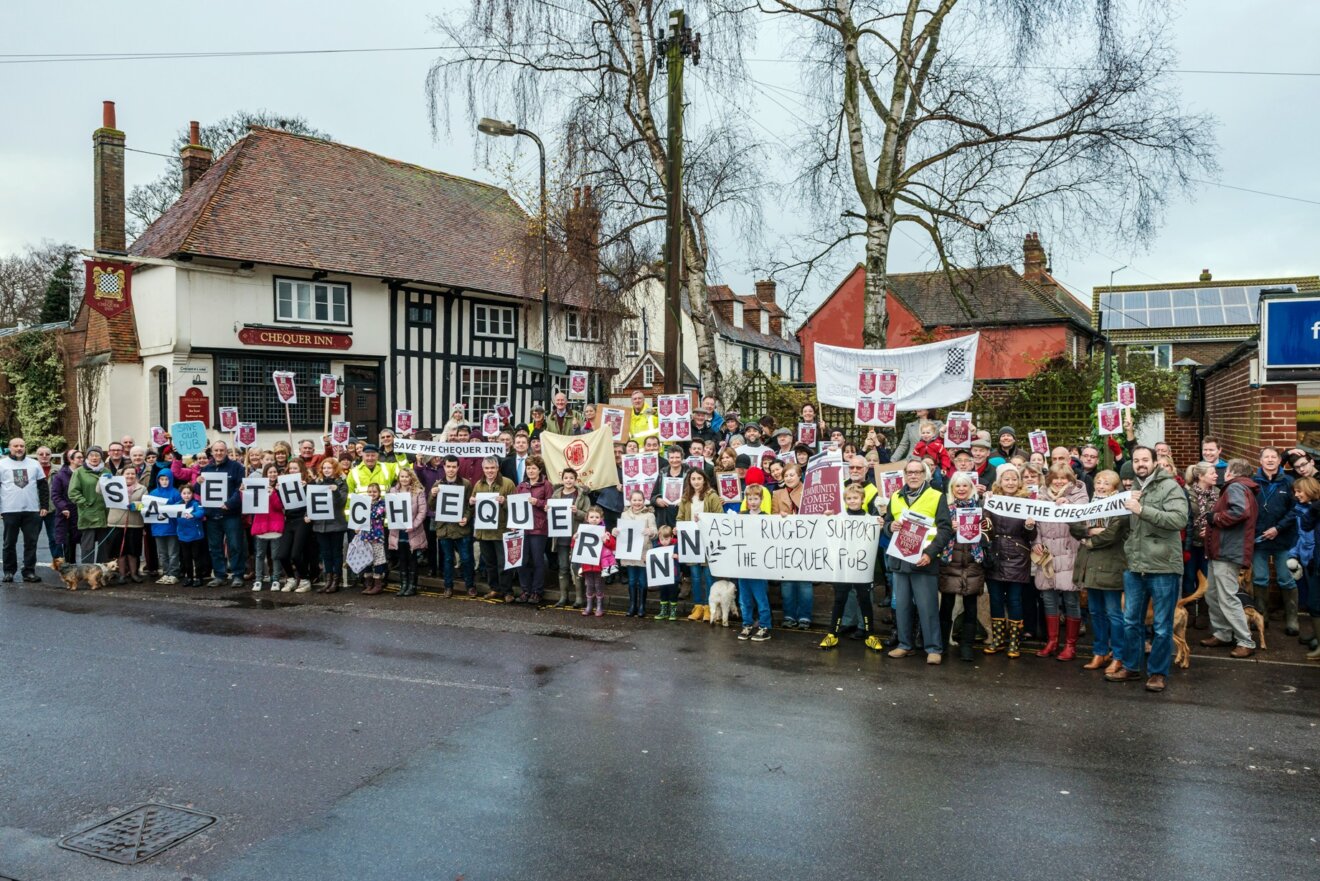 500-year-old inn secures new investment for community
The Chequer Inn in the heart of Ash near Sandwich in Kent, saved by its residents in 2018 has secured a new funding package enabling the community pub to thrive as it enters a new chapter under new management.


Jane Greaves, Secretary for the Chequer Inn Ash Society said: "This refinancing by Co-operative & Community Finance of the Chequer Inn, Ash, enables us to enter a new phase of community ownership with confidence. We have been impressed by the support we have received from Kevin Lloyd-Evans but above all his genuine interest in the community, the property and our plans for the future of the Chequers.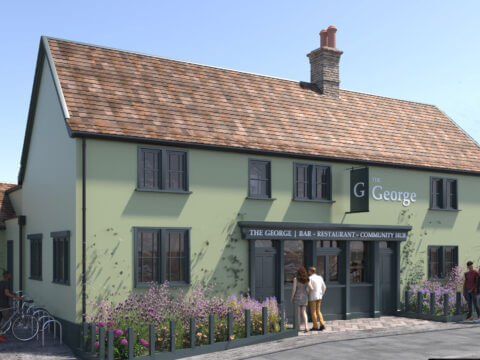 Delight as village raises enough to save its pub and heritage
We are really pleased to be able support The George Community Pub, in Wickham Market, Suffolk, with an offer of finance to lever in significant support from the The National Lottery Heritage Fund and other match funders.


Being part of offers like this is a great way for us to help organisations raise and match funds.



Fifty years of friendship and finance
We've been continuing our series of interviews with people who have been part of the ICOF journey over he last fifty years.
Looking back at our loans
More from the archive here!


Look back at some great photos here or organisations we've worked with:


Bristol Plumbing are still going today. We helped them get on the road with a new van
Oxford Wood Recycling who we supported in

the 2010s to buy kit including a kindling machine, and two 3.5 tonne trucks.
Ecosulis to support a management buyout and shift to becoming a worker co-operative Unicorn Grocery who we helped to buy their property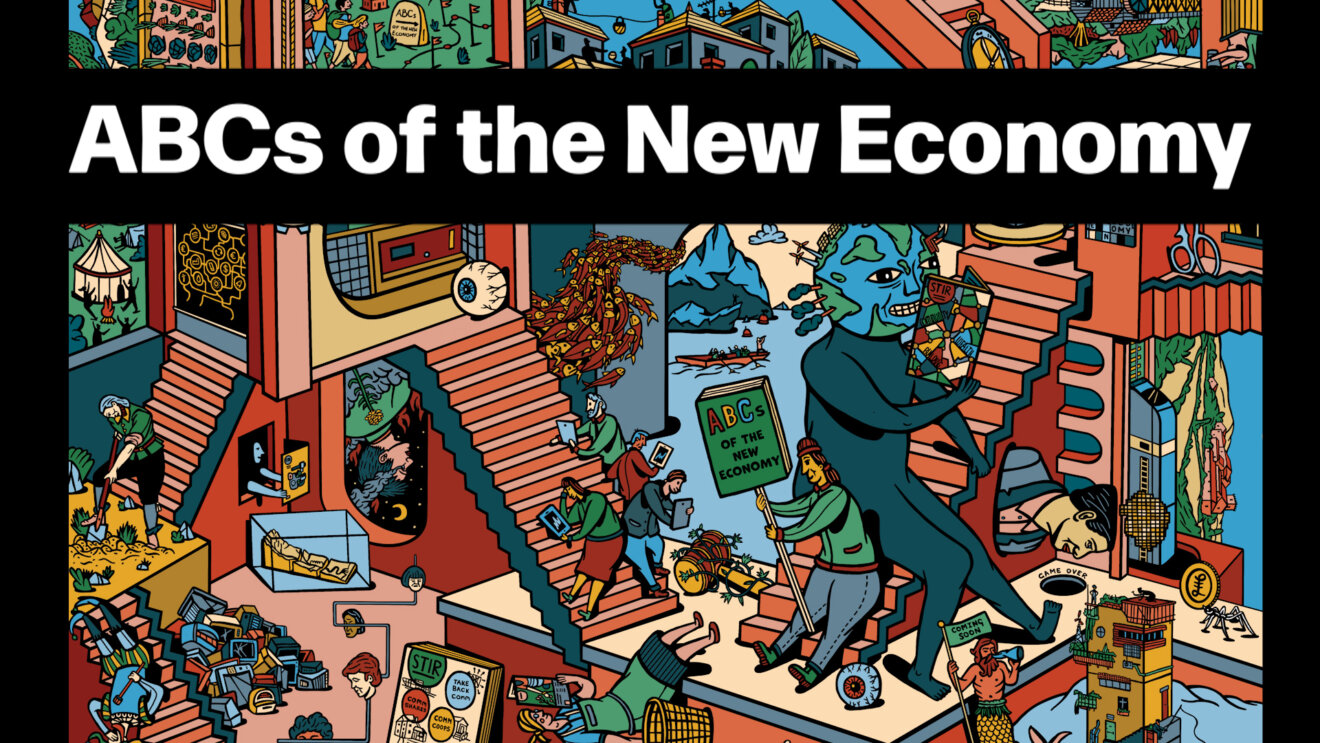 Stir To Action made it!
Thanks to everyone who supported them!
Hot off the press
Here are a few news stories that have caught our eye recently
Nominate community businesses and people within them for the Plunkett Foundation Rural Community Business Awards by 5pm on the 8th September


Trying to incorporate the SGDs into your work? Watch this webinar recording from the operative College


£10 million government fund to support Communities across England in setting up local energy projects


New publicly owned energy company launched by Welsh Government, to support 2035 100% renewable electricity goal
Events round up
Co-op Connections events are running in Oxford and London on the 10th and 11th October respectively - meet the Co-ops UK Membership Team and make local connections


Join Space 4 for a screening of Co-operation Nation in Islington, North London, on the 12th October