Early spring news round-up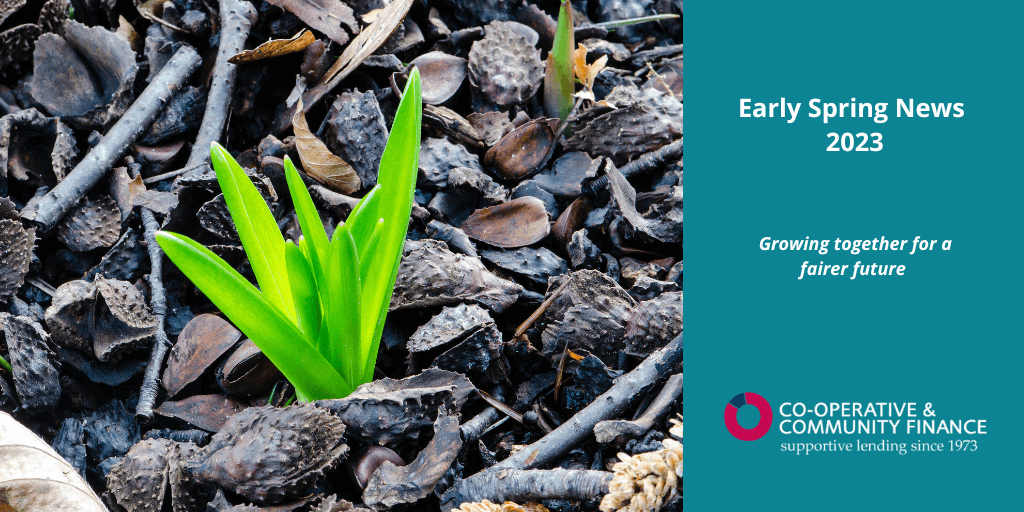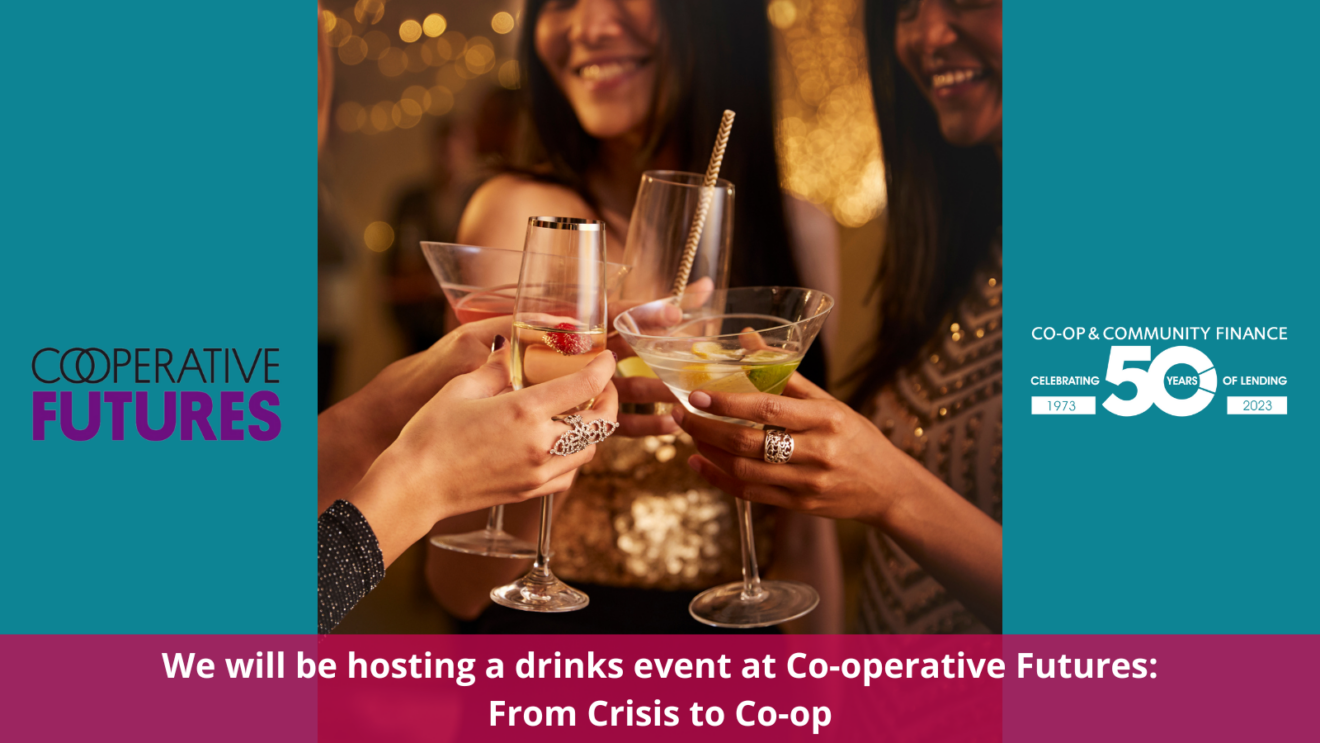 The celebrations begin!
We are delighted to be kicking off our 50th birthday celebrations in style with a drinks reception for attendees of Co-operative Futures annual conference
We'll be unveiling a timeline of our fifty years so far, and we would love it if those of you attending, with memories of working with us - or perhaps even memorabilia - joined us.

We're pretty sure we're missing a trophy or two so if they are gathering dust at your place, do bring them along!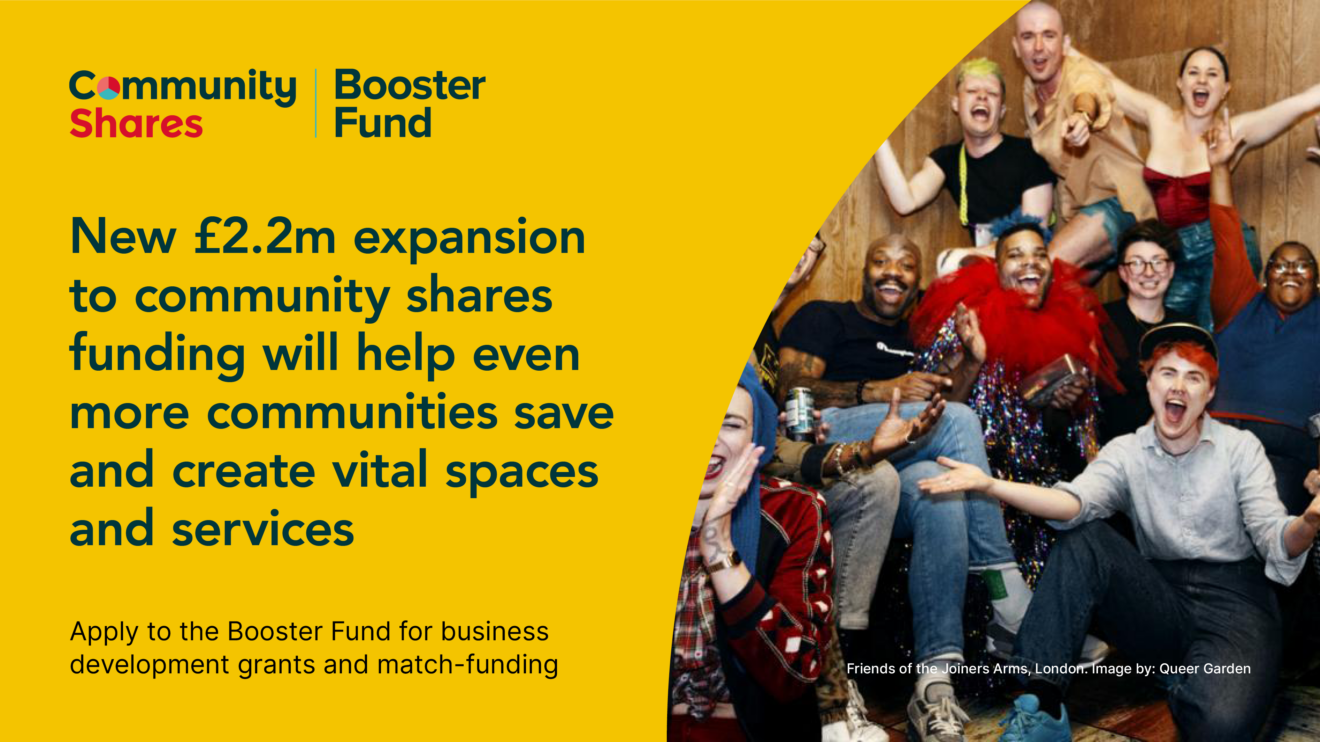 Proud to to help communities take 'levelling up' into their own hands
A £2.2 million investment into supporting community businesses has been announced, as a new report reveals that, to date, communities across the UK have themselves raised £210 million to save local assets and services.
This support means that communities exploring community shares – a form of raising finance unique to co-operatives, giving communities ownership of the assets or services – can now access more types of business development support, grants, equity and even loan finance.


Priorities for the fund include expanding the reach of community shares to new communities, excluded communities, organisations with diverse leadership and younger people.


We lent £1million in 2022!
What a way to start a year!
We totted it all up and are delighted to announce that in 2022, we lent over £1 million, to co-operatives and community-owned businesses building the Britain WE want to see.


To everyone who was part of our 2022 we thank you - very much!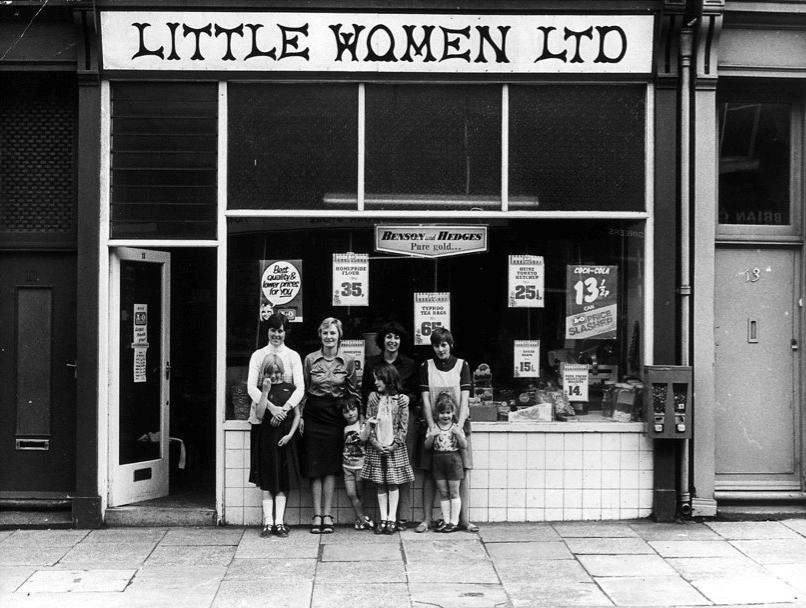 Our very first loan!
Throughout this year, we'll be sharing images and memories from our first fifty years on our website and this is a really special one - our very first loan!


We lent Little Women the princely sum of £500, we *think* to buy the shop and flat above it, in Sunderland. We estimate that this would equate to around £5867 today. Have the prices advertised in the window gone up accordingly...?


Hot off the press
🗞 Here are a few news stories that have caught our eye recently
🛍️ Ecommerce can help social enterprises thrive, and eBay is 'empowering them to test and learn'. Could this help your co-op or community owned business? Read more on this in Pioneers Post


📅 Events round up
🍷 From Crisis to Co-op - Future Co-ops is back on the 10th and 11th February in Oxford - we'll be hosting a drinks reception there as part of our 50th birthday celebrations and we'll be unveiling a timeline of our fifty years to date love to see you - book now!
💪🏽 Workshop: Freelancers unite! The power of co-ops and joint working. Jin Co-operaves UK in Doncaster on the 9th February to discover the power of co-ops through the eyes of freelancers working together – in partnership with the Ownership Hub in South Yorkshire Mayoral Combined Authority.
🎭 Webinar:
Co-ops: Empowering arts and culture. Discover how people are coming together to create spaces and organisations that enable the arts – and those who work in the arts – to flourish. February 2nd, online
🎪 The Stir to Action festival is back, this time in Manchester. Join them on the 19th and 20th of May

for two days of panels, workshops, local DJs, and food