Spring news update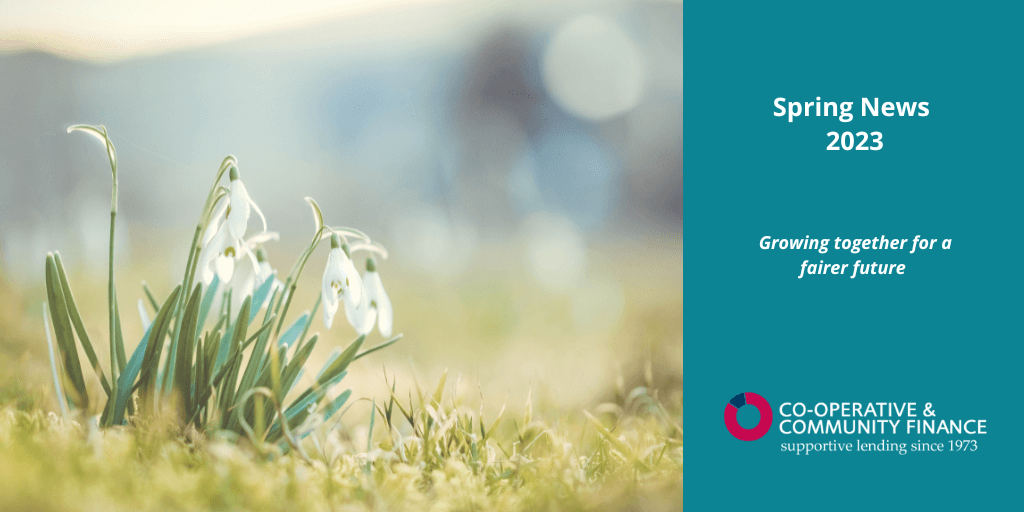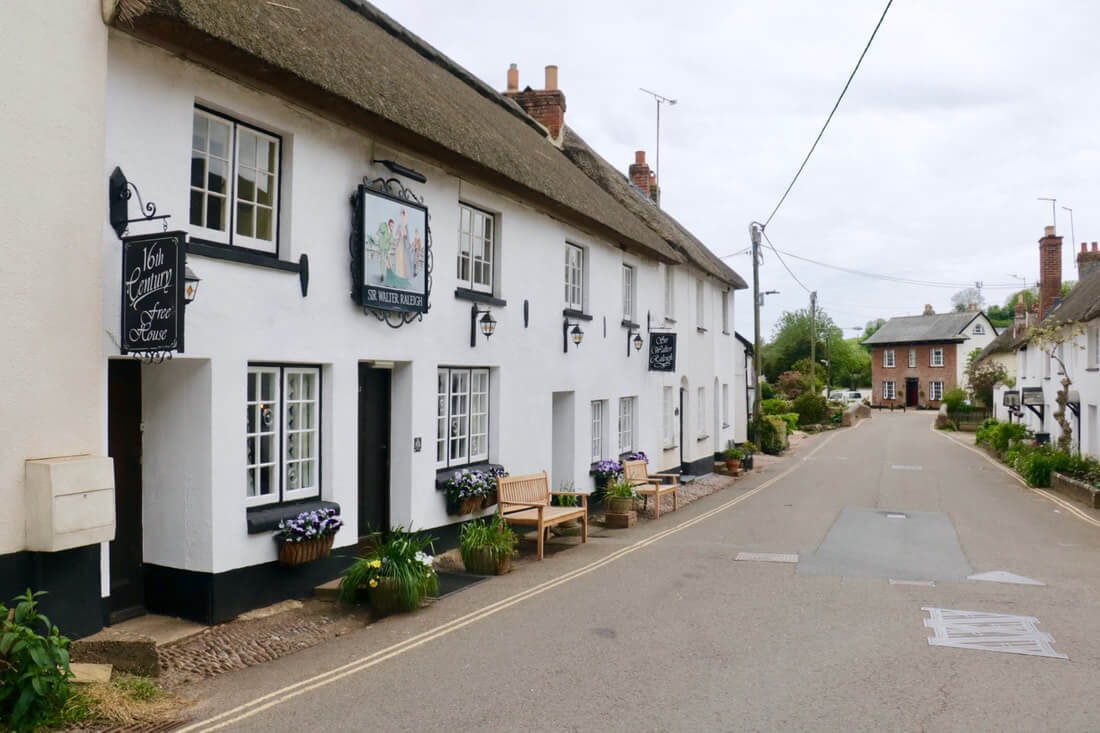 Local pub thrives as residents prepare for next stage of community development
We are thrilled to be providing further support for

The Sir Walter Raleigh pub in

East Budleigh
The Sir Walter Raleigh has quickly become a favourite in the region after being purchased by residents as a community pub with the help of our More Than A Pub finance package in 2022. Since taking ownership the community has come together to repaint, refurbish, provide new signage, as well as make improvements to the rear beer garden and courtyard. The community now aims to attract more visitors and secure the long-term future of their community pub with a plan to refurbish the upstairs apartment as self-catering tourist accommodation.


Could you be our new Chair?
We are looking for a dynamic new Chairperson to lead our board in providing strong strategic support to the small executive team, chair quarterly meetings, promote high standards of governance, encourage positive change and uphold our strong ethical values and co-operative principles.
- Four daytime hybrid meetings a year
- A two-day in person business planning/ strategy session
- Sitting on sub- committees
- Member of the lending credit committee for certain levels of lending.
- Representing the organisation at various events and act as an Ambassador.


This is an unpaid role but all reasonable travel and out of pocket expenses will be reimbursed and it looks great on your CV!


Sound good for you or someone you know? Find out more here
The celebrations have begun!
We were delighted to unveil a timeline charting fifty years of ICOF (and other!) history as we launched our birthday celebrations at Cooperative Futures recent

From Crisis to Co-ops Conference

.


We dedicated this to co-operative giant Roger Sawtell who we know many of you remember fondly. Read more about this event, here
Equality, Diversity and Inclusion – our progress so far
In April 2022, we signed The Diversity Forum's Manifesto.
We've now created a
new page
on our website which we will update, so it charts the key steps we take on our journey.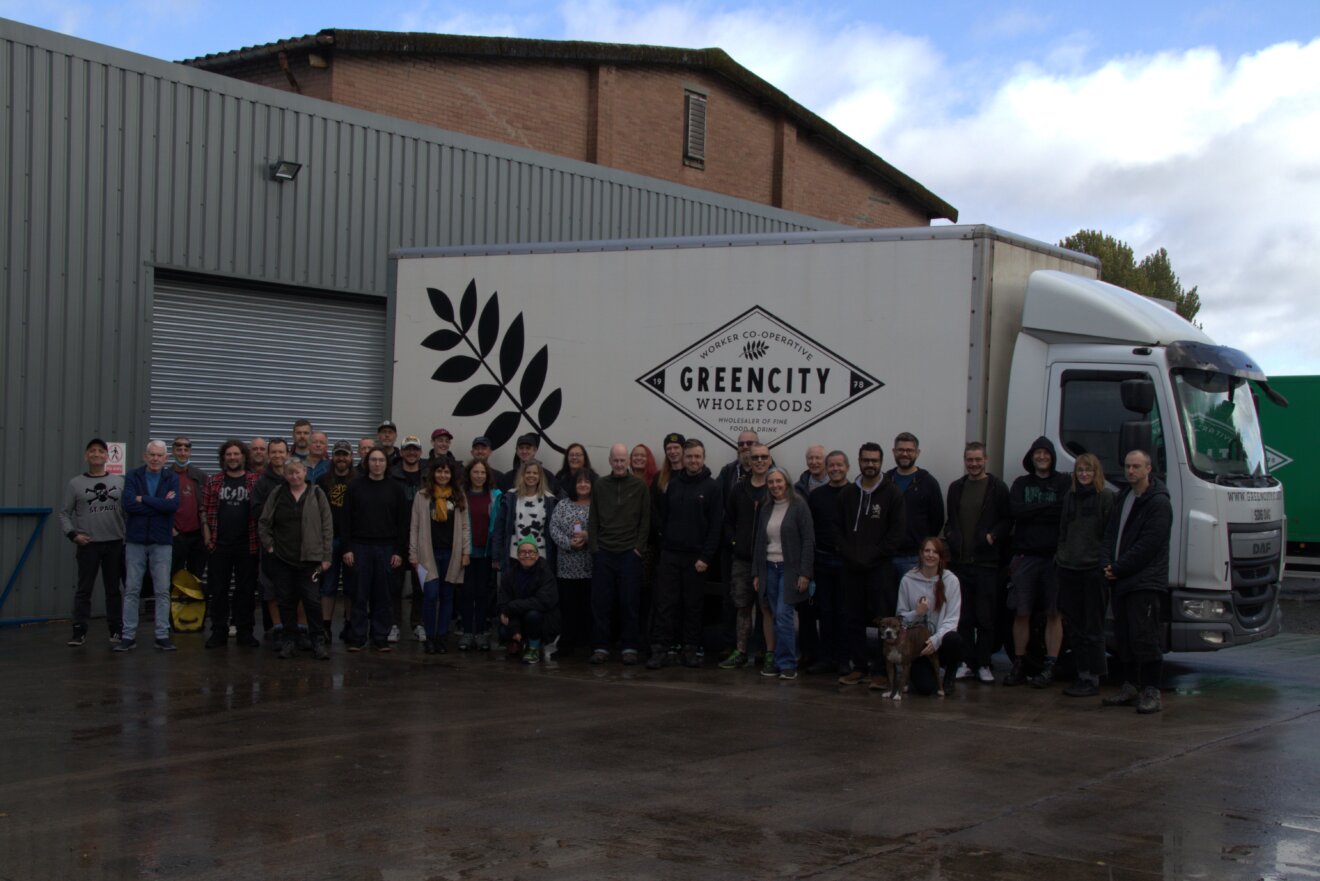 Meet model borrowers, Green City Wholefoods
We love this piece, written twenty five years ago by Martin Meteyard, member of

GreenCity Wholefoods

co-operative from January 1983 till November 1997.
Martin explains how we have supported them time and time again - it's a lovely window into our past, and theirs. And we've added to it as Green City kept coming back...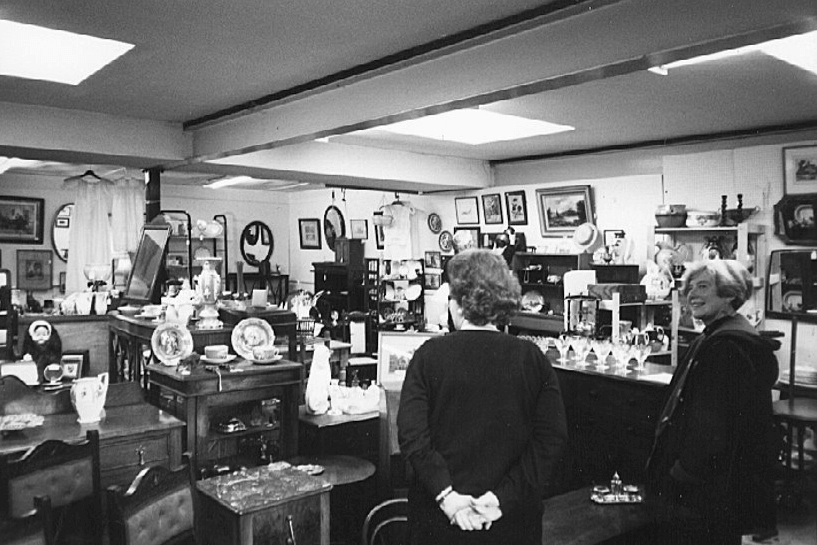 From the archives
Throughout this year, we'll be sharing images and memories from our first fifty years on our website and we are finding some fabulous pictures!


Above is Antiques 'R Us - not a type of business we've lent to often! More images from the archive recently have included the Foundation for Human Development, Bookprint Co-op, Adept Retro Housing, and the thrillingly, still going, Ashington Autospares, Cleggs Lane Nursery and Hastings Furniture


See more archive images here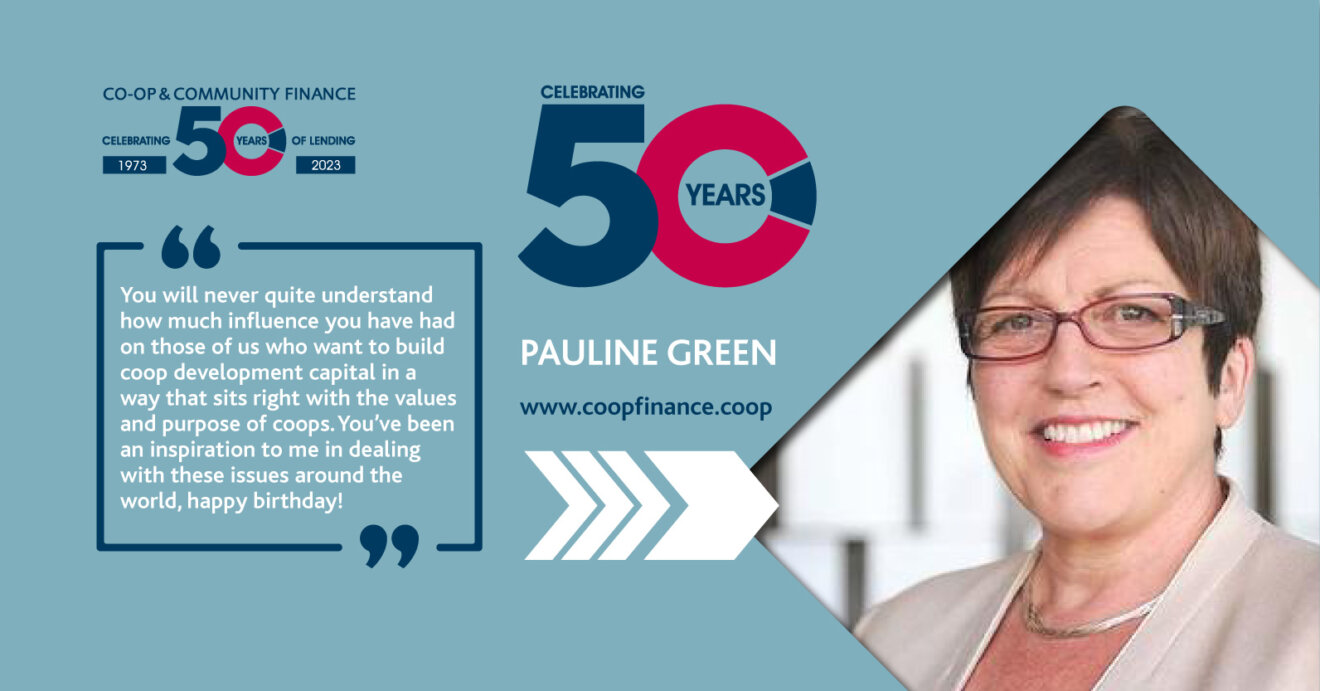 Happy birthday from Dame Pauline Green
"You will never quite understand how much influence you have had"
What in incredible quote from an incredible woman!
We were delighted to speak to Dame Pauline Green about her memories of ICOF.
Pauline has held an astonishing range of positions with the co-ops world including President of ICOM, Co-operative

MEP and Leader of the Socialist Group in the European Parliament, first female CEO of the Cooperative Union, President of ICA Europe and President of the global International Cooperative Alliance.
We are grateful to Pauline for sharing her time and news about her latest fintech co-ops hopes.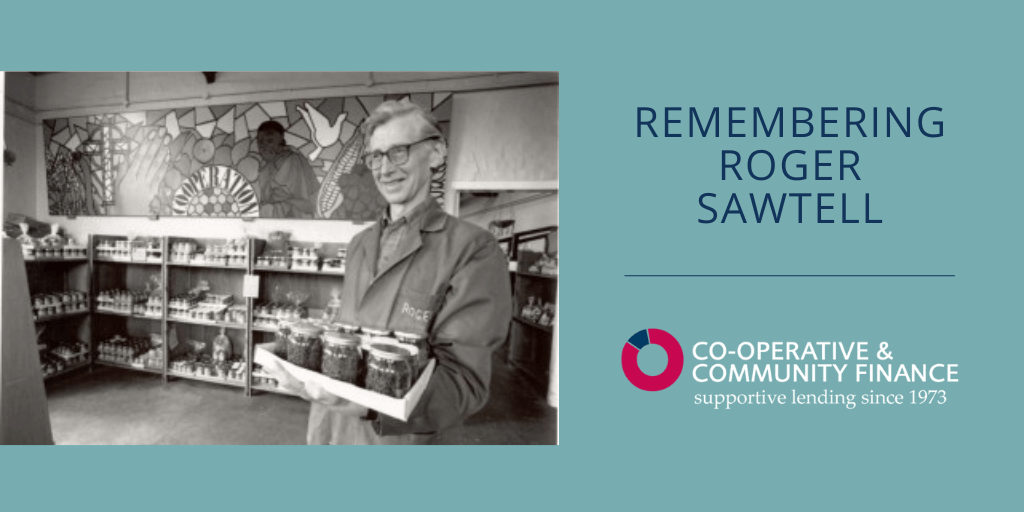 Remembering Roger Sawtell
As we have been preparing for our 50th birthday celebrations, one name has been coming up over and over again, appearing in memories, paperwork and documentation.
Hot off the press
🗞 Here are a few news stories that have caught our eye recently
🏠 Housing Press wrote about Community Land Trusts as 'a useful tool' for housing delivery


🌲 450 trees have been planted to celebrate 40 years of supporting local economies in Wales


🛠️ workers.coop is taking shape, and their new website is up and running


🏴󠁧󠁢󠁷󠁬󠁳󠁿 Welsh government commits another £600k for credit unions


📅 Events round up