Early Autumn news update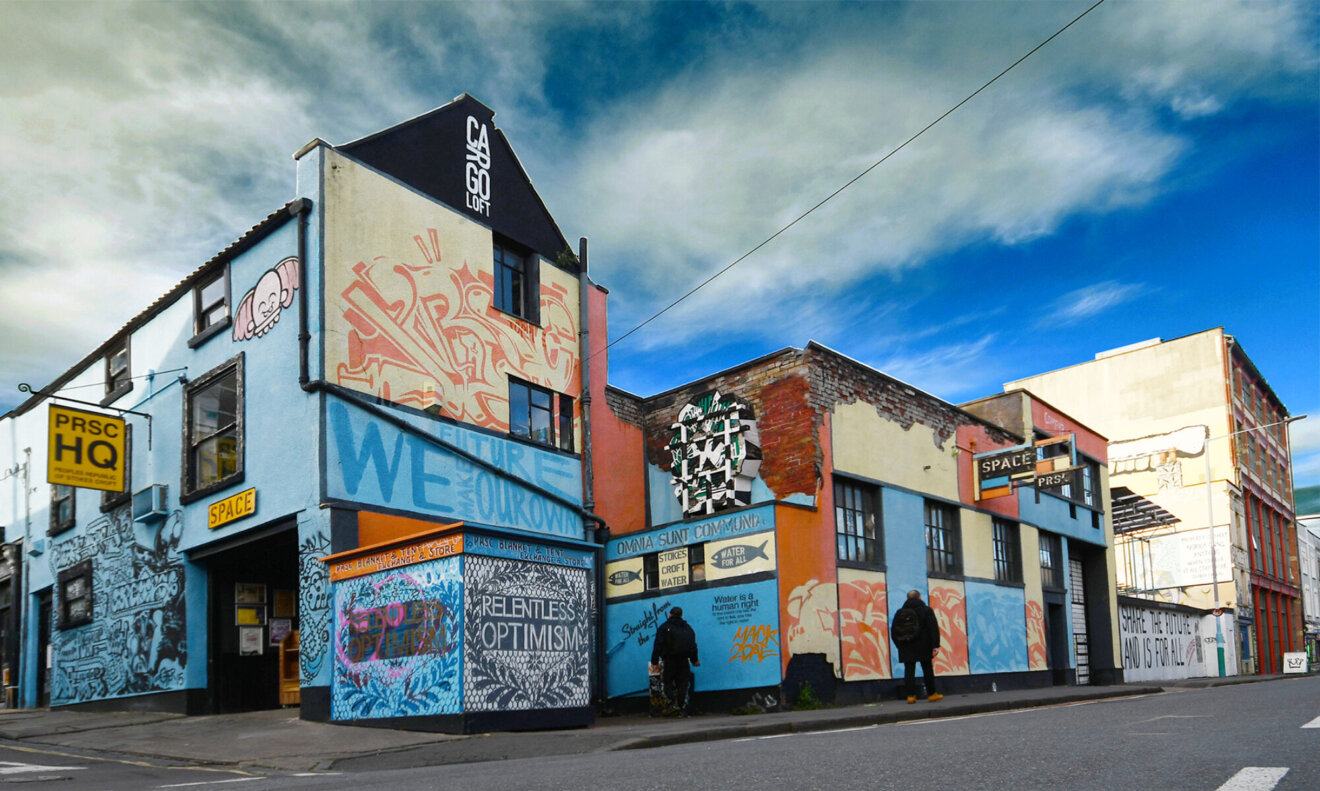 Community Land Trust secures investment for people powered land ownership initiative
A land trust rooted in activism with a bold mission statement to acquire and steward property on behalf of the local community has secured vital funding for their latest property procurement.


Stokes Croft Land Trust (SCLT) is a grassroots institution governed and run by local people for the long-term acquisition and stewarding of community assets in the Stokes Croft area …


Fifty years of Friendship and Finance
These interviews reveal fascinating details and memories of not just fifty years of our work but of the co-op movement - do check them out here.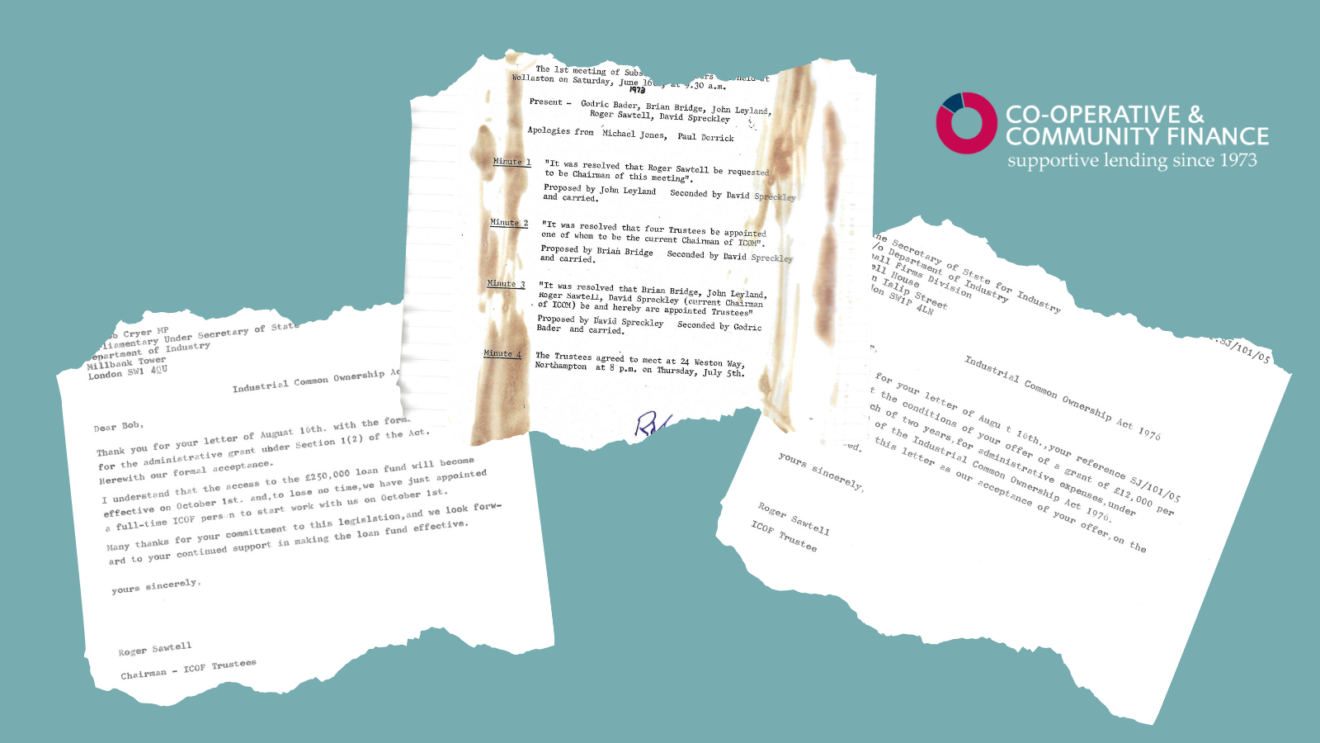 From the archive - our very first AGM Minutes and more
We're also indebted to David Still for sharing some of his own photos - just look at these - are you there?
An Equality Agenda for Co-op and Community Finance
He recognises progress made so far, identifies priority areas to work on, questions to ask and explores how our work sits within a wave of change across our the sector.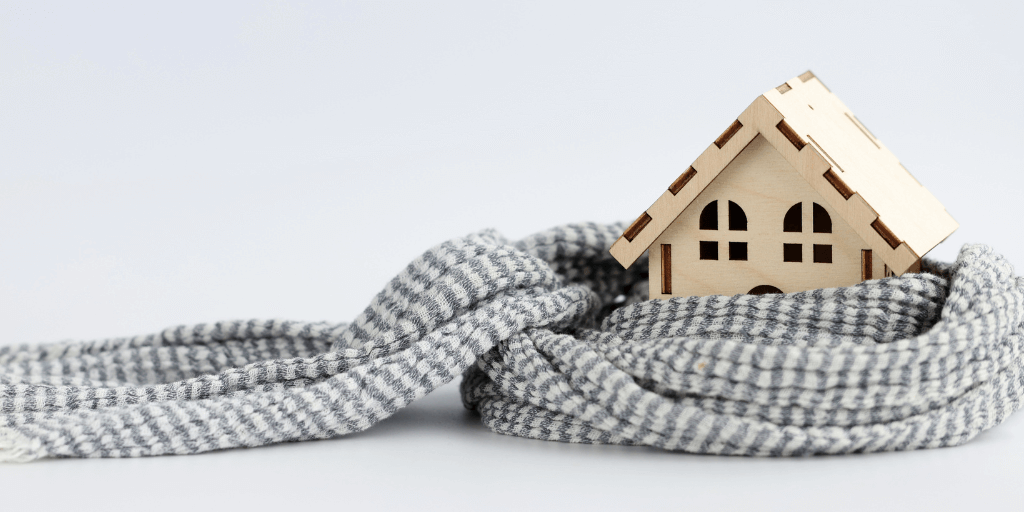 Finance available to help co-ops and community businesses in England save on energy
We are proud to be part of the Energy Resilience Fund, a new, time limited pilot project aiming to help co-operatives, community businesses and social enterprises retrofit energy generating or energy saving technology on community owned or managed buildings


Business Development Manager, Tim Coomer, said: "The combined effects of the climate crisis and the cost of living crisis mean that energy resilience is increasingly important to co-ops, community businesses and us all. This fund will help high energy users, working in deprived communities or with marginalised groups to future-proof their work, enabling them to continue to provide their vital services"


Scam alert: Fraudulent website removed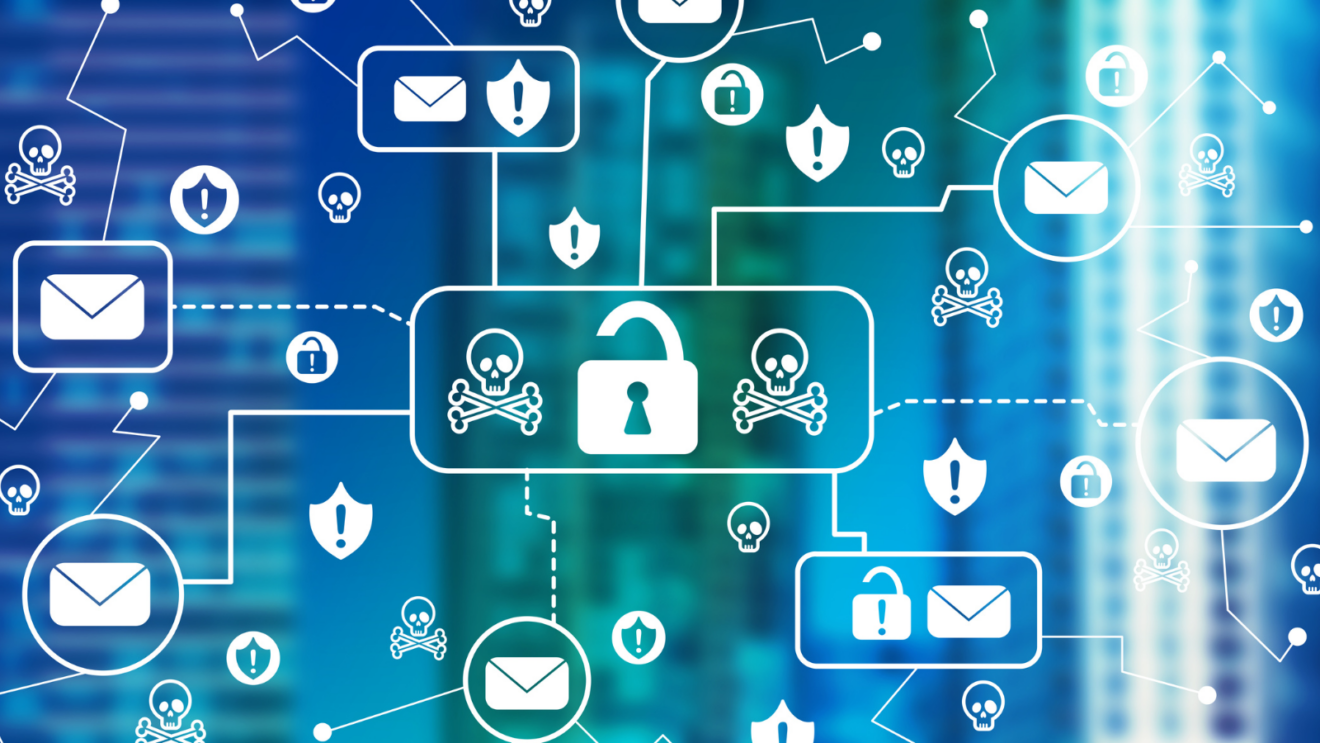 In August we were alerted to a website offering loans to individuals, using our name and another co-operative's branding.
This website was offering personal loads to individuals and required an upfront payment to release them.


This website is fraudulent and we have been able to get it removed.


Only operate online through this website – www.coopfinance.coop and the social media channels which are linked in our footer
Never offer loans to individuals
Never ask for upfront fees.
If you are in doubt at all about please call us on 0800 464 7262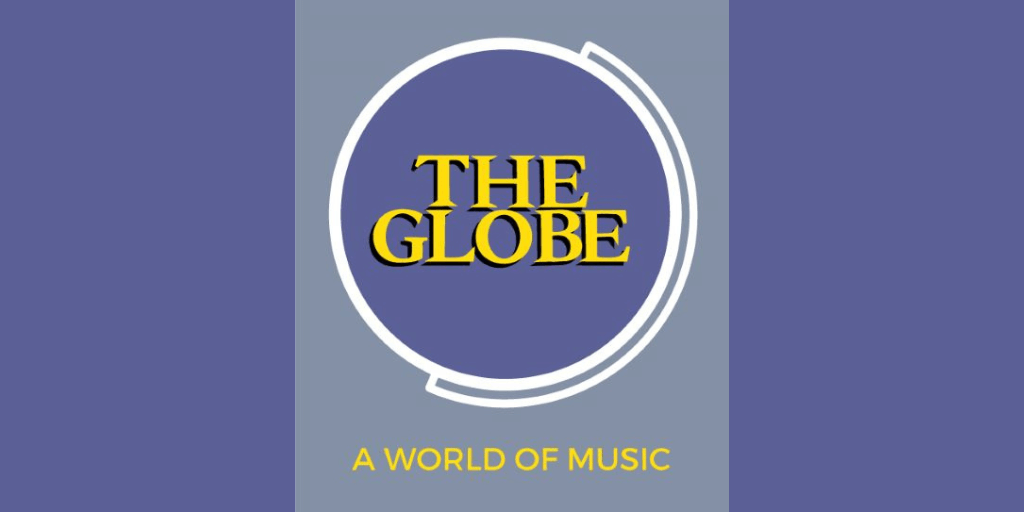 We are delighted to share that a music co-op we've worked with in the past is reaching a fantastic milestone next year.
Newcastle's award-winning independent music venue,
The Globe
, on the western edge of the city centre, will be celebrating its tenth anniversary of community-ownership with the 10 YEARS A CO-OP festival on 26-30 April 2024.
Save the dates now – 26-30 April 2024
Tickets will go on sale on 1 February 2024


Hot off the press
Here are a few news stories that have caught our eye recently
Co-operatives UK released their Co-operative and Mutual Economy Report: the numbers are impressive - 9113 businesses, £87.9bn revenue, 74m members and 411,634 employees.


The Confederation of Co-operative Housing is working with Repowering London on retrofitting flats to improve energy efficiency


Co-operative College has launched new values based training courses


The Co-op Foundation have launched their new strategy to boost impact
Events round up