March update
The good news for community pubs keeps on coming! We have helped another community buy its local pub - this time after a marathon five year battle.
We're hosting a networking lunch alongside our AGM - we'd love to see you there.
Can Principle 6 help in uncertain times?
Time for a quick phone call? Your story could inspire another organisation like yours.
Our support for the sector goes beyond loans
Another 5 year struggle ends in victory
The people of a small rural village near Haverhill, Suffolk, are today celebrating the community purchase of the local pub, which has been closed for five years.
The Three Horseshoes in Helions Bumpstead (population 440) joins the growing number of community-owned pubs. There are now 79 trading in England and Wales and several more

…
Save the Date - Networking Lunch and AGM
More info to come in next month's newsletter


The key word we hear again and again is
"uncertainty"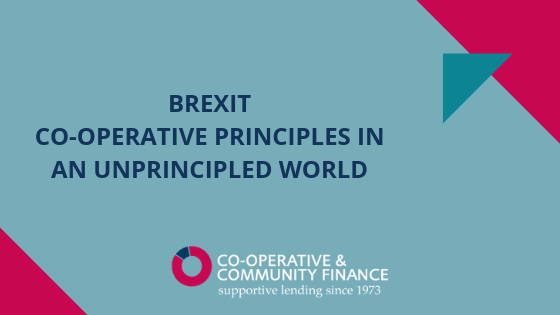 We've been talking to borrowers and investors about the ongoing uncertainty around Brexit. Alain Demontoux, our

Operations and FCA Compliance Manager, considers how Principle 6 can help in uncertain times.
Inspire another member-owned business like yours
Stories help people understand things in a way almost nothing else can and we'd love to share your stories of working with us so that people and organisations considering starting co-ops or member-owned business can understand what it's really like to work with us.


Would you be up for a quick phone call? It could make all the difference to another organisation.
Building a co-operative future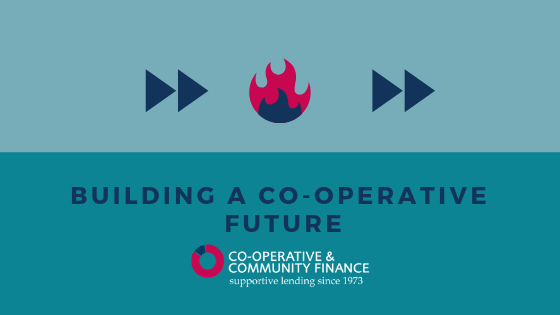 For over 45 years, we have supported hundreds of businesses ranging from small community‑run enterprises to large award‑winning organisations – we sometimes describe this as 'lending good money to nice people doing good things'.