Easter news round-up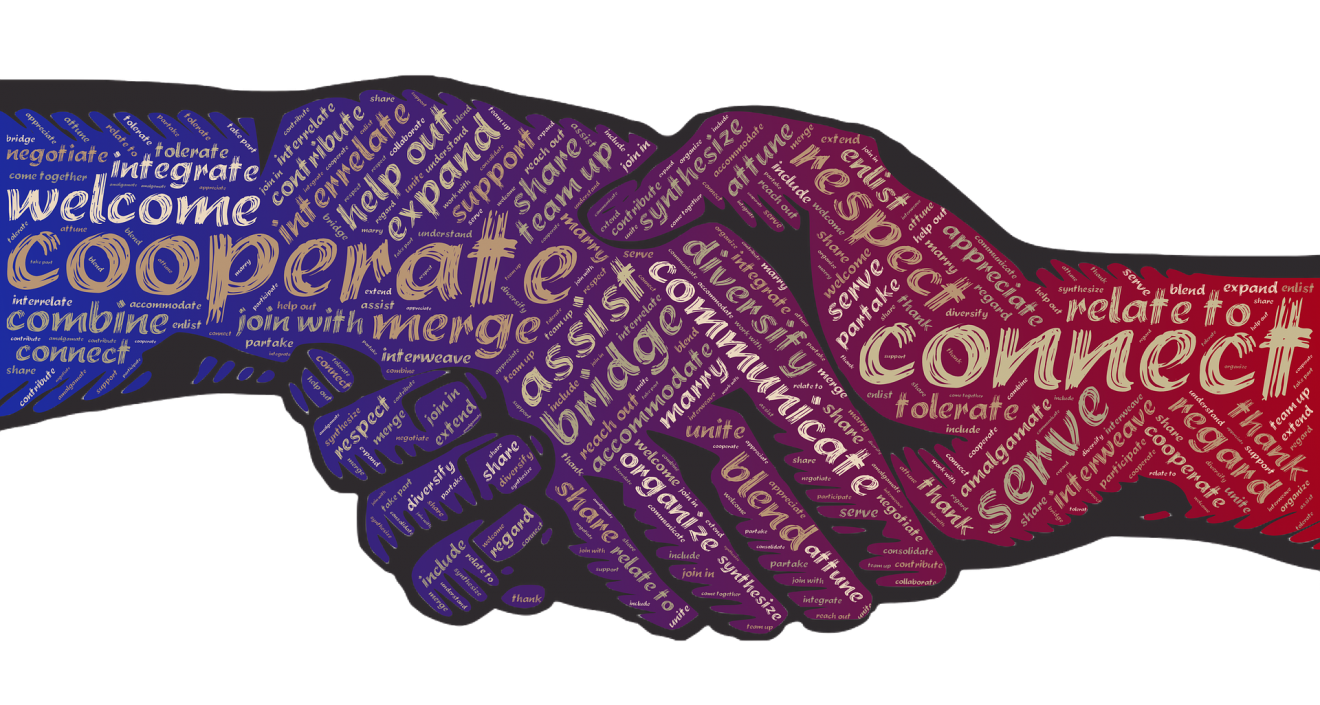 How many times have we read about strange and turbulent times recently?
As we enter our second tranche of a three-week lockdown, it is perhaps a good time to pause and reflect on the momentous events of the last month, its effect on Co-op and Community Finance (CCF), its clients, staff and board members. Our Operations Manager, Alain Demontoux, pauses for thought - the big news for you is that we are open for business, and we are here to help if you need us.
Welsh employee-owned packaging firm increases production

Community buys Slaley shop just in time

COVID-19 resources update

COVID-19 funding update
Employee owned PrimePac expands to support COVID-19 efforts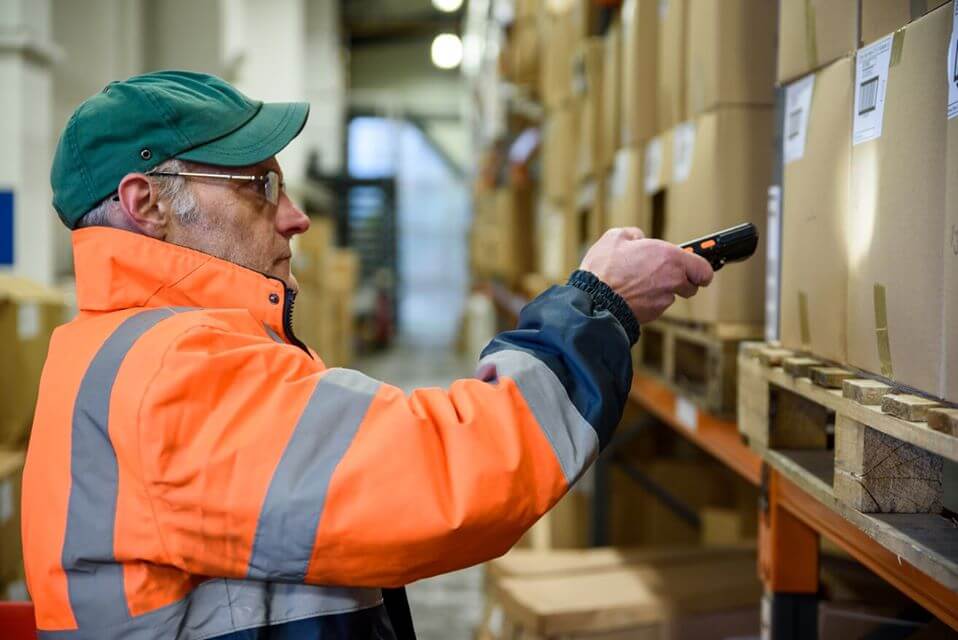 At a time when many businesses have temporarily closed, an employee-owned company in south Wales has increased production to cope with a big rise in demand for its packaging services. It has also bought a mixer to enable it to produce its own sanitiser. We were delighted to help with cashflow
Slaley Community buys shop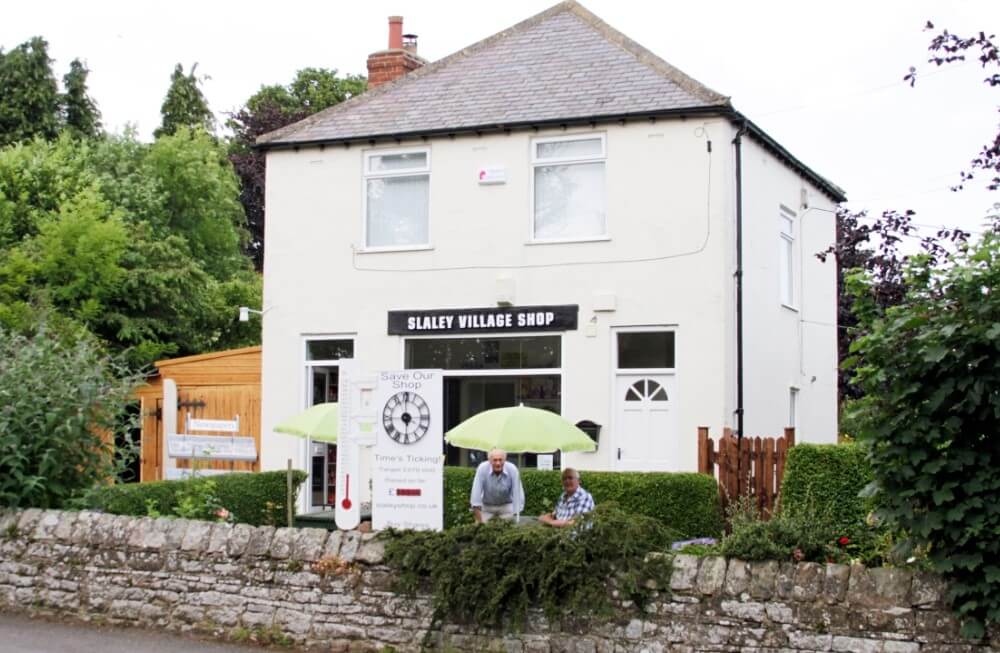 A community in Northumberland is celebrating saving the only shop in the village, for the second time.

Slaley, in the North Pennines, has both a community-owned shop and a community-owned pub and we are proud to have supported both.
COVID-19 Resources and Information
The initial flurry of activity around COVID-19 support is starting to die down and we're starting to feel that organisations are now getting on with things in one way or another, whether that means furloughing staff, changing to offer deliveries, or moving training courses online. This 'new normal' is taking some getting used to and there are rules and guidelines to be aware of.
The latest guidance from Government, the NHS and our partners can be found here
COVID-19 Funding Update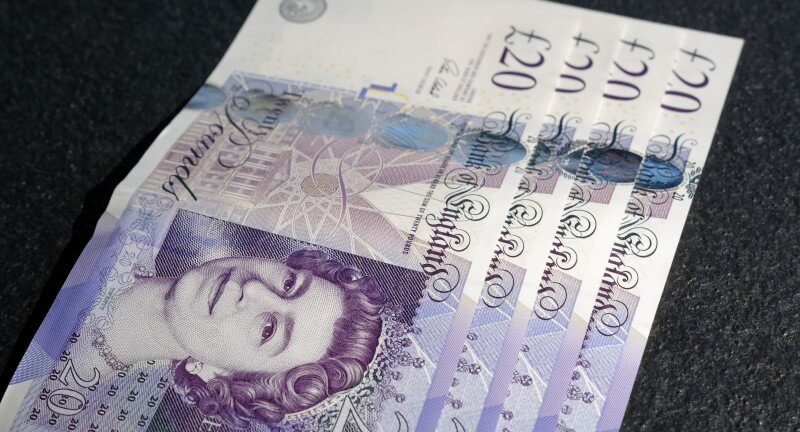 The majority of funders in our sector have paused or pulled many of their usual funding programmes, allowing them to refocus their support on the ongoing COVID-19 situation. New funding responding to the situation is being made available - some of the most relevant opportunities for our sector are below.