Spring is in the air!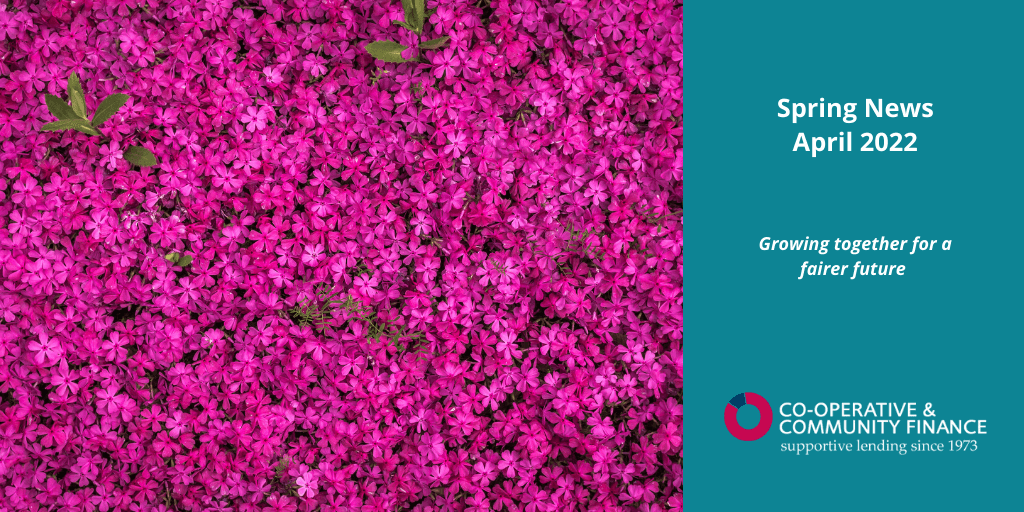 Still time to chat about becoming one of our new co-operator trustees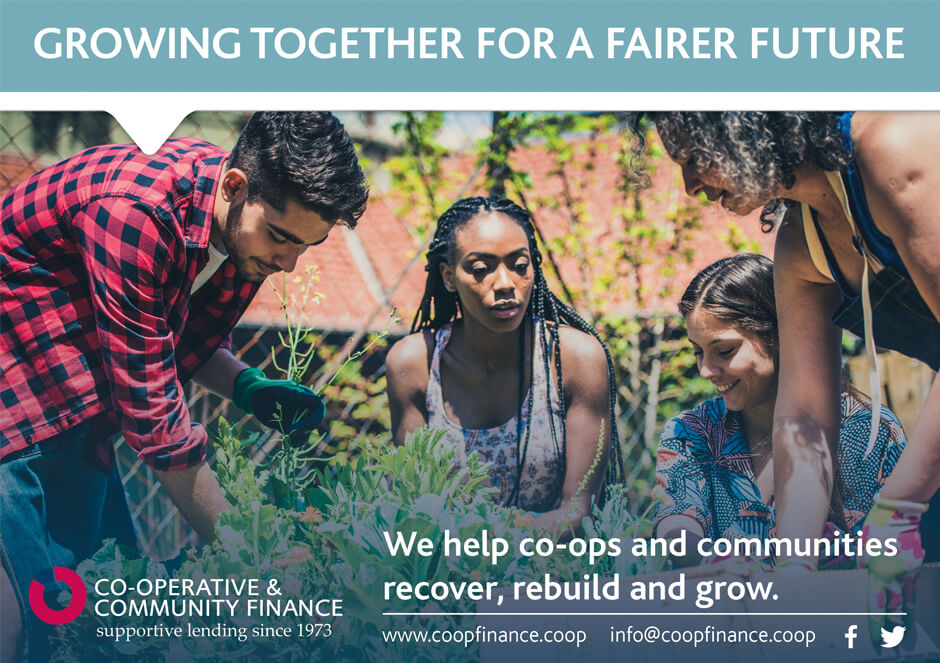 The deadline to apply to become one of our new Trustees is noon on Monday 9th May
We are hosting a Drop In Chat on Tuesday 3rd May where you can ask any questions you may have about the role and commitment.


If you would like to help grow the new era of co-op and community businesses find out more here


Residents 'Raleigh' together to help save local pub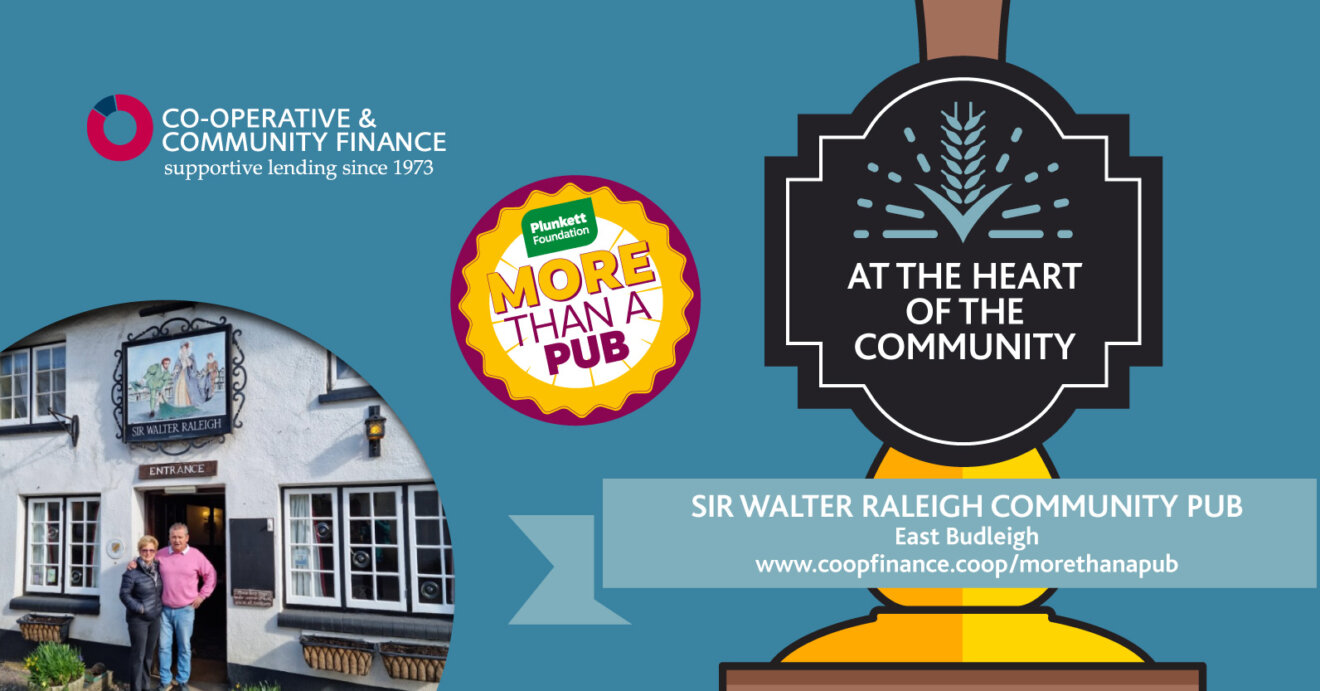 The community of

East Budleigh have come together to purchase and renovate their local pub with the help of our '
More Than a Pub
' finance package.
Over £350,000 has been raised in just a matter of months from nearly 300 residents investing in the pub, after the previous owner approached the village to see if the community wished to save this community asset.


After 16 years, we have moved offices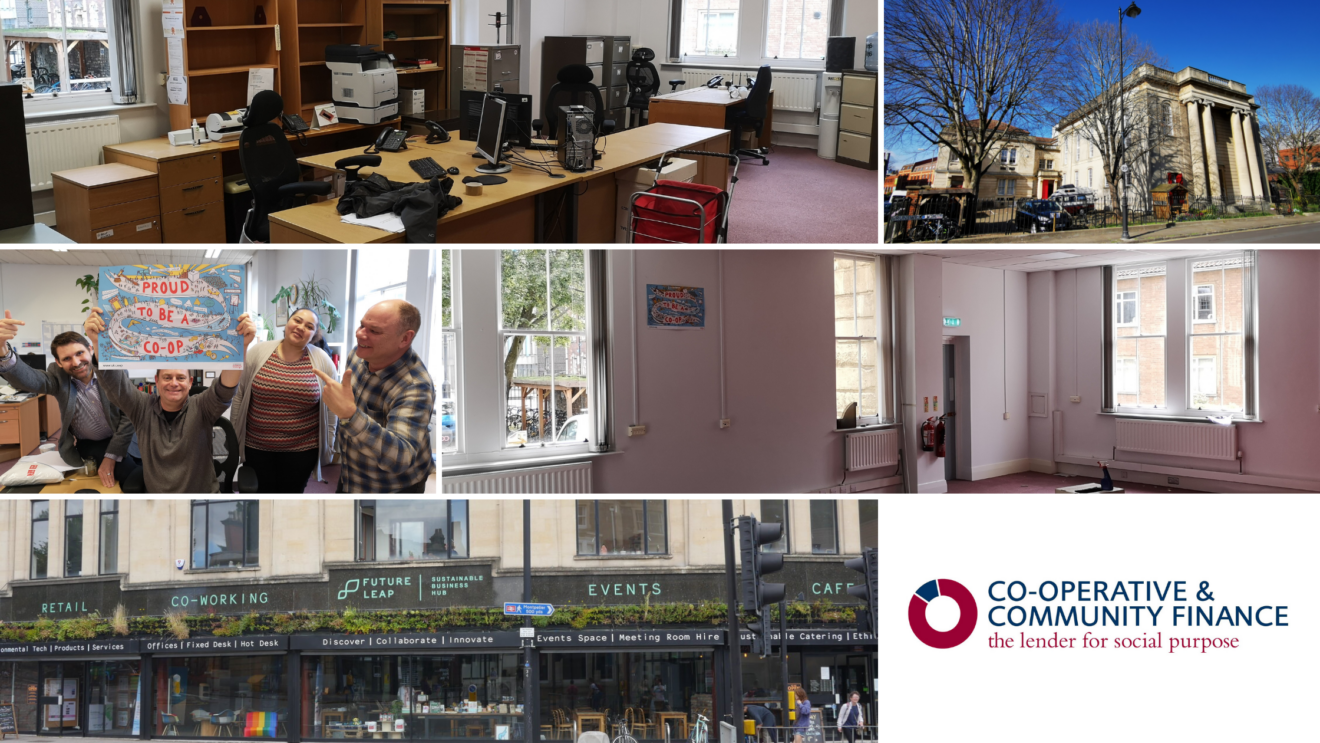 After saying goodbye to CCF stalwart Ian Rothwell at the beginning of 2022, and as we moved into the new financial year, we also said goodbye to our home of 16 years, our offices in Brunswick Court, Bristol.
We were delighted to be able to rent that space from an

ethical landlord and we are really pleased to have found carbon neutral, sustainable business hub

Future Leap, again in Bristol, which we will be using for meetings and regular days of working together.


Values Based Investing Across the UK – the view from 100 days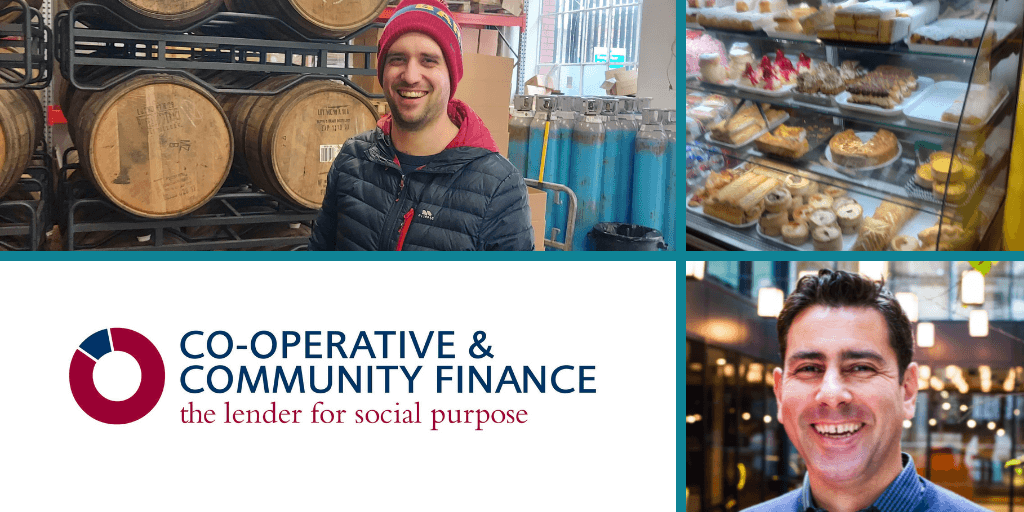 Lending and Relationship Manager Kevin Lloyd-Evans joined our team in January.
Here, at 100 days in post, he reflects on what he's seen and learned so far.
Driving the change towards more ethical business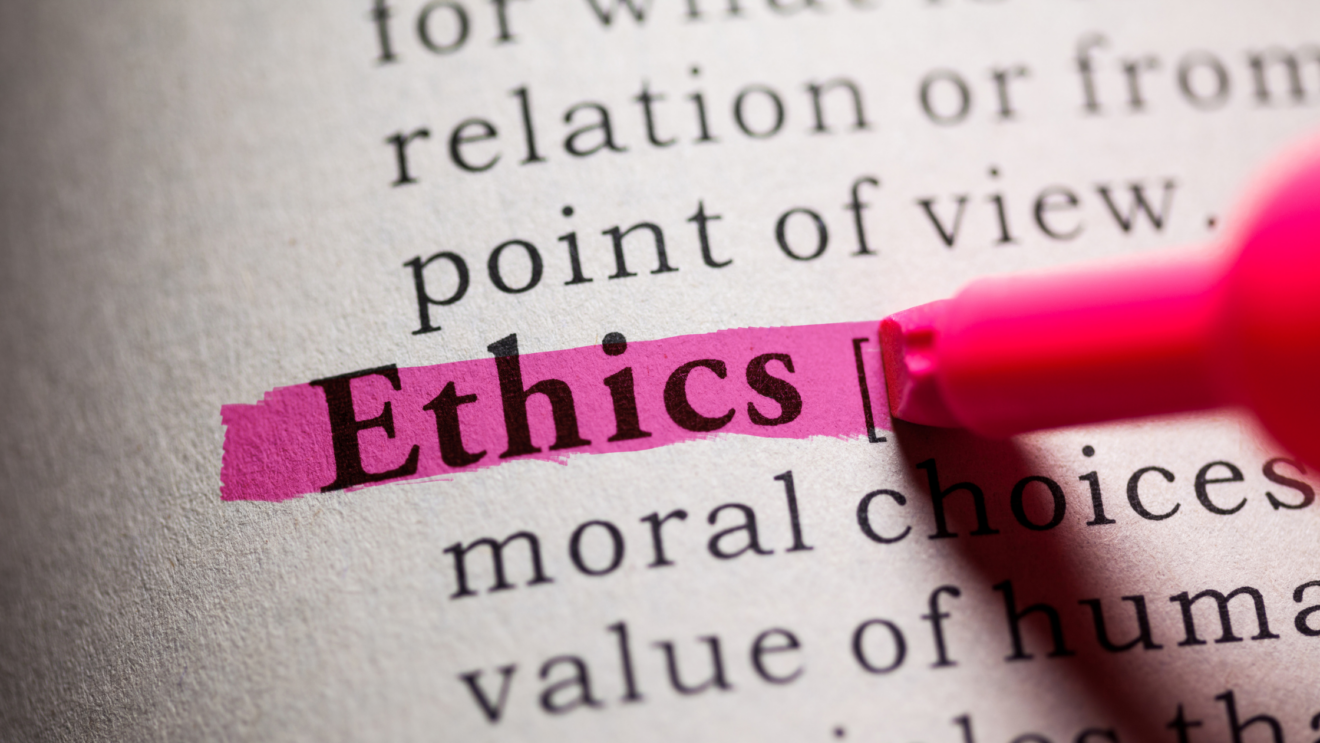 As we approach our 2022 AGM in June, we are delighted to share this post from Trustee Nankunda Katangaza, who joined our Board in 2021.
Nankunda talks about being a Trustee, and her thoughts on how ethical finance can drive women's empowerment.


Save the Date!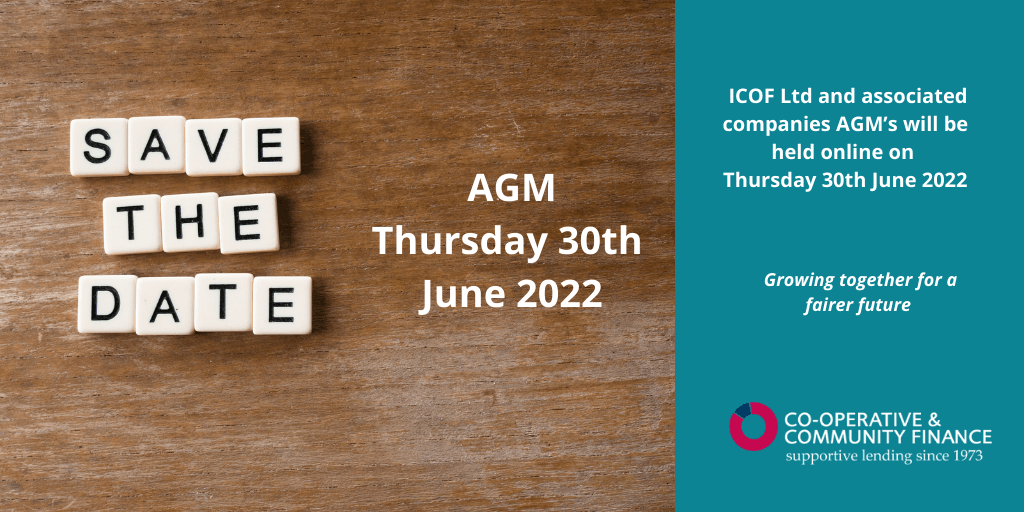 Our AGM will be held online on the 30th June
Pease save the date now and we will share more information nearer the time