Applications are open for Community Trade Up

Domestic abuse service buys town centre office building

One year in October Books new shop

More Than A Pub in London
Apply by 27 November for Community Trade Up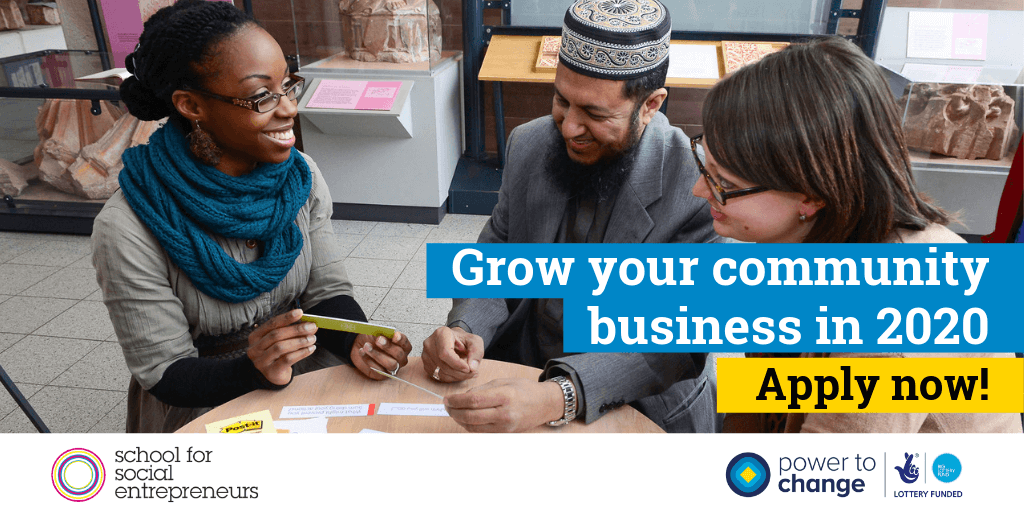 Learning, up to £10,000 match funding and an opportunity to spend time with like-minded community business peers. This is a fantastic programme from Power to Change and the School for Social Entrepreneurs


From victim to survivor – from tenant to landlord
One of the oldest organisations in Yorkshire that supports survivors of domestic abuse and sexual exploitation has bought a town centre office building thanks to the co-operation of several responsible finance organisations.
What a difference a year makes!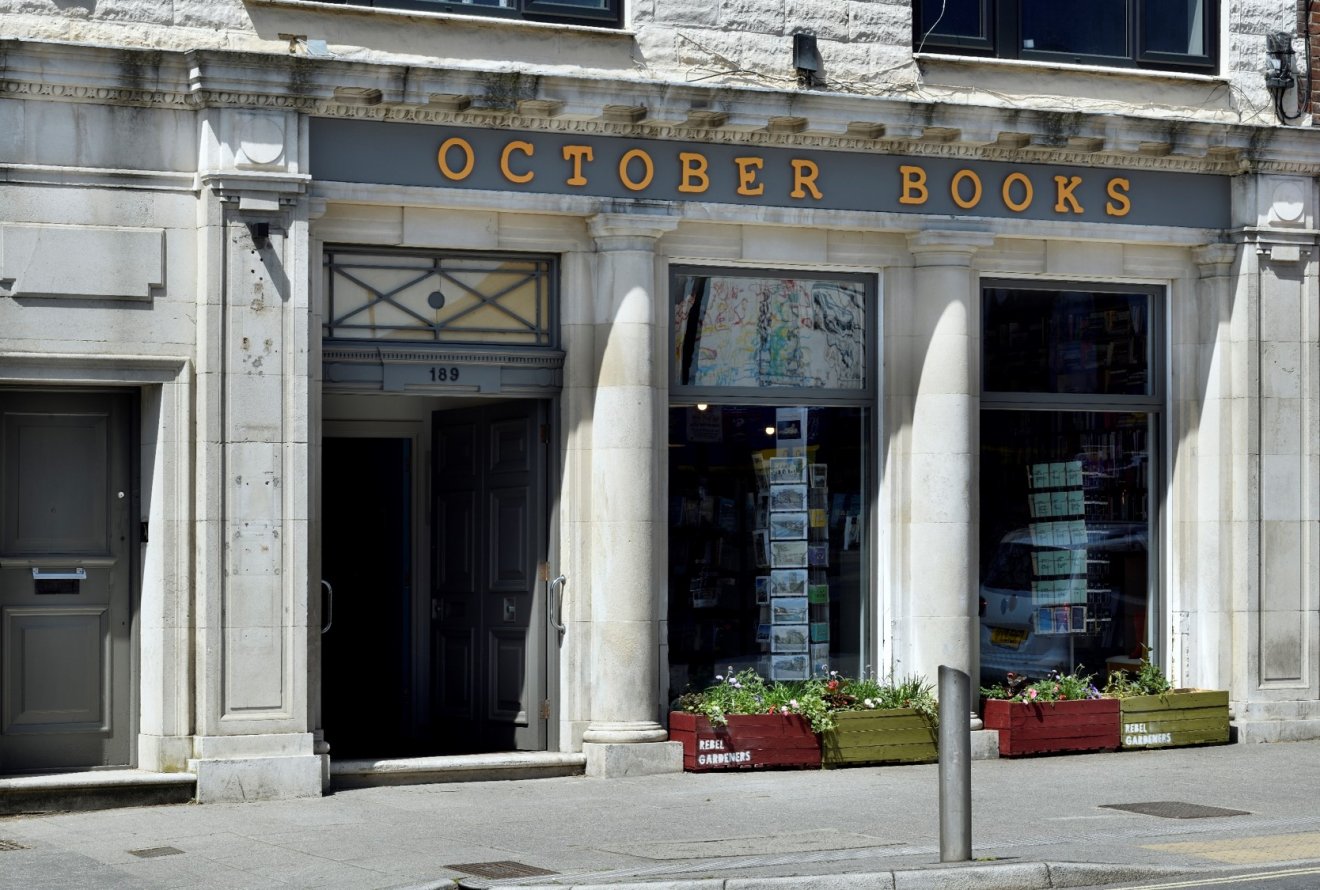 A year ago, Southampton's favourite bookshop, co-operatively run

October Books, moved into their new premises. We were delighted to support them in their aims and we've caught up with them recently to see what a difference a year makes
.
Read more here - and do let us know if you have an event or lending anniversary coming, we'd love to help you celebrate!


More Than A Pub went to London!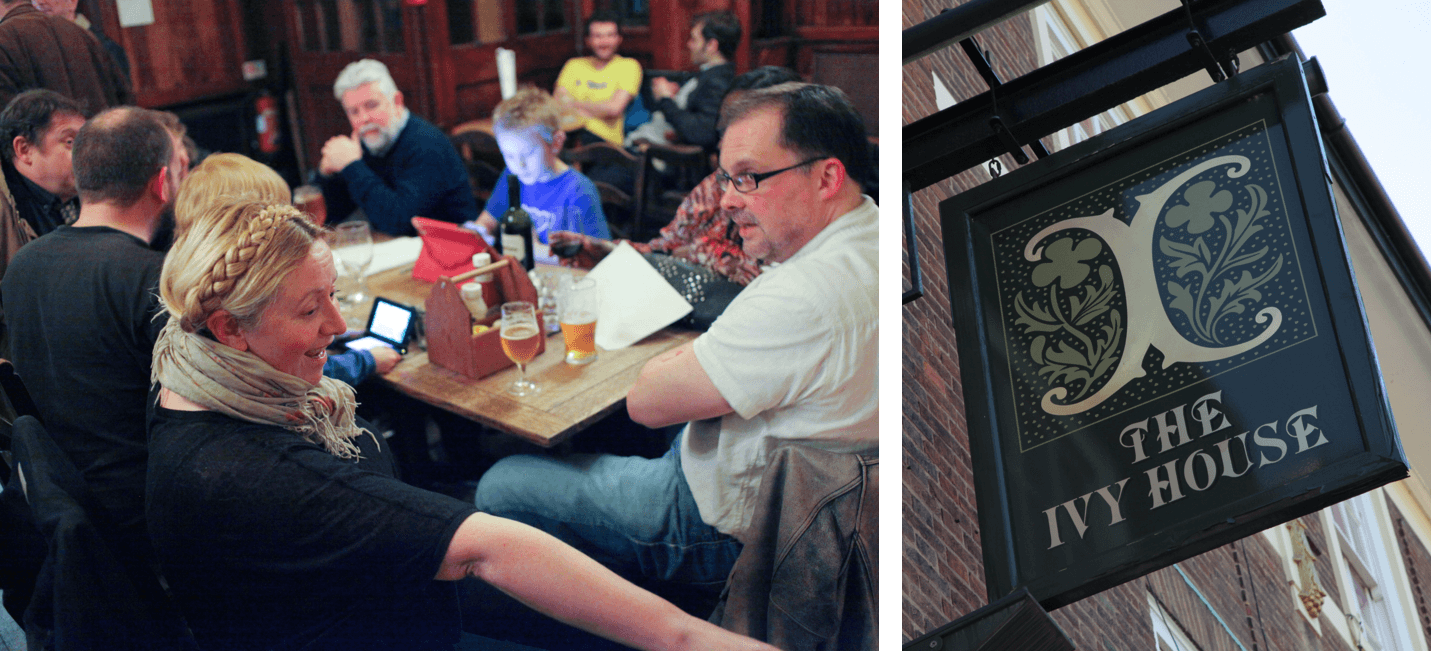 Last week we were part of a fantastic More Than a Pub event in London hosted by The Ivy House, community-owned since 2013.
More Than A Pub is the national programme aiming to bring pubs into community ownership and to increase the range of services they offer to help local people. If you're keen to bring your local into local ownership, keep an eye on the events programme - we share news about the events on our website