Use our expertise & experience
We've been successfully managing funds and making loans in a specialist market for over 40 years.
We are the oldest community development finance institution (CDFI) in the UK and, we believe, one of the most successful and sustainable. We are also one of the very few CDFIs that is authorised and regulated by the Financial Conduct Authority in the conduct of investment business.
When it comes to managing funds, assessing risks and minimising losses while maximising social impact … we know what we're doing. We want to share our expertise and experience with organisations – large or small, local or regional, national or international – that share our values.
We can provide a comprehensive range of fund management services tailored to individual needs that may save you time and money and could help you to meet objectives. We are always keen to work in partnership with like-minded organisations to develop new finance packages for enterprises that will help to deliver social, environmental or community benefit in particular sectors. Does this sound like you? Start your loan process by Registering Your Interest.
Register Your Interest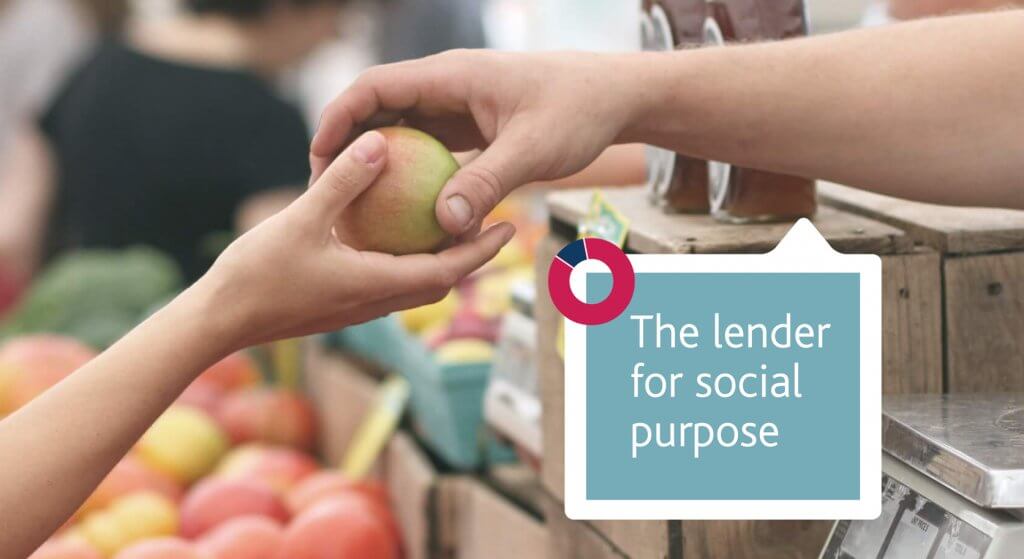 Fund management services
We offer a flexible portfolio of services to loan funds, micro-finance institutions and other lenders. These can range from discreet back office services to comprehensive management and investment services.
Over the last 45 years we've developed highly effective systems of financial management and control which we can offer to other lenders. Using our services will almost certainly save you time and money and avoid reinventing the wheel.
Our clients include Big Issue Invest, Co-op Loan Fund, Radical Routes, Co-op Foundation and the Ministry for Housing Communities & Local Government. We also manage funds that have been donated to us for a specific purpose, such as the Avon & Bristol Co-operative Fund and the East of England Fund
To find out more about our fund management services please contact us for an informal discussion (info@coopfinance.coop or 01179 166750).
Level 1
Administration and control
We provide the administration of loans as in our normal back office service as well as:
Loan advance release documentation
Perfection of security
Charging and collection of interest and loan capital repayments
Financial and credit control; bookkeeping; reactive reporting of repayment problems
Holding and releasing client funds.
Back office services
This can include:
Holding monies and provision of treasury services
Setting up loan accounts and monthly calculation of interest
Collection of repayments by monthly direct debit
Re-calculating loans
Provision of quarterly statements
Providing for early repayment, capital holidays and loan extensions
Loan fund management
We offer two standard levels of loan fund management and a bespoke service as required.
Level 2
Appraisal and monitoring
In addition to all of Level 1, this includes:
Checking that applicants comply with your loan fund criteria
Full appraisal and written report on each client
Assigned Co-operative & Community Finance business adviser who will liaise with and attend all relevant
Loan fund board or committee meetings
The regular, proactive monitoring of borrowers
The provision of business, financial and marketing advice to borrowers, where appropriate, in association with existing provision
The provision of monitoring and financial reports.
Product partnerships
We are always keen to work in partnership with organisations that share our values to develop new finance packages and initiatives across co-operative, employee owned and social business sectors. In recent years we have worked in partnerships to develop funds, projects and programmes for:
community share investment
community shops
co-operative pubs
housing co-ops
renewable energy co-ops
community-supported agriculture
community spaces loan fund
Our partnership work was recognised in 2017 by winning the Responsible Finance, Citi Microentrepreneurship Award for Effective Partnership; which followed our prize for innovation in 2015.
If you would like to explore how our expertise and experience of specialist lending might help your organisation, local authority or the people you represent please Register Your Interest or call our team on 0117 916 6750 for an informal discussion.